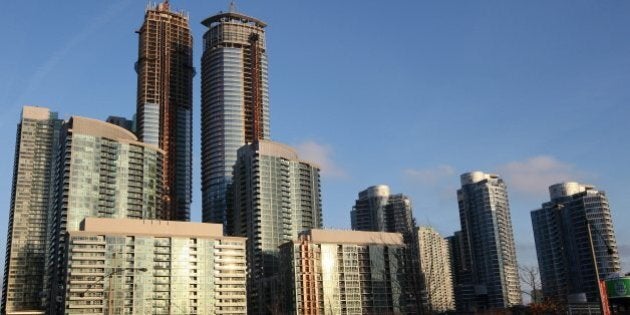 There are too many condos being built in Canada and the result will be a slightly weaker rental market and trouble for some condo investors, says CIBC in a new report.
The good news for renters is muted: CIBC estimates renters won't see much in the way of lower rent, but could see smaller rent hikes. But condo investors could find it hard to make a profit off their condos — especially if interest rates rise.
The report from economist Benjamin Tal says the rental market peaked in 2012 and is now moving downward.
"Vacancy rates will probably rise in the coming few years and rent inflation will ease," Tal writes. "But a careful analysis of the magnitude of the projected supply/demand mismatch suggests a much gentler adjustment than feared by many."
CIBC estimates that, in Toronto, some 45 to 50 per cent of all condos coming online end up as rental properties.
In both Toronto and Vancouver, CIBC estimates that there about 1,000 too many housing units coming online every year, when compared against population trends.
It expects rental vacancy rates to rise by 0.3 to 0.4 percentage points — not enough to make rents drop, but enough for some condo investors to have a hard time making a profit, especially once interest rates inevitably rise.
One thing helping to hold up the market is the fact that Canadian households are getting smaller, which means demand for new housing is growing faster than the population as a whole. The average household fell to 2.1 people in 2013, from 2.4 a decade earlier, CIBC said.
The CIBC report notes Canada's housing markets have defied some analysts' calls for a major correction, given a large run-up in prices in recent years.
But the report notes that "the market will eventually be tested by higher interest rates."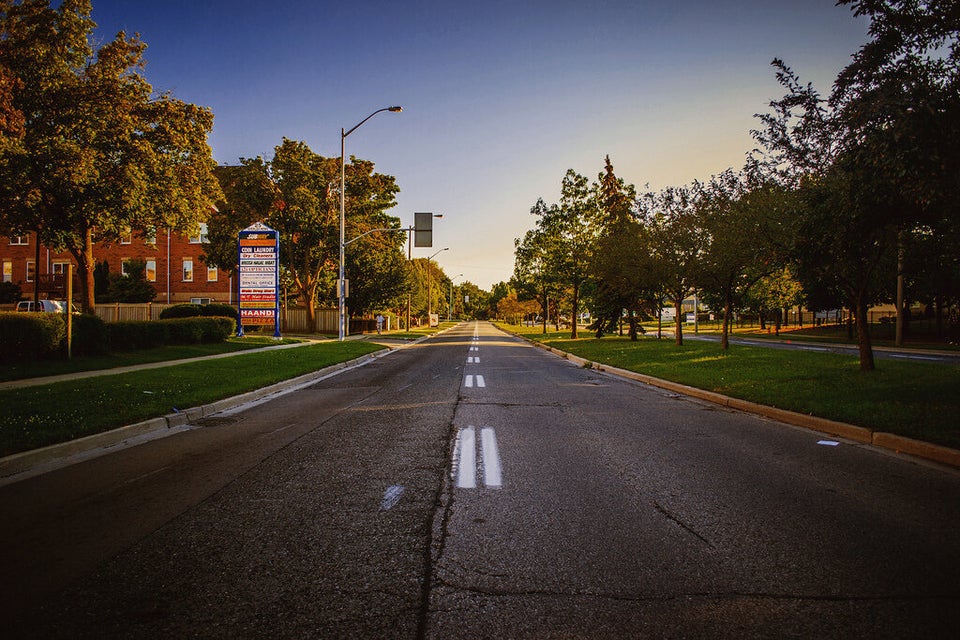 Outrageous Toronto House Price Spikes