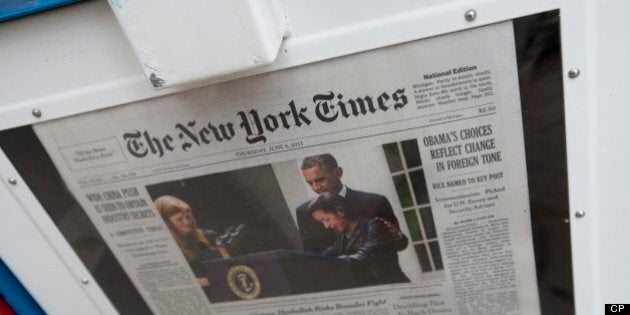 It's no secret that Toronto has one of the developed world's most hyperactive housing markets right now.
The frenzied pace of development has brought with it concerns among market analysts that Toronto's condo market has gone too high, and is headed for a crash.
One sign the situation has grown extreme is that The New York Times is starting to pay attention. The grey lady of U.S. journalism, which rarely takes time to comment on Canadian economic matters, rang the alarm bell in an article on Tuesday.
The article notes that there are 55,000 condo units under construction in Toronto at the moment (by some analysts' estimates, this is three times what population growth would require) and that condo prices in Canada's largest city have soared 25 per cent since 2009.
"For Toronto, this is crazy," the Times concludes.
Story continues below slideshow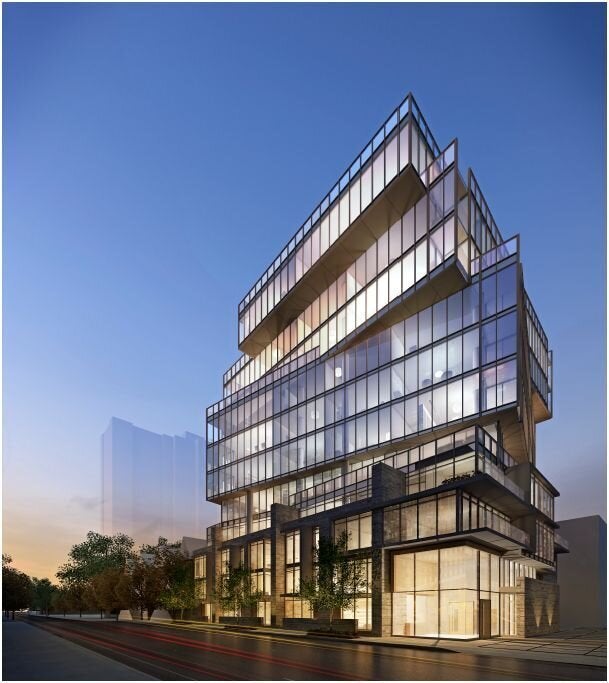 Toronto's Coolest New Condos
To be fair, the article is hardly hysterical in its prognostications, noting that prices have held up despite many observers' predictions of a housing crash in Canada.
Krugman himself pointed out that predictions of a Canadian housing crash haven't come true — yet.
But "there is no question that the housing market in Canada is overshooting," CIBC economist Benjamin Tal told the Times. "Now the cocktail party conversation in Canada is: 'Will this lead to a U.S. style crash?'"
But affordability could soon be a bigger problem. Thanks to rising yields in the bond market, which are linked to the fixed-rate mortgage market, the major banks have been hiking rates on popular five-year fixed-rate mortgages.
Further rises in bond yields could prompt further rate hikes, even without the Bank of Canada moving to raise its benchmark overnight lending rate. That, in turn, could mean a softening of the housing market, and higher mortgage payments for Canadians.
After a year or so of declines, housing starts picked up in Canada this spring, prompting many of the prominent bank economists to declare the housing market has experienced a "soft landing" and won't crash.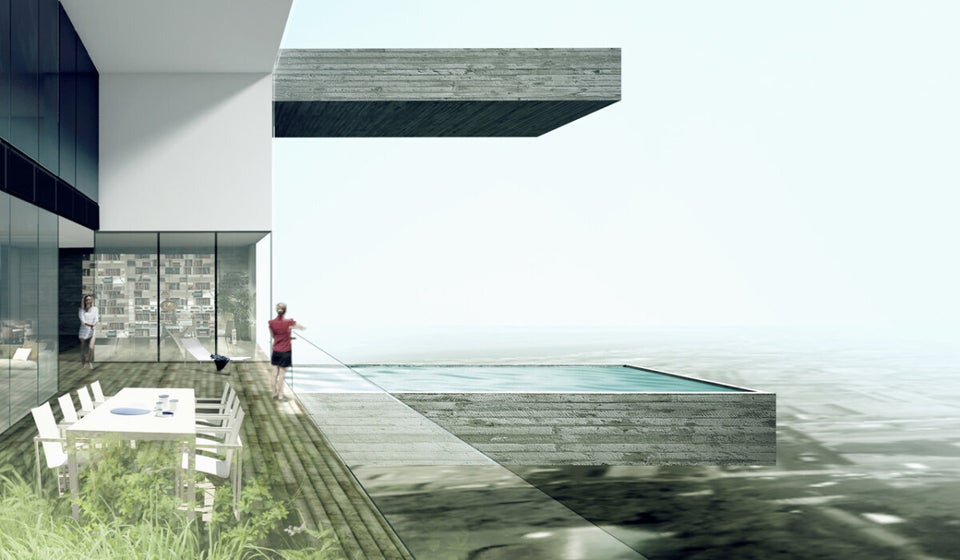 Sky Condos
Popular in the Community