As a wave of Islamophobia continues to move across the country, there is a lot we can learn from our history as a country and our treatment of various groups of people.
Muslims have been on this part of Turtle Island prior to it being called Canada. The first Muslim on record born here, in 1854, was James Love whose mother, Agnes Love, was from Scotland. This country was built in part by the sacrifices and contributions of Muslims who have always been a part of it's landscape. The earliest Muslims who settled here came from Syria, Lebanon, former Yugoslavia, Turkey and Albania.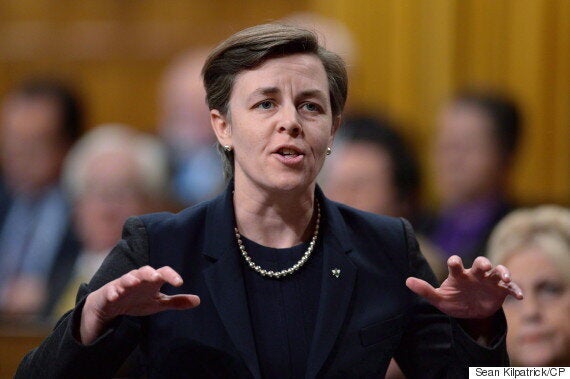 While there is much for us to be proud of in our growth and 150-year journey as a nation, we cannot romanticize history and erase the truth on which we were built. An accurate reading of history would uncover that this country, apart from the ongoing injustices meted out to indigenous peoples, has continually undergone struggles where entire groups of people had been vilified and ill treated, and identity politics used to stoke fear and hatred.
Political leaders like Conservative candidate Kellie Leitch and right-wing zealots ignore those who were ORIGINALLY here before colonization and confederation -- indigenous peoples and First Nations. Our 150th "celebrations" ignore the truth that our country has been built on a legacy of indigenous genocide and colonial violence.
Settlers and colonizers did not "found" this country -- there were nations here -- what they "found" was indigenous peoples. Canadian laws were used to try and erase indigenous nations and subsequently against various groups of people who came here as settlers.
If anything, the struggle for justice requires us to learn from our history.
Our 150th "celebrations" ignore the truth that our country has been built on a legacy of indigenous genocide and colonial violence.
Our first prime minister, John A. Macdonald, who believed that Canada would be the country to restore the Aryan race to its former glory, had family ties to slavery. His policies led to the starvation of thousands of indigenous peoples to build the railways. He boasted that one of his greatest achievements was to take away the vote from the Chinese who worked here.
Slavery existed in Canada going back 200 years and allowed by the British Government from New France and Lower Canada. In fact owning a slave was a "status symbol." Laws that were derived from settlers through colonization encoded rules that subjugated indigenous and black communities and extended to other racialized communities.
In 1945 a climate of fear and hatred were stoked and illustrated through a Gallup poll that asked people who they did not want to come to Canada, their first choice was Japanese and the second was Jews. In fact, Canada only accepted approximately 5,000 Jews during the Second World War -- one of the worst records ever. We turned back the Komagata Maru with 370 of primarily Sikh, Muslims and Hindus. In 1952, our Immigration Act allowed for exclusion based on ethnic origin, nationality and homosexuality.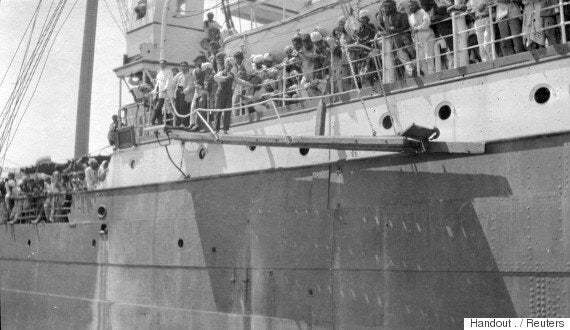 All this time Muslims were present in this country. In 1911 there were approximately 500 Muslims living in British Columbia -- primarily Turkish and Bulgarian Muslims. By 1921, racist attitudes, identity politics and riots against the Japanese and Chinese had impacts that caused Muslims to also leave. In 1921 there were only approximately 80 Muslims left in the province. In the 1930s the highest concentration of Muslims in Canada was in Saskatchewan. In 1938, the first mosque in Canada was opened -- the Al Rashid mosque in Edmonton, Alta.
After the Second World War, there was greater immigration by skilled and professional Muslims who spoke French settled in Quebec. Muslims from Africa, South/South East Asia and the Caribbean continued to come to Canada with hopes and dreams like their many other immigrant counterparts. By 1971 there were well over 33,000 Muslims who were contributing and weaving themselves into the Canadian fabric.
Over time, we understood the importance of working to a better way of being as Canadians. By 1982 this took the form of our Canadian Charter of Rights and Freedoms. While it did not erase the systemic inequities and many of the ways that society disenfranchises indigenous, racialized and minoritized communities, it provided a blueprint for us to work towards -- one that was solidly anchored in human rights for all, that celebrated and valued diversity and democracy within a secular society.
Islamophobia and all forms of identity politics is a cancer. Its damage will not only affect Muslim Canadians, it will affect us all.
Today Muslims continue to embrace their Canadian identities in many diverse ways. Like Christianity, there are many ways of approaching their understandings of faith and their responsibilities as Canadian citizens.
What we are seeing now in terms of Islamophobia against Muslims in Canada is a continuation of many other forms of discrimination faced by many others through our history. The list of ways that Muslims have helped and continue to contribute to build Canada is long, extensive and beautiful. No one has the right to demand they prove that they are Canadian, just as it should not have been done to the Irish, Ukrainians, Jews, Chinese, Italians, Japanese, black Canadians... (this list is also long).
Islamophobia and all forms of identity politics is a cancer, and like all cancers, its damage will not only affect Muslim Canadians, it will affect us all. We must amplify our voices to continue to speak up for human rights and not hearken back to a mythical time that really did not exist. Instead, we must stay focused on what we learned from the injustices throughout our history. There is a better way forward and it can only come when there is justice and human rights for the original peoples and all other peoples on Turtle Island, in the part we call Canada today.
That is the Canada we want and continue to work towards.
Follow HuffPost Canada Blogs on Facebook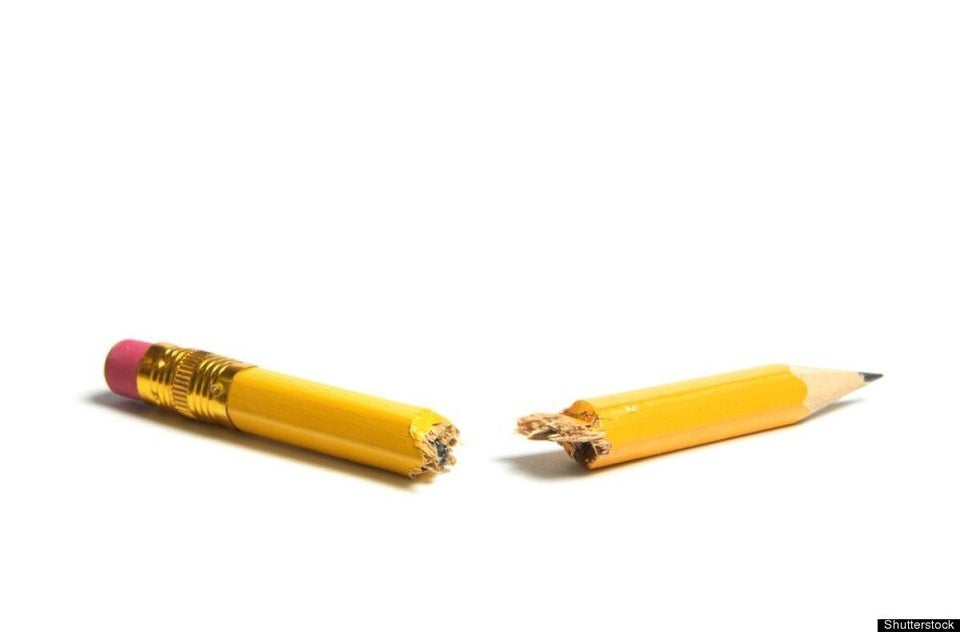 Indigenous Concerns In Canada