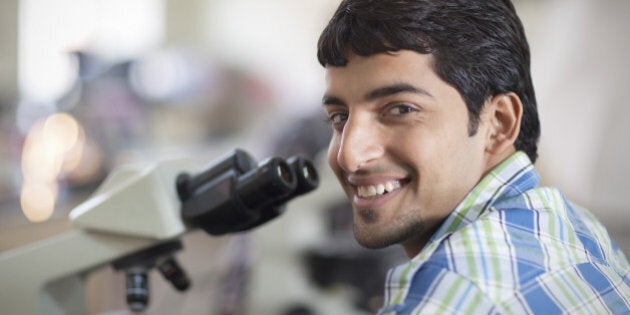 For parents it can be the best part of the year: back to school! And in a classroom somewhere there is a budding Dr. Frederick G. Banting, Dr. Werner Kalow, or Dr. Michael Smith waiting to make a breakthrough in life-science research. Canadian students are preparing themselves for careers in everything from agriculture to zoology, and many will become scientists. Many more will become the highly skilled workers needed to support Canada's vibrant bio-economy.
The Centre for the Study of Living Standards (CSLS) estimates that today's biotechnology industry contributes $40 billion to the Canadian economy. The bio-economy is associated with the invention, development, production, and use of products and processes that are based primarily on biological resources. Biotechnology is transforming industries like agriculture, aquaculture, forestry, energy, mining, chemical manufacturing and leading to the development of new products and approaches.
Of course, biotechnology is also driving exciting change to the sector closest to my heart: health.
Vaccines and biologic medicines are a growing element of the research and development conducted by the life-sciences sector. We are building on a proud Canadian legacy that includes the discovery of insulin in 1922, the isolation of DNA by a Canadian scientist in 1943, the licensing of the first polio vaccine in 1955 and the 1985 discovery of the SH2 protein domain that enabled a new generation of targeted cancer drugs, to name a few.
A strong bio-economy is essential for Canada to compete on the global stage. Indeed our colleagues at BioteCanada have set a goal to make Canada a top-three nation by 2025 and are working towards policies and programs to make that happen.
Biotechnology requires a wide range of skills and expertise and provides a broad platform for young people to pursue their interests. It includes the basic sciences such as agriculture, biochemistry, molecular biology, genetics, immunology, microbiology and pharmacology. These areas are supported by engineering and information technology specialists to provide the systems and processes to develop ideas and generate products.
Each year, the bio-sector welcomes hundreds of new college and university graduates in all areas of the industry who are eager to enter the workforce and help fuel this exciting sector. That said, finding a match between the skill and the opportunity can be a challenge to both the graduate and the employer.
In its recent Labour Market Study, BioTalent Canada found that a majority of biotech companies surveyed across Canada listed "access to talent" as their second greatest business challenge, just behind "access to capital".
Over 33 per cent of companies surveyed reported skill shortages among staff. Of those reporting skill shortages, 40 per cent indicated this had an impact on their company, regardless of company size. Interestingly, the negative impact of skill shortages is consistent for both small and large companies.
Eight out of 10 Canadian biotech companies are small- or medium-sized enterprises with 50 or fewer employees. They often don't have the human resource capacity to find and attract skilled talent. For new graduates wishing to enter this sector, it can be difficult to identify and connect with these companies -- but these are the companies that are hiring -- and their success is key for Canada to compete in the global economy.
BioTalent Canada is working hard to connect employers with job seekers, delivering human resource information and skills development tools so the industry can focus on strengthening Canada's biotech business. BioTalent's PetriDishTM has posted 194 positions in the past six months and placed over 400 new graduates in their first biotech job through their wage subsidy program.
The growth and success of the bio-economy is essential to grow our economy and ensure that a country that helped produce some of the last century's greatest innovators provides a tomorrow filled with opportunity and possibilities for our ambitious and hardworking students.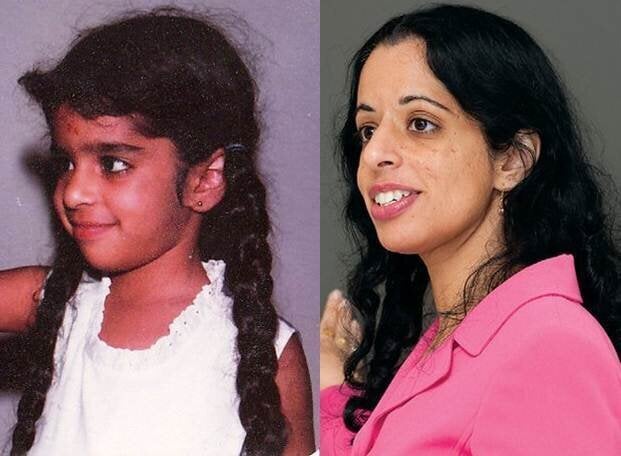 Before They Were Scientists: A Letter To My Younger Self