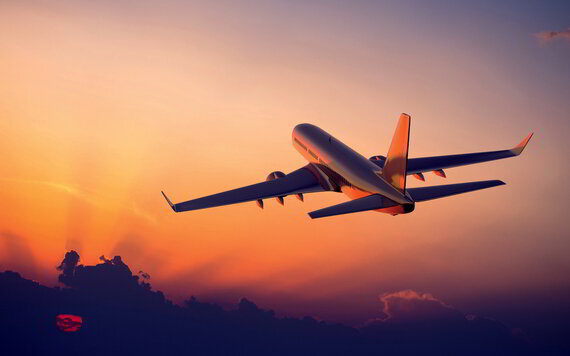 Building and managing a world-class supply chain is difficult regardless the economic climate. Transporting goods quickly and efficiently is a complex task that requires coordinating and managing a number of variables within a fast-paced and volatile environment. Logistics company executives often feel that the odds are stacked against them. The reality is, with the right knowledge, companies can transform challenges into growth opportunities and competitive advantages. Knowledge of strategy, operations and organizational development is key. An understanding of network management, pricing and revenue management is also vital.
Supply chain performance is an important competitive differentiator in the marketplace. Traditional approaches are increasingly unable to overcome the obstacles faced by logistics service providers. Innovative supply chain strategy is an important factor in corporate success. Clients often expect logistics providers to join them in a partnership for continuous cost reduction while offering more customized products along with their standard solutions. Customized products that often reduce margins and harm logistics companies.
Innovative solutions are often viewed as changes that are complex and IT projects that require immense upfront investment. Logistics providers often feel cornered. Either make a significant investment hoping for greater returns or see their profits remain stagnant or nose dive. Refining fundamentals are a crucial factor in economic success. Logistics companies that focus on the basics can thrive in a competitive marketplace. Basics like sales, sales communication and account management.
Research suggests that companies repeatedly fail to provide the adequate attention to the sales process, despite its importance in easing margin pressure. Companies who continuously refine their fundamental business processes can attain results promised by so-called innovative solutions without the significant upfront investment.
Below are the three critical success factors in Zulqarnain Group's logistics success framework:
1. Account Management Composition. A crucial first step is structuring your company's account management systems. This means you have to re-think your processes, strategy and the technologies used in your sales process.
2. Communication Efficiency. Effective communication is integral to your company's success. Utilize tools available to improve sales communication. Finding a way to ensure people at all levels have access to customer information can impact sales performance drastically. Including the customer in the platform adds increased value.
3. Lead Management. Improving the sales process and utilizing your human capital effectively is something commonly overlooked by company executives. You must ensure that the right people within your company are involved in the development of solutions for customer challenges. You must also focus on organizational and governance restructuring. This is done while seeking to ensure that sales resources are allocated effectively.
These solutions can help your company stay competitive in an increasingly cut-throat marketplace. Your goal may be to increase revenue, increase profitability or decrease costs. Perhaps your company is looking to be better prepared to address customer problems or limit low margin sales. Regardless of company objectives, you can tailor and customize these solutions to help your business succeed and become a forerunner in the logistics services industry.