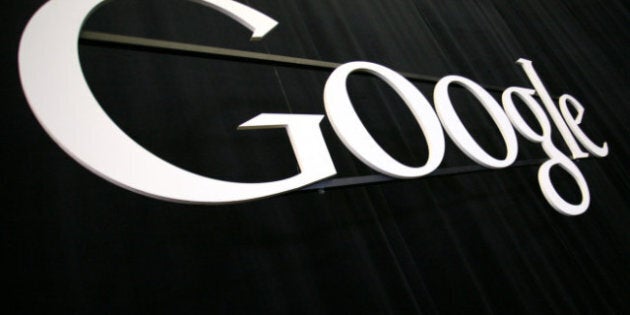 This is the challenge of many an ad agency and marketing director for billion-dollar products. If you consider the products and services you purchase, take note of how they make you feel. You may note that how you feel about the product relates to an ad campaign or marketing strategy employed by the product.
Car companies try to play to "safety," "prestige," "well-made" type of themes. Beverage companies go with "thirst quenching" and beer companies promise the company of good looking women. Whatever the product, there is an emotional connection. The laptop, iPhone, iPad or Blackberry you are reading this on gives you something emotionally. Wether it's a way to instantly communicate, find information, or enjoy something entertaining, there is an emotion attached to your purchase of it.
Do you ever notice when you are in a chatty mood, you are more apt to post on Facebook or Twitter? Your shier friends post less than your outgoing ones? Real emotion on an electronic device. Thus is the magic of the internet and other social media tools. It is a feeling, emotional tool.
How does one do this on a more modest budget? A more long-term approach is required for success in this area. Months, perhaps years, depending on the budget and reach. They key is to stay focused on it and stay consistent. The message MUST fit the product or service and MUST be true. A restaurant can't say they have the best tasting food and serve you something bland and uninspiring. If you say your product will make you dream of running through clover, than that had better be the result. Obtuse yes, but don't claim you are something you are not. Customers will react negatively to a claim if you do not meet the expectation. It's all about the experience of purchasing and how that makes your customers feel.
A recent study by Yahoo and NeuroFocus research found that interaction like web advertising out-performed other mediums like television. On a smaller scale, one might simply produce a few short videos showing the benefits and interactive elements of your product and promote those videos online. The goal of the video's should be to get the product into the hands of the customer. You may wish to offer a sample, or an in-store demo in the video presentation. The idea to capture, like those late night infomercials, is "that product will make my life better" or "going to that store will enhance my life," which is really what the marketplace is all about. It is not too far in the past that the majority of products for sale today did not exist. Innovation is motivated by economics and geared towards making one feel better about ones life.
Undersell in your advertising and over deliver in your business and the customers will beat a path to your door. The tough decision is to define what will undersell, but get customers to try your business. That's the billion dollar balance.