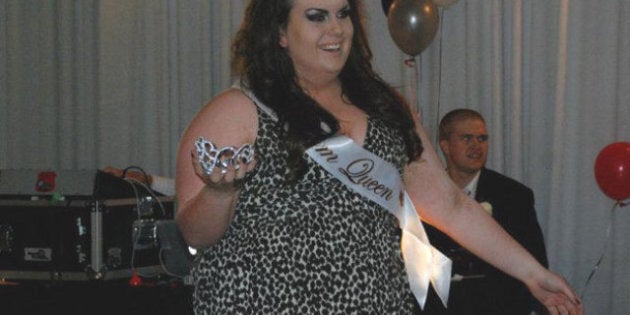 It's not many schools that can say they struck a blow against discrimination by naming its prom queen, but for Trenton High School in Ontario, their end-of-year party ended up meaning much more.
"I was really surprised," she told The Trentonian. "It was pretty surreal actually. If I remember correctly my jaw hit the floor and we all started laughing because it was so crazy. I walked up and the crown didn't fit my hair, so I had to hold it."
Ferguson, who has lived as a transwoman for four years, emphasized the support and acceptance of her peers and teachers at school in helping her live normally. Still, she notes, it wasn't perfect.
While Ferguson expressed a lot of surprise at receiving the prom queen vote, it comes on the heels of a far more public contest involving a transgender contestant -- Jenna Talackova's bid to become Miss Universe Canada. Though Talackova did not win the competition, her questioning of the terms "natural born woman" opened up the option for other transgender people to pursue their dreams in this area.
As for Ferguson, she's loving the spotlight and hopes it shines in the right direction.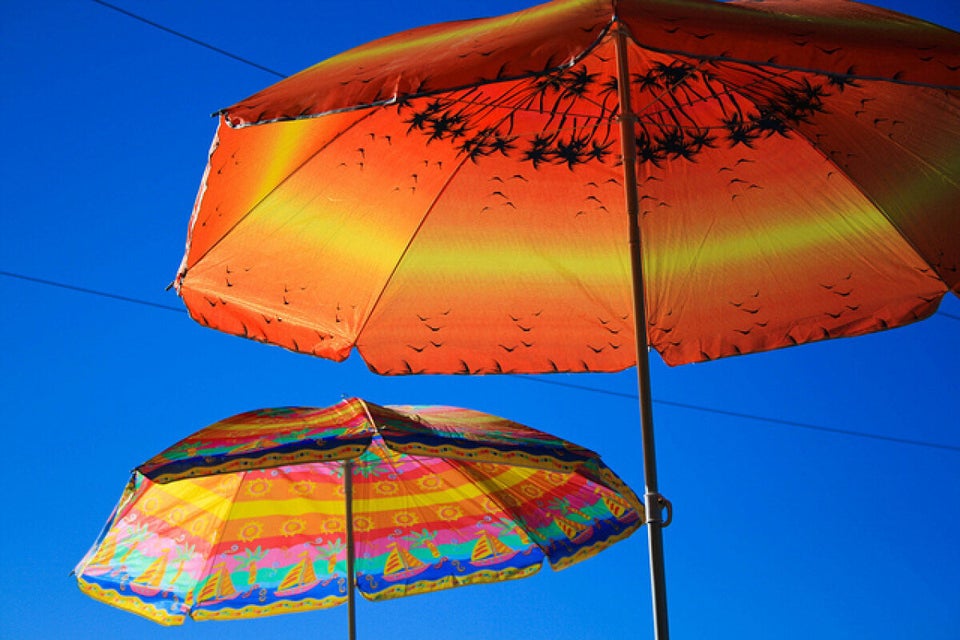 15 Things To Know About Transgenderism
Popular in the Community