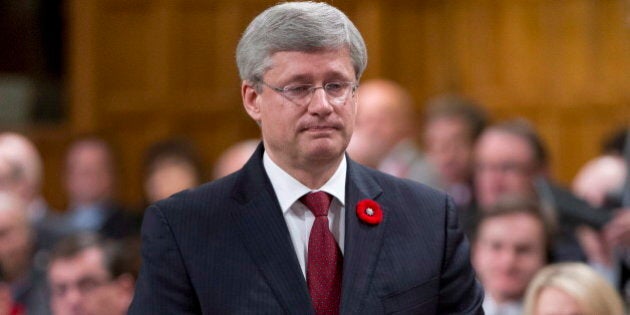 CALGARY — Conservative Party delegates say they want the prime minister to come clean about what he knew about the Senate scandal so the country and the party can move on to other things.
"Stephen (Harper) should just come out and say, you know what we have some dirty laundry. Yup, I tried to hide it. But you know what...I can't. I didn't think I was hurting the country by doing it, but obviously now, we have to clean it up," Zweitse de Wit said.
Harper is scheduled to give a keynote address to some 3,000 delegates and observers at the party's biennial convention in Calgary Friday evening.
De Wit, a delegate from Nanaimo Alberni, said people make mistakes but it doesn't mean the party or the country should destroy the prime minister.
He doesn't blame Harper but believes the three senators in the middle of the scandal, Mike Duffy, Pamela Wallin and Patrick Brazeau, should go and that the prime minister should repeat that message on Friday.
"It's not shame on Stephen Harper, it's shame on Duffy. And Pamela Wallin. And Pat," de Wit said. "They're an embarrassment for all of us."
"Stephen Harper can appoint people but their conduct is their personal responsibility," he said.
Macleod, Alta., delegate Wendy Adam called the whole Senate affair "a mess."
"I would give my eye and teeth if (Harper) stood up there and said 'Look, you know, I've spun this long enough. I don't know everything that's happened. But I'm going to shut up about it and I'm going to let the judicial process play out,'" Adam said.
Maybe Duffy, Wallin and Brazeau deserve to be destroyed, or maybe they don't, Adam said. "Everyone is entitled to have their day in court not stirring (by) the spin doctor… (Harper) shouldn't have been spinning this," she said.
Not everyone agrees, of course. Vaughan, Ont., delegate Santhikumar Chandrasekharan believes the prime minister knew nothing about the $90,000 payment by his former chief of staff Nigel Wright to Duffy and that Harper should avoid the topic completely during his Friday speech.
"He doesn't know anything. He has a lot of affairs to do, a lot of work to do," Chandrasekharan said. He blamed the media for implicating the prime minister in the scandal.
"One hundred per cent I believe (the prime minister was not involved)," he said. "Definitely he need not talk. I don't know if he's going to talk, but he need not talk about this."
Kitchener Centre delegate, and former Mountie, William Gillissie said he would have liked to see a bit of a free vote in the Senate after the RCMP had completed their investigation. That would have been the Reform thing to do, he said.
The longtime Reform turned Canadian Alliance supporter said Liberal Leader Justin Trudeau's message — repeated Wednesday evening at the Calgary Italian Club — about the Conservative government forgetting who sent them to Ottawa, resonates with him.
"I feel that a lot of the Reform and Alliance principles that were so important to some of the base, seem to be missing," he said.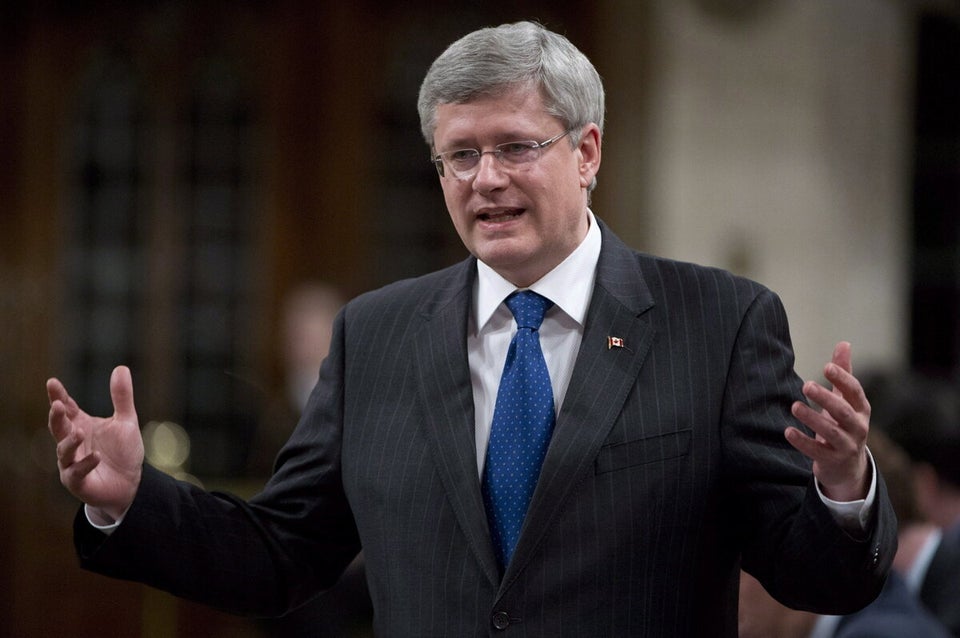 Key Senate Scandal Quotes
Popular in the Community