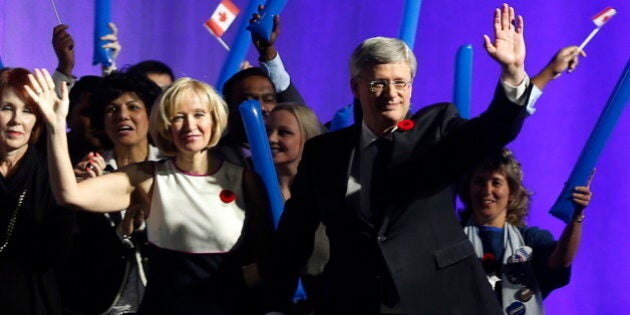 Prime Minister Stephen Harper wants Conservatives — and other Canadians — to keep in mind that the next federal election won't be some reality TV competition.
Harper delivered a lengthy speech to delegates at the Conservative convention on Friday where he touted Tory accomplishments, including a historic European Union trade agreement.
And, of course, he found time to throw some digs at his top rivals.
"Could Justin Trudeau run the economy?" he asked.
Tory delegates in Calgary, unsurprisingly, responded with a resounding "no."
"In 2015, we're not choosing the winner of 'Canadian Idol,' we're choosing someone to lead our economy," he said, to applause. "The only trade policy Justin Trudeau's been working on is the marijuana trade."
The marijuana dig, of course, is a reference to Trudeau's support for the legalization of pot.
Harper also suggested New Democrats wouldn't have been able to pull off a free trade deal with Europe.
"The NDP can't even figure out if it supports free trade with the United States," he said.
Harper also addressed the Senate expense scandal, saying his party has tried to reform the Red Chamber but has been blocked by other parties in previous minority parliaments and now the courts.
"It is time for the Senate to show it can reform itself," he said.
While Harper did not make mention of Mike Duffy, Pamela Wallin and Patrick Brazeau — the three former Tory senators he appointed and now wants to suspend for two years without pay — the prime minister repeated his message that the outcasts ought not be on the public payroll.
Harper said his rivals often call for him to expel or fire people, many times for the "flimsiest" reasons, yet now accuse Tories of being unfair for trying to take action when a case requires sanction.
"In terms of such opponents, I couldn't care less what they say," Harper said. "We will do the right thing."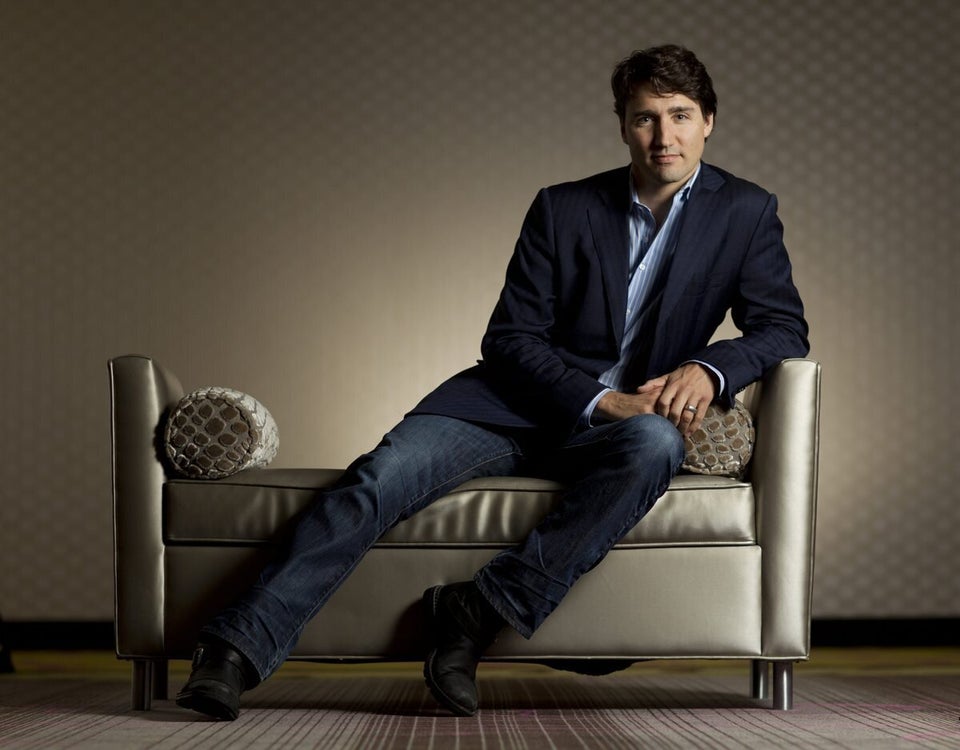 Trudeau Glam Shots
Popular in the Community