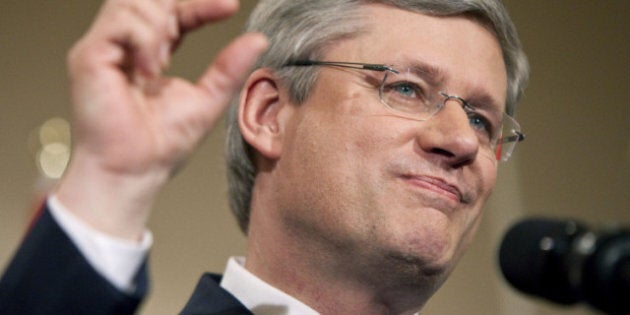 The Conservatives remain Canada's best funded political party, but for the first time in five years they are no longer taking in most of Canada's political donations.
The Liberals, despite their poor showing in the May election and their third place standing in the House of Commons, managed to raise $2.8 million in the fourth quarter, their best end-of-year result since 2006.
The New Democrats pulled in $1.6 million. Though that was their worst fourth quarter result since 2007, they had the most individual contributors since 2005.
The Greens raised $383,000 while the Bloc Québécois doubled their third quarter intake by raising $162,000. That is still well below what the Bloc raised in past fourth quarters, and less than half what they raised at the end of 2010.
At the Liberal biennial convention in Ottawa last month, the party spoke about the need to close the fundraising gap with the Conservatives. For several years now, the Tories have managed to outpace their rivals by millions of dollars and have often raised almost as much or more than all the other major parties combined. Though the Conservatives still hold a significant edge, the Liberals appear to be working toward closing that gap.
The fourth quarter of 2011 was the first since 2006 in which the Conservatives did not raise more than half of all money donated to the five main political parties. In the fourth quarter of 2010, for example, the Conservatives raised $5.2 million or 52 per cent of all money raised by the other parties in the last three months of that year. In 2008, they managed to raise $6.3 million or 57 per cent.
But in the last quarter of 2011, the Conservatives raised 45 per cent of all the money donated to political parties. The Liberals raised 31 per cent, by far their best result in the last five years. In the fourth quarters between 2007 and 2010, the Liberals never raised more than 23 per cent of the total.
With the next election more than three years away, the Conservatives may have simply scaled back the amount of fundraising compared to when they were ruling with a minority and another election was always around the corner. But the last three Tory election wins were helped along by the party's ability to outspend adversaries between campaigns. If the fundraising gap that oiled the Conservative machine is reduced or disappears, the string of Harper victories may come to an end.
Éric Grenier taps The Pulse of federal and regional politics for Huffington Post Canada readers on most Tuesdays and Fridays. Grenier is the author of ThreeHundredEight.com, covering Canadian politics, polls, and electoral projections.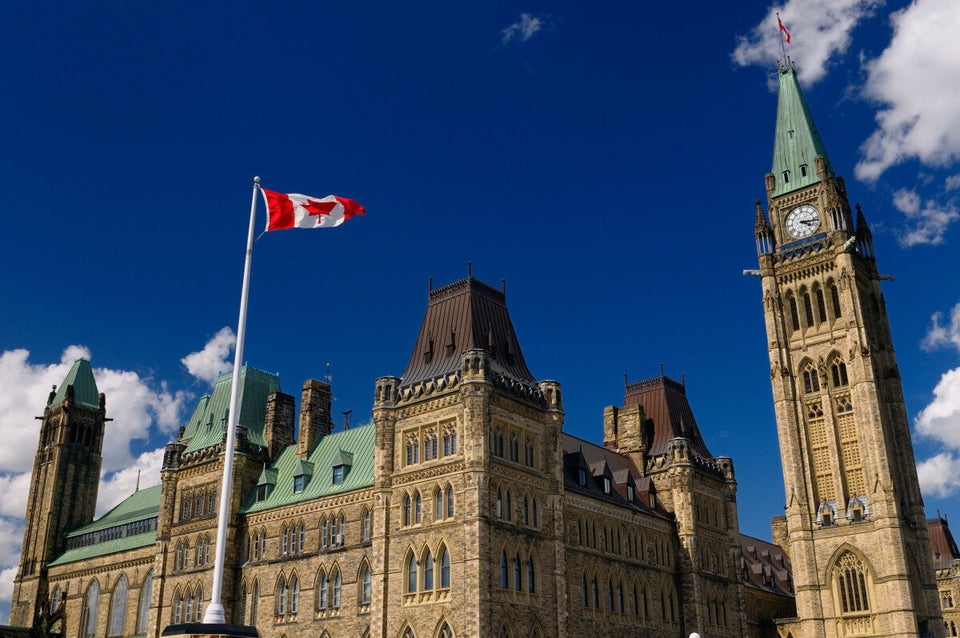 How Much Do Our MPs Make?