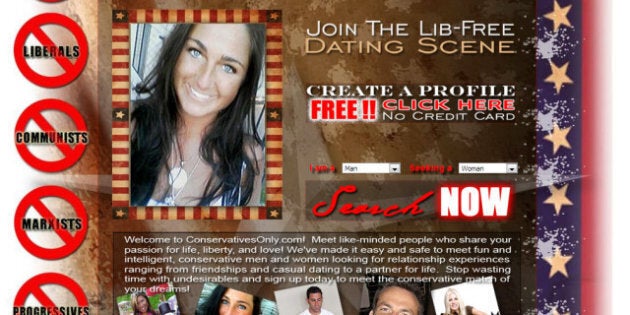 Don't you just hate it when you're on a first date and your prospective partner starts gushing about Justin Trudeau's political prowess or regulating the banking industry?
Fret not, single conservatives, there's hope for you yet.
The website says its mission is to hook up like-minded conservatives and avoid the apparent inconvenience of sorting through liberal singles by taking them out of the mix altogether.
So far Canuck pickings are slim, with only a handful of Canadian men and women sporting profiles. The conservative nature of the website appears to start and end at actual politics, with a same-sex coupling option and a wide-range of religious identities available to build your profile. That being said, searches for atheists, same-sex preferences or people of colour netted few results.
But is it really necessary to date within your own political ideology? Studies have shown that we are instinctively drawn to would-be spouses with political views similar to our own, but that doesn't mean political odd couples can't be successful.
Democrat strategist James Carville, for example, has been married to his Republican wife Mary Matalin since 1993 and they have made it work despite their radically different views.
Of course, if you can't stand the idea of cuddling up to someone who'd rather watch Rick Mercer than Michael Coren, ConservativesOnly.com has your back.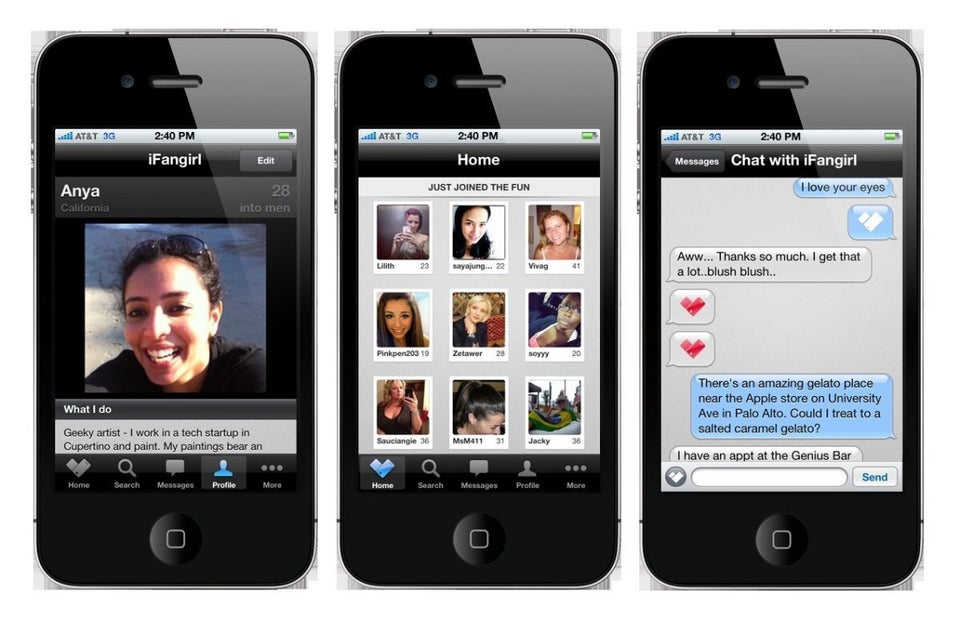 Niche Dating Sites
Popular in the Community