It was inevitable. The Conservative Party has released a new ad targeting NDP Leader Thomas Mulcair.
The ad, which was posted on YouTube on June 25th, goes after the NDP leader on his economic plans and accuses him of trying to bring in a carbon tax that could raise prices of various consumer goods.
The ad touches on these points, talking about the party's 'dangerous economic experiments' and bringing back Mulcair's "Make Them Pay Now" quote from a CBC Interview. Macleans' Aaron Wherry pulled out a transcript of the Mulcair quote and it's not nearly as scary as it sounds.
The new ad doesn't stray far from the Tory playbook: creepy, non-descript music, slow-mo, black and white footage of the victim in question, BIG ALL-CAPS phrases with scary words like "taxes" and "risky". The ad is likely an attempt by the Tories to blunt some NDP momentum going into the summer break. The NDP has seen its polling number rise in recent months, signalling that Mulcair's 'dutch disease' message might actually be resonating with voters.
Does the ad work? Tell us in the comments. Here's how Twitter reacted to the ad.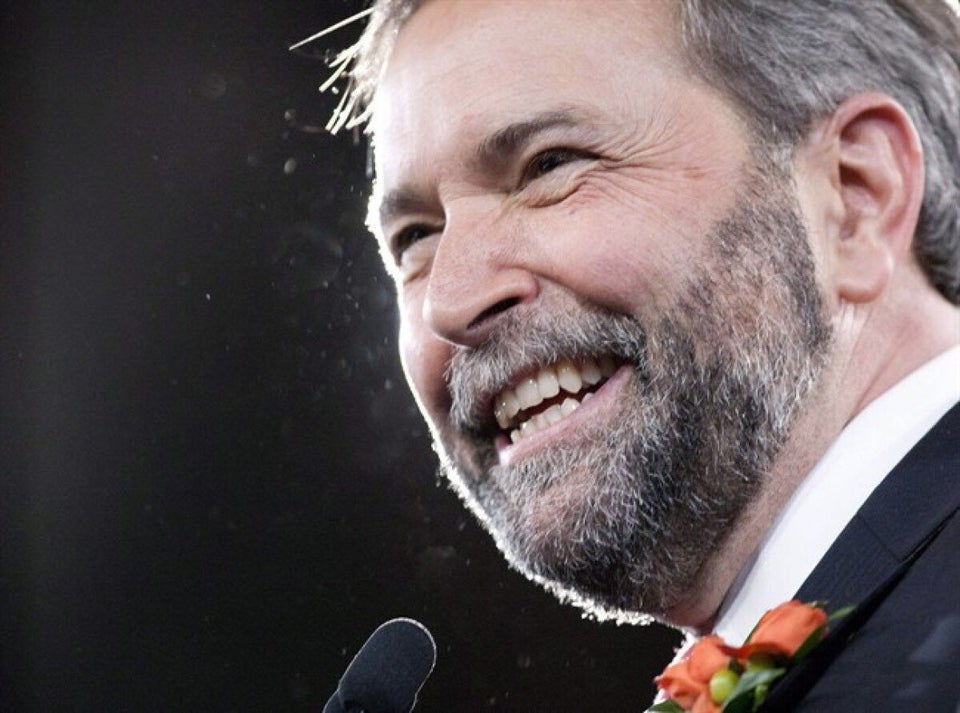 10 Little-Known Mulcair Facts
Popular in the Community