But not everyone was impressed. Some, in fact, were enraged.
Actress Constance Wu took to Twitter after the nominees were announced, and shared her disgust with the Academy for nominating a man who has been accused of alleged sexual harassment.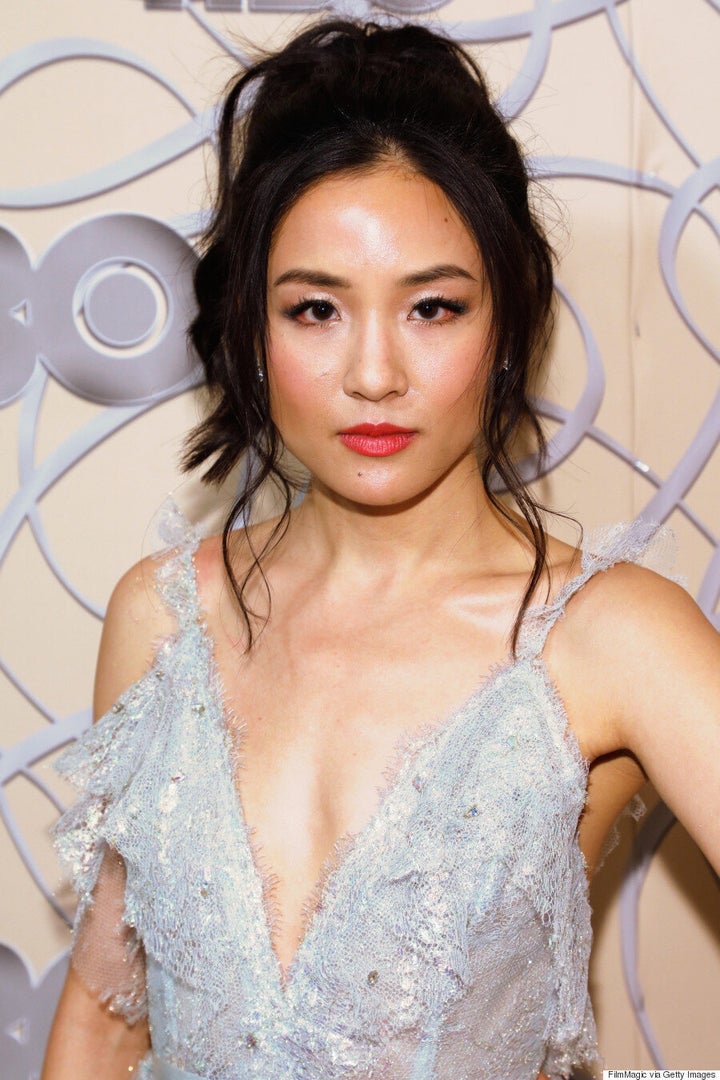 "[Sic throughout] Men who sexually harass women 4 OSCAR! Bc good acting performance matters more than humanity, human integrity! Bc poor kid rly needs the help!," the actress tweeted.
"[Sic throughout] Boys! BUY ur way out of trouble by settling out of court!Just do a good acting job,thats all that matters!bc Art isn't about humanity,right?"
The "Fresh off the Boat" star then tweeted a lengthier post about her feelings about the Academy's decision, which implied that nominating the "Manchester by the Sea" star devalued not only the iconic awards show, but acting itself.
"He's running for an award that honors a craft whose purpose is examining the dignity of the human experience & young women are deeply human," she wrote, adding that voting organizations need to recognize their role in condoning the actions of the actors they nominate.
"It signifies said committee's awareness of the harmful oversights it may have unknowingly participated in in the past, and the respect and dignity to learn from the past, not to repeat it and not to use it as an excuse to reinforce the industry's gross and often hidden mistreatment of women."
The 34-year-old also revealed she had been told not to talk about this issue at the risk of her career.
"I've been counseled not to talk about this for career's sake. F my career then, I'm a woman & human first. That's what my craft is built on," she wrote.
Affleck, 41, was accused of sexual harassment in two separate lawsuits in 2010, both of which were settled out of court.
A producer and a cinematographer both accused Affleck — who won the Golden Globe for Best Performance by an Actor in a Motion Picture - Drama in January — of lewd behaviour and of making unwelcome sexual advances while shooting the movie "I'm Still Here," which Affleck directed.
"On one occasion, [White] claimed that Affleck ordered a crew member to take off his pants and show White his penis — even after she vehemently objected. She claimed that Affleck repeatedly referred to women as 'cows,' and recounted his sexual exploits with reckless abandon. In her complaint, White recalled Affleck asking her 'Isn't it about time you get pregnant?' once he learned her age, and suggesting that she and a male crew member reproduce," reports the Daily Beast.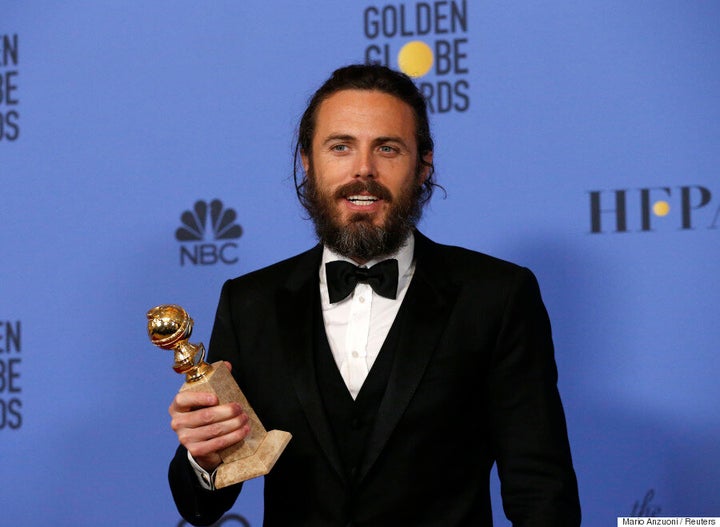 Casey Affleck holds the award for Best Performance by an Actor in a Motion Picture - Drama for his role in "Manchester By The Sea" during the 74th Annual Golden Globe Awards in Beverly Hills, California, U.S., January 8, 2017. (REUTERS/Mario Anzuoni)
Magdalena Górka, a cinematographer on the Joaquin Phoenix-starring film, alleged in court documents that "the lewd comments began almost immediately and continued daily, including sexual advances and suggestions that she sleep with her camera assistant, Antony Langdon — one of Affleck's good buddies and the guitarist for the British/American rock band Spacehog — who was hired as part of the crew," reports Mashable.
"Tensions boiled over during filming in New York; Górka says the crew was lodged in Affleck's apartment, where he offered to take the couch so she could use his bedroom. She says she put on a camisole and pajama pants and went to sleep, and that at some point Affleck snuck in and curled up next to her in the middle of the night."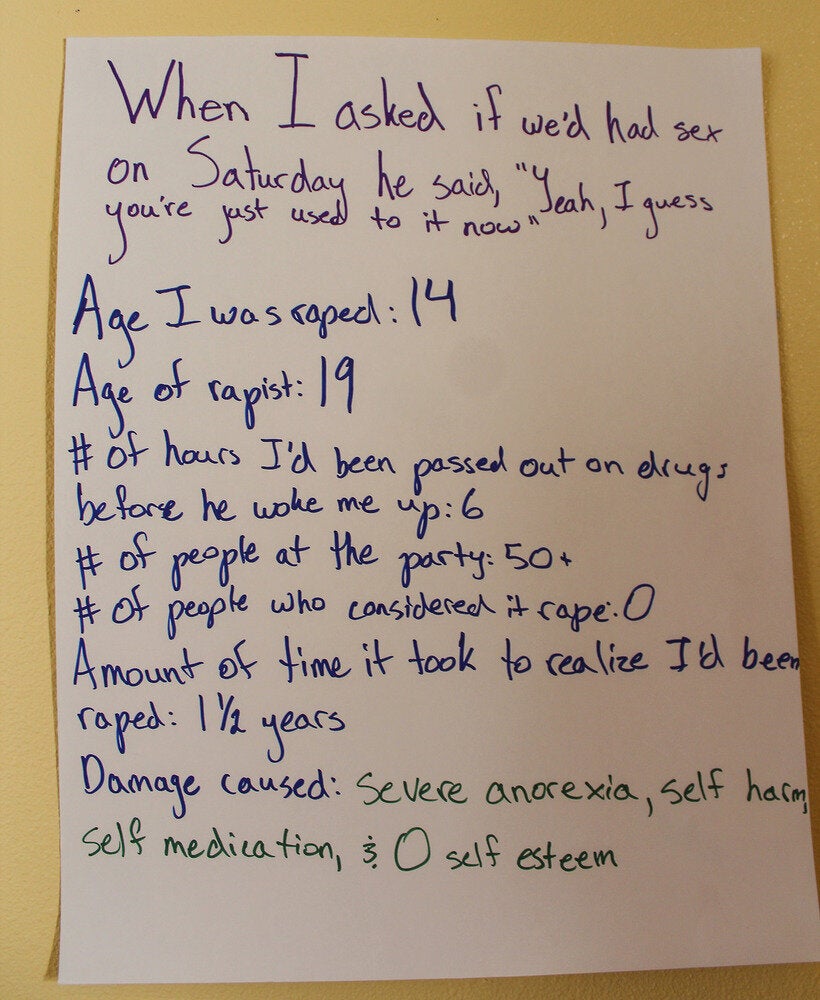 Images From 'Surviving In Numbers' -- A Project Highlighting Sexual Assault Survivors' Experiences
Popular in the Community