Actress Constance Wu is taking a stand against Hollywood's latest decision to hire another white man to play a hero.
"We have to stop perpetuating the racist myth that only a white man can save the world," she wrote on her Twitter page on July 29. "It's not based on actual fact."
The 34-year-old actress added it's not about blaming individuals, but rather the result of continuously hiring white actors and actresses to play heroic roles instead of people of colour.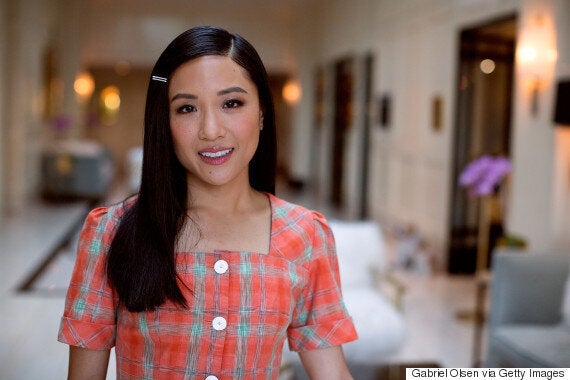 "It's about pointing out the repeatedly implied racist notion that white people are superior to POC [people of colour] and that POC need salvation from our own colour via white strength... We don't need salvation. We like our colour and our culture and our own strengths and our own stories."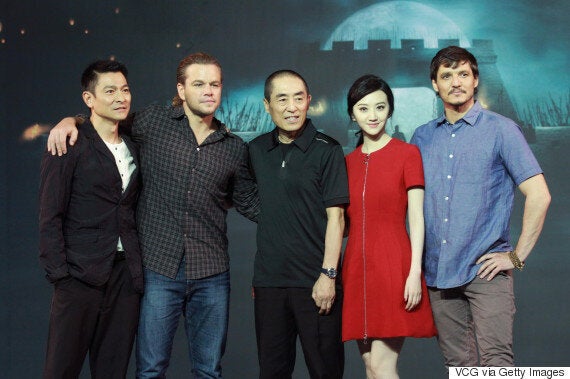 Actors Andy Lau, Matt Damon, director Zhang Yimou, Jing Tian and Pedro Pascal attend 'The Great Wall' press conference at Park Hyatt Hotel on July 2, 2015 in Beijing, China.
And it's not just about the racist notions — Wu says when excuses like not making enough money are brought up with casting, she argues Hollywood needs to try harder to give people of colour a chance to play these roles to begin with.
"If white actors are forgiven for having a box office failure once in a while, why can't a POC sometimes have one?"
"What I really want is to bring Chinese colour and cultural background to the worldwide audience through a film language that they are familiar with," he told the site.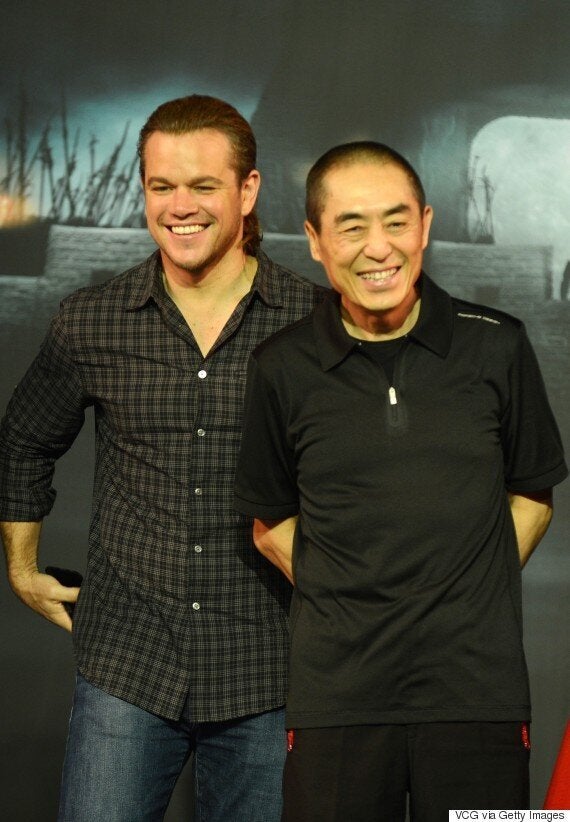 Actor Matt Damon and director Zhang Yimou (R) attend 'The Great Wall' press conference at Park Hyatt Hotel.
Wu adds that while some people of colour may not see the problem with Damon's upcoming role, it's important to think about how these roles and depictions of characters impact younger audiences.
"Why do you think it was so nice to see a nerdy white kid have a girl fall in love with him? Because you WERE that nerdy white kid who felt unloved. And seeing pictures of it in Hollywood's stories made it feel possible."
Read Wu's full statement below: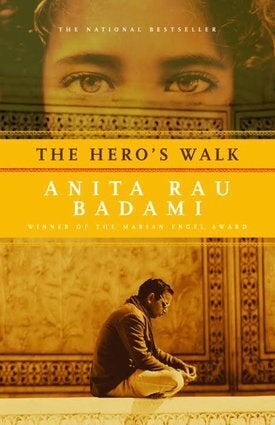 Books by Asian-Canadian authors
Popular in the Community