Constipation can be painful, leave your gut feeling bloated and just get in the way of a normal work day. They say when you gotta go, you gotta go, but sometimes your body won't let you.
But to avoid bloating and cramping, you shouldn't suddenly add 30 grams of fibre to your plate, according to EverydayHealth.com. Instead, eating smaller portions daily and balancing your diet with fluids are all ways to get your digestive system back to where it should be.
Here 10 fibre-filled foods that will make you go (but not right away):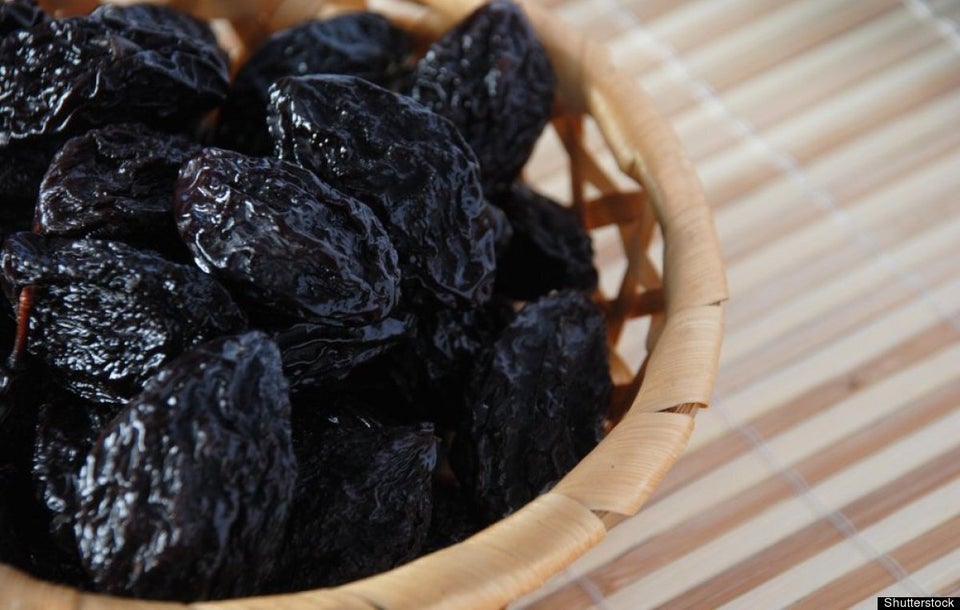 10 Foods For Constipation
One of the most common home remedies for constipation are dried prunes. They are are rich in fibre, vitamin A and potassium -- and also taste great in juice-form.
Most of us know that broccoli has an endless list of health benefits -- being a super source of fibre is just one of them.
Flaxseeds (not in oil form) is another natural way to make you go. Flax is full of fibre and is rich in omega-3 fatty acids.
Eaten both dried or fresh, peaches are not only in season, but are also packed with fibre.