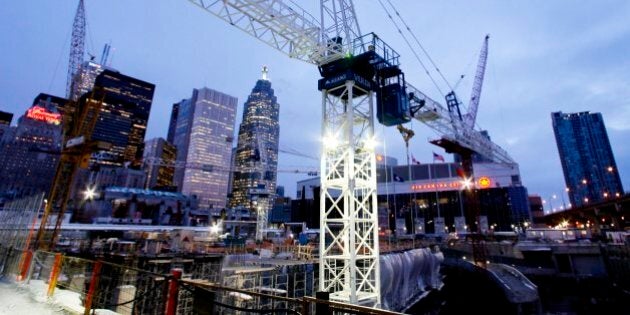 All those construction cranes dotting the Toronto skyline might be evidence of an economy that has a serious problem, writes BMO Capital Markets' chief economist Doug Porter.
"This is simply the most glaring [example] of how Canada's unbalanced monetary policy — rates too low, currency too high — is affecting the economy. Note that in the 1990s, when the currency was too low and rates were too high, construction wallowed for a decade," Porter wrote.
But what's so bad about having a lot of construction jobs? For Porter and some other economists, the worry is that the present rate of building is unsustainable, and when the industry gets back to normal, there will be job losses.
Story continues below slideshow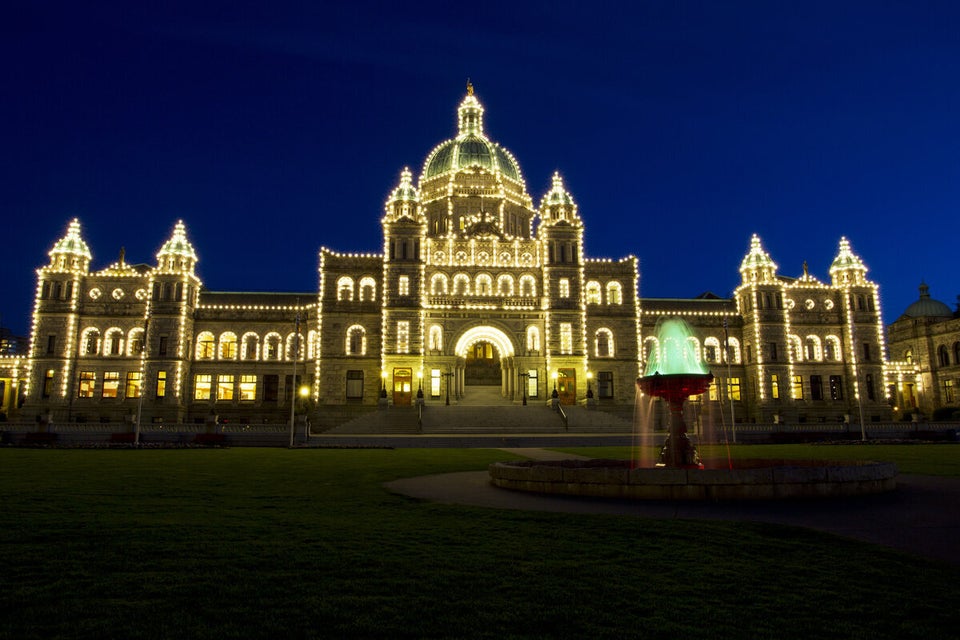 Where House Prices Are Rising And Falling
Most economists attribute this to the long period of ultra-low interest rates Canada has enjoyed since the Great Recession of 2008-2009. Low rates "juice" construction more than other sectors, Porter told the Journal.
Higher interest rates, then, could mean pain for the many people who've come to rely on construction, directly or indirectly, for their employment.
And higher rates do seem to be on their way. With bond yields rising since the spring, mortgage lenders have pushed up fixed-rate mortgages by about three-quarters of a percentage point, and more increases are expected.
In the long term, that could be a good trend -- less construction will help prop up prices if the market turns south.
But for the increasingly large share of Canadians who rely on construction jobs, that should be a clear warning that the hiring frenzy may not last.