 "Pre-retirement" Canadians aged 50 to 59 are taking on an alarming amount of debt and are most at risk of bankruptcy, according to a new study that examined some 7,000 insolvency filings.
Bankruptcy trustees Hoyes, Michalos & Associates reviewed filings from 2011 and 2012 and found the average bankrupt Canadian is a 43-year-old man with more than $61,000 in debt. That's about three times the national average of about $18,000 of non-mortgage debt per Canadian.
The average age of bankrupt Canadians shot up from 41 years in 2009, while the average amount owed rose two per cent in two years. And 57 per cent of Canadians who filed for insolvency were male.
But the group with the highest debt levels were those aged 50 to 59, whose unsecured debts — including credit cards, personal loans and other forms not backed by assets — exceeded $84,000, the study found.
"The most at risk group are 'pre-retirement' debtors," said Ted Michalos, a trustee with Hoyes, Michalos & Associates Inc.
"At a time in their lives when they should be rapidly paying down debt, their financial burden continues to grow."
Many older Canadians saw their retirement savings decimated during the recession and a slow economic recovery has not helped them to make up the losses. At the same time, interest rates have remained ultra low, encouraging consumers to borrow.
About 81 per cent of the debtors in the overall study were working when they filed for bankruptcy.
The average 50- to 59-year-old debtor was working, but earned less than their peers in the 40- to 49-year-old age group. Meanwhile, one-in-three supported at least one dependent and most homeowners still had substantial mortgages.
"They are squeezed from all sides" said trustee Douglas Hoyes.
"They are often supporting both older children and aging parents, making debt payments, and may also be dealing with medical expenses for themselves or family members."
Some use credit cards to make ends meet but become so pressured by the cost of servicing those huge debt loads that they are forced to file for bankruptcy, or the alternative consumer proposal, which allows debtors to pay back a portion of what they owe, Michalos said.
Among the insolvent Canadians studied, average debt-to-income ratios were 215 per cent, which means they owed $2.15 for every dollar earned, compared to the national average of 165 per cent. Debtors aged 50 to 59 had the highest debt-to-income ratios, at 297 per cent.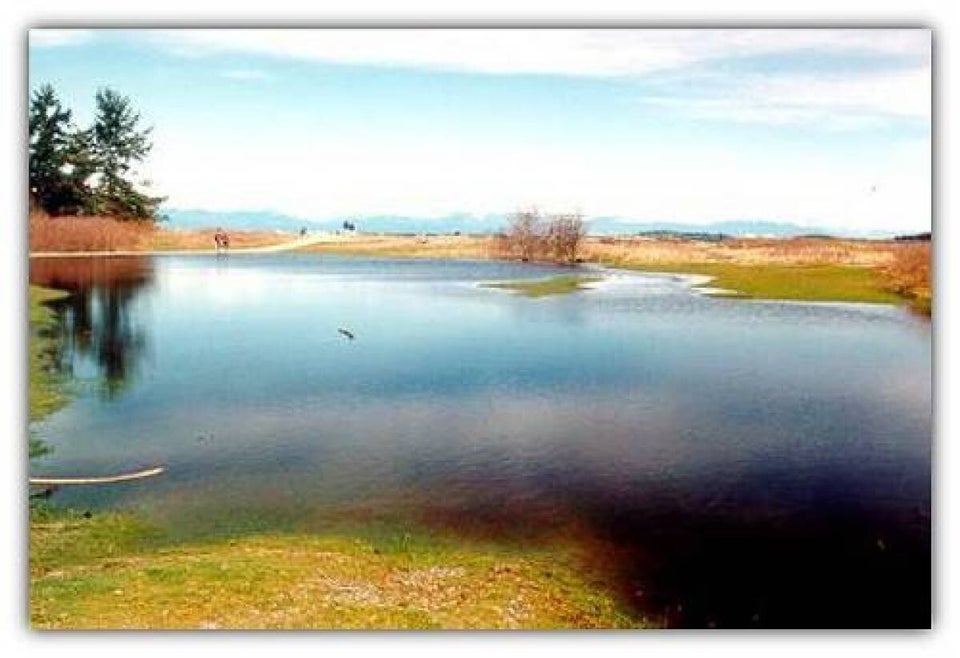 Oldest And Youngest Communities In Canada