UPDATE: Justin Trudeau will be Canada's 23rd prime minister after winning a majority government on Oct. 19, 2015. We present our 2013 eBook Contender: The Justin Trudeau Story, an in-depth profile of Trudeau in the leadup to his race to lead the Liberal Party. It was originally published in March, 2013.
Originally published in March, 2013: Is Justin Trudeau the saviour of the Liberal Party of Canada? Will he one day be prime minister?
In the new free eBook Contender: The Justin Trudeau Story, The Huffington Post Canada's Ottawa bureau chief Althia Raj paints a vivid portrait of Trudeau's formative years in Ottawa, Montreal and Vancouver and takes us behind the scenes of his rapid political ascent.
We have made this eBook available in multiple formats for your convenience:
The open source ePub version, which will work with multiple devices including Android phones, iPads and iPhones, is here. Click here to download and add to your device.
An Amazon Kindle friendly formatted file is available for download here. You can add to your device through email (instructions here) or by adding the downloaded file to your Kindle's document folder through your computer.
Note for Kindle users: The book is not available at the Kindle store because of the free price. However, every Kindle device you own has an email attached to it. Find it in your account settings or your device settings. Download the Kindle file and email it to yourself or download. Information for e-mailling can be found here. For those who can manage their devices through their computer, download the file to your computer and add it to your Kindle's Documents folder.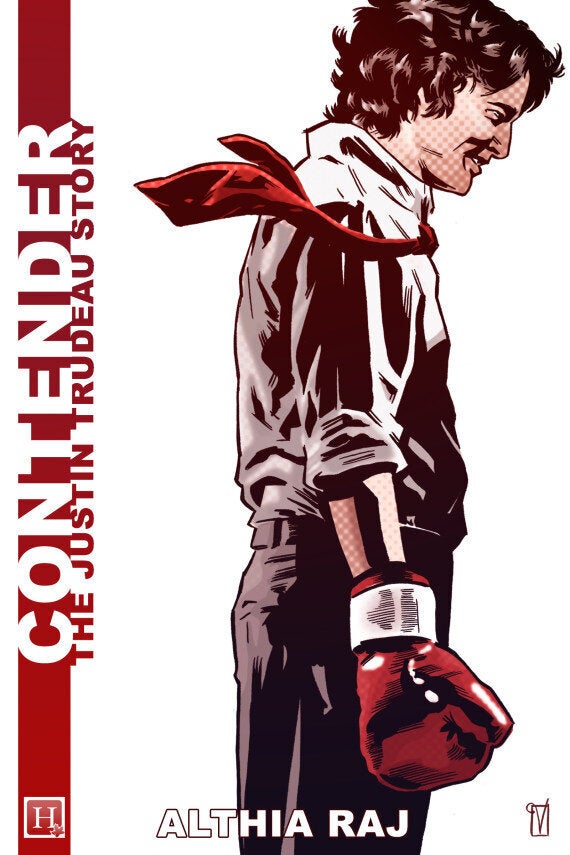 Popular in the Community