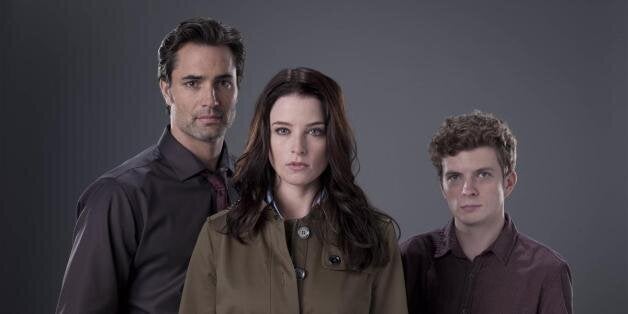 It's been a long eight months since Season 2 of "Continuum" came to a close, but finally, new episodes of the sci-fi sensation are set to hit the air.
The "Continuum" Season 3 premiere will air on March 16 at 9 p.m. ET/PT on Showcase in Canada, to follow shortly on SyFy in the U.S. on an unspecified date (which, as of this writing, hasn't been announced). There will be 13 hour-long Season 3 episodes in total.
The critically acclaimed drama, nominated for three 2014 Canadian Screen Awards, stars Rachel Nichols ("Criminal Minds," "Alias") as Kiera Cameron, a policewoman from 2077 who finds herself trapped in present-day Vancouver.
"'Continuum' is one of Showcase's biggest successes and it's easy to see why," said Barbara Williams, Senior Vice-President, Content, Shaw Media. "The series features a strong ensemble cast, stellar writing and a plot rich in mythology, suspense, politics and emotional drama. Beyond the trappings of a futuristic action-drama, 'Continuum' is also the story of a woman burdened with the choice of saving the future or going home to her family. We're excited to bring another season of this award-winning series to Showcase, where it will continue to captivate new and returning fans."
In Season 3 of "Continuum," Kiera faces the immediate consequences of Alec's (Erik Knudsen, "Jericho," "Scream 4") shocking betrayal. Captured in the Season 2 finale by the Freelancers, a group fulfilling their self-assigned task of collecting and incarcerating time-travellers in order to protect history's timeline, Kiera must forge new alliances to escape, while also contending with a newly strategic Liber8 organization and a growing darkness in her police partner Carlos Fonnegra (Victor Webster, "Castle," "Melrose Place"). Ultimately, Kiera is faced with heart-wrenching decisions as she discovers that the world she came from is not as it seemed.
New to the cast this season is Rachael Crawford ("Alphas," "The Firm") who joins as a guest star in a multi-episode arc. Returning cast include Stephen Lobo, Lexa Doig, Omari Newton, Luvia Petersen, Terry Chen, Brian Markinson, and Jennifer Spence.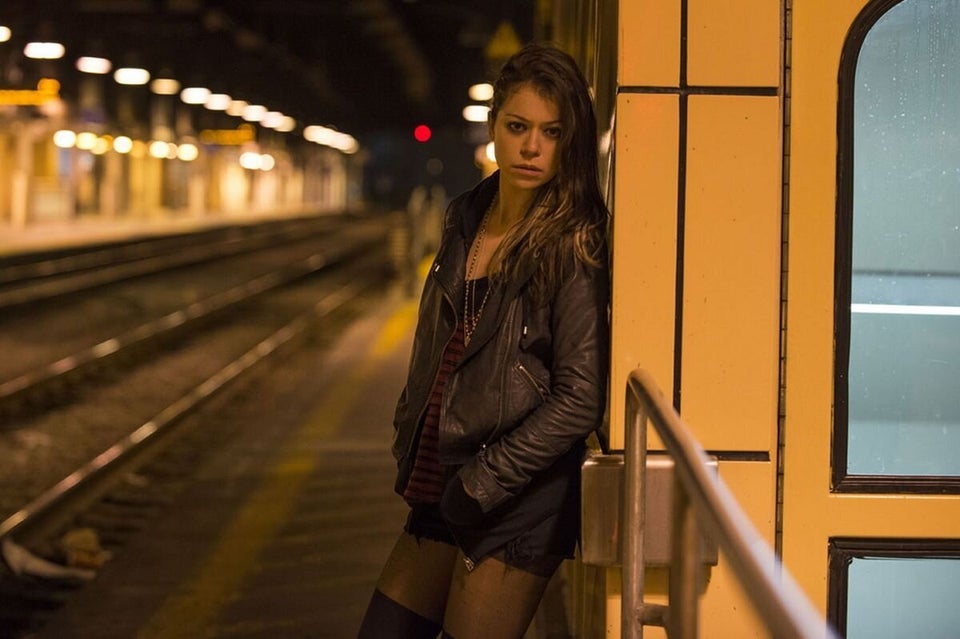 Best Canadian TV Of 2013