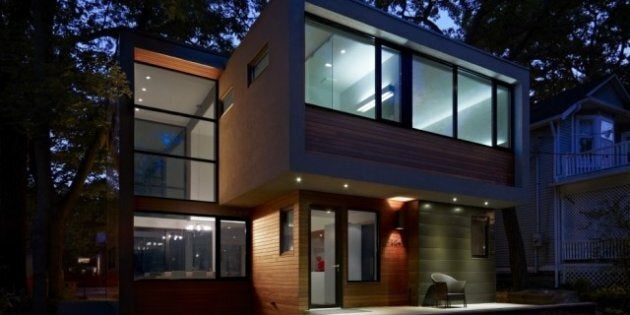 Residents in Toronto's Beach neighbourhood may have been upset about plans to tear down a 100-year-old house to make way for a new ultra-modern design, but it's hard to argue with the results.
Geoff, whose company develops websites, put up a blog to chart the progress of the new home and that's when some residents of the area got upset, according to The Toronto Star.
Photos of the stunning final result have now been posted to the web by Altius Architecture, the company behind the design.
The 2,200 square foot house now has a "modern aesthetic and meets the technical requirements of accessible spaces," according to Altius. You can check out photos of the innovative home in the slideshow below.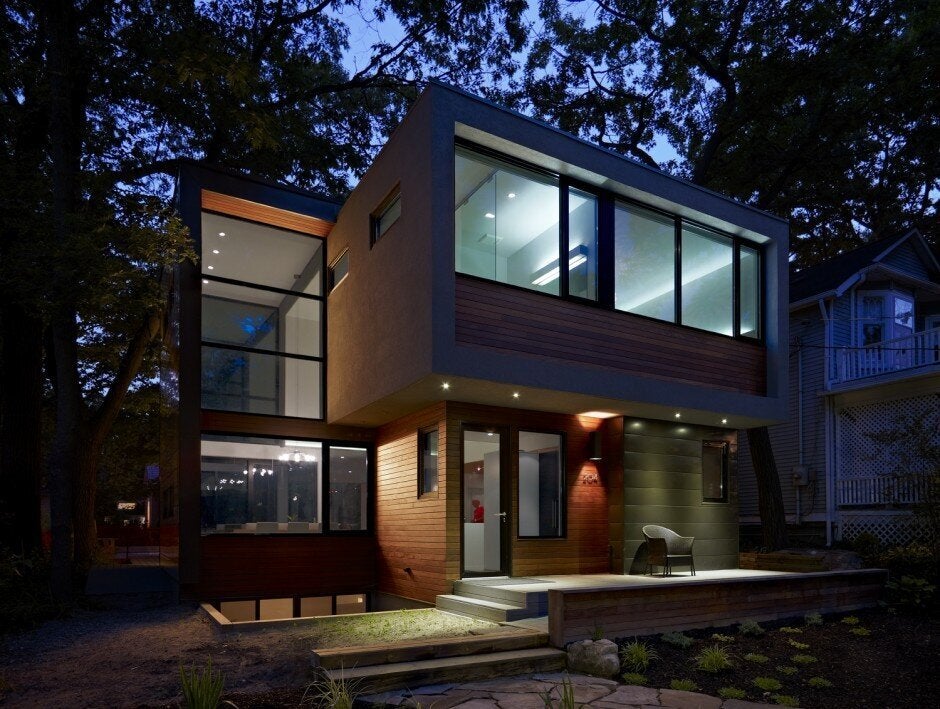 Controversial Toronto Beaches Home