You don't have to be a believer to be moved by the beauty of a church.
In the video above by Newsy, we learn about the latest trend in Hollywood that has celebrities moving into churches. According to the 1:15 minute clip, a decrease in parishioners has resulted in the foreclosure of churches across the United States, leaving them available for real estate developers to turn them into residences.
But for the rich and famous, it may be just the kind of challenge they're looking for. In 2001, actor Johnny Depp converted a chapel on his French estate into a guest house, and just this year, Beyonce and Jay-Z took over a church-turned-home in New Orleans.
For many church goers, there is a great fear that the spaces in which they have worshiped, celebrated and grieved in could be converted into cafes and clubs or worse, demolished altogether.
Watch the video above to find out how the Vatican has responded to this change.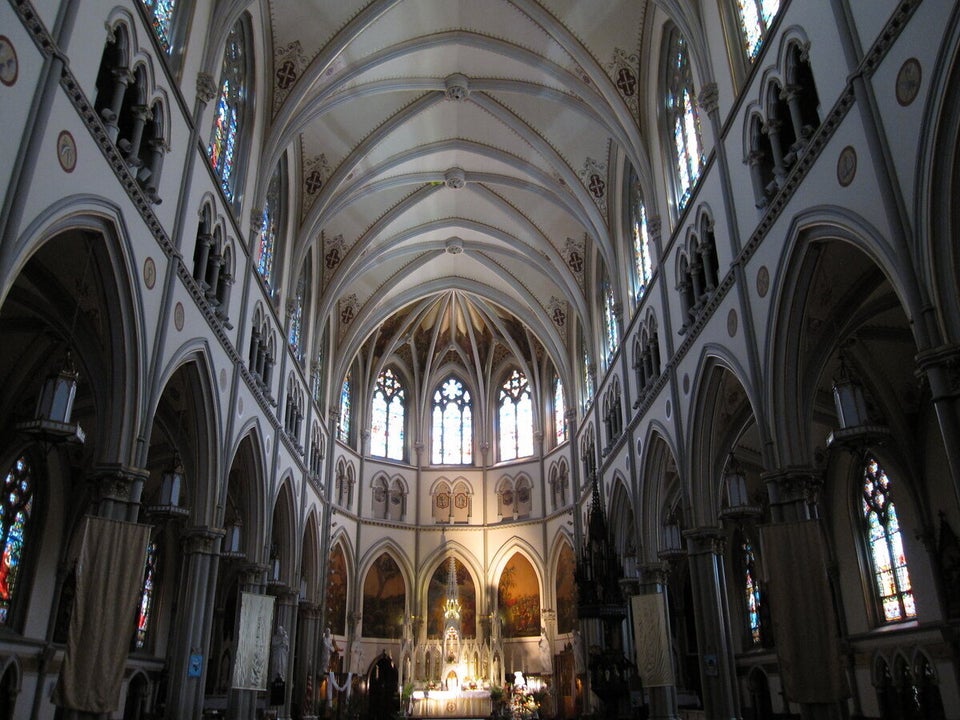 20 Haunted Churches