Cookie exchanges are a great idea: make a batch of single cookies and head home with several different treats from others.
They're a great way to get a variety of seasonal sweets without having to spend a fortune on all the different ingredients. Plan a cookie exchange party with your best friends, family members or co-workers — either way, everyone will leave with a new recipe idea.
We've rounded up 12 easy cookie recipes you can test drive for your next exchange. If you like more than one recipe, make sure you make a few extras for yourself!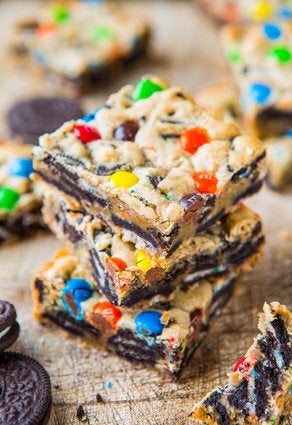 Cookie Recipes For Your Cookie Exchange