 "The Keystone XL tar sands pipeline is a project that will carry and emit at least 181 million metric tons of carbon dioxide equivalent each year," according to the report titled Cooking the Books: How The State Department Analysis Ignores the True Climate Impact of the Keystone XL Pipeline.
U.S. demand for oil has declined since 2005 by 2.25 million barrels per day or the equivalent of almost three Keystone XL pipelines, says the report, adding that fossil fuel development makes the battle against climate change harder.
"Alberta's premier was just in Washington, DC noting how essential the pipeline is to meeting increased production of the dirtiest oil on the planet. The numbers in this report make it clear that we can't afford to help Big Oil meet that goal," said Elizabeth Shope of the Natural Resources Defense Council.
Click through the slideshow below for report highlights.
Story continues after slideshow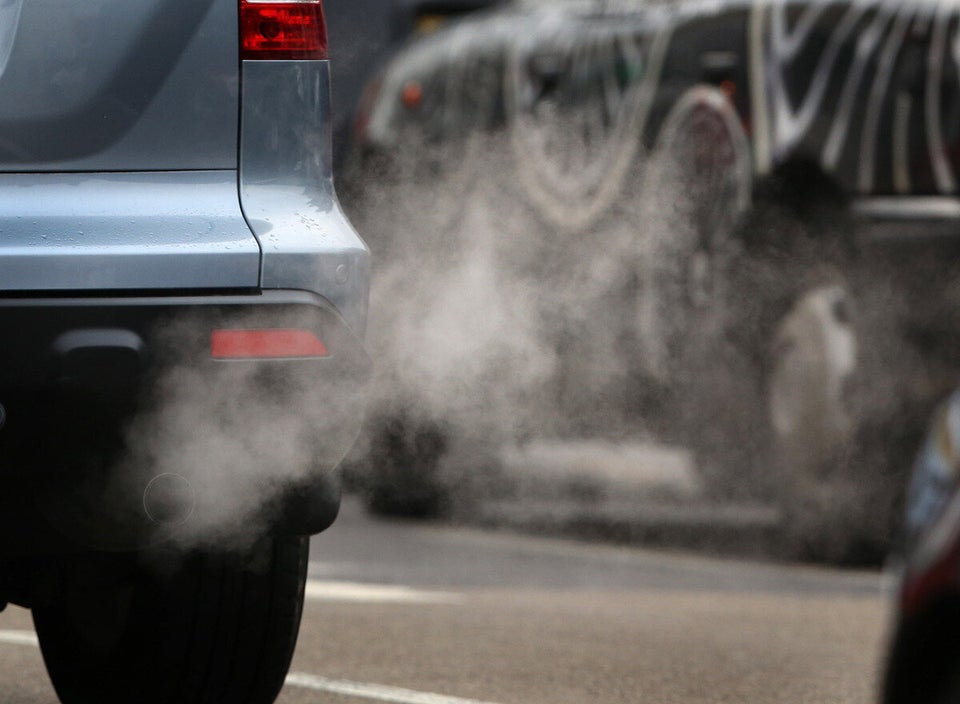 Findings Of Keystone XL Report: Cooking The Books
The report said other options to get the oil from Canada to Gulf Coast refineries are worse for climate change. It also assumed that oilsands would reach markets in different ways regardless of the Keystone XL pipeline, therefore making the pipeline's overall impact minimal.
Oil Change International's report disagrees with the argument, saying that if the Keystone XL pipeline is not built, the growing opposition to pipelines and decline in oil demand may prevent the exploitation of Alberta oilsands.
"Destruction of the Alberta Boreal forest and development of the tar sands are not inevitable," says the report.
The report, however, does not mention the impact not building the Keystone XL pipeline would have, as oilsands would still be developed.
U.S. President Barack Obama is expected to decide later this year on whether to approve the 1,800-kilometre pipeline, which would take oil from Hardisty, Alta. through the U.S. to refineries and ports on the Gulf Coast in Texas.
Obama rejected the pipeline last year after environmental groups put enormous pressure on his government. But the U.S. government invited TransCanada, the pipeline giant behind the project, to file a new application with an altered route that would skirt an ecologically sensitive area in Nebraska.