Anyone who's cooked pasta knows it can go from undercooked to overcooked in a matter of minutes. While cooking a big bowl of pasta may seem simple enough, there are several factors involved to getting it perfectly al dente every time.
From water to pasta ratios, salting or not, and quick fixes that actually backfire, below we list the 11 most common mistakes people make when cooking pasta and the simple solutions that lead to perfect pasta every time.
Are you guilty of any of these cooking mistakes? Let us know in the comments below!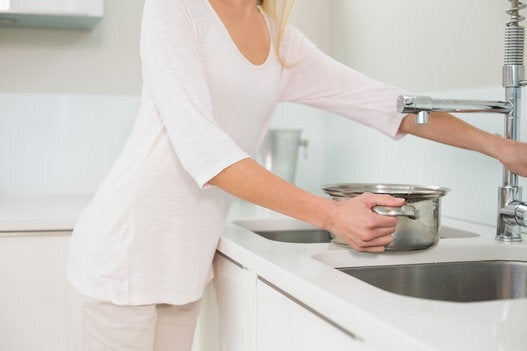 11 Cooking Mistakes That Are Ruining Your Pasta