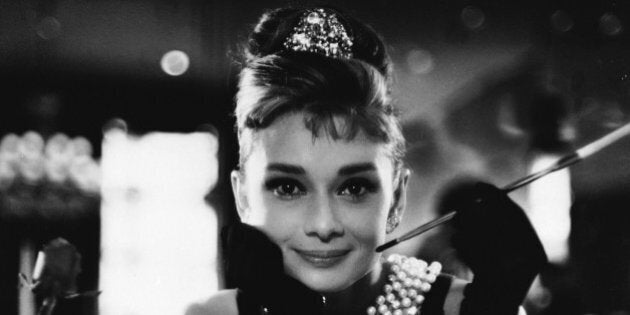 Every year I get older, my cool Halloween costumes become less extravagant. Rewind to five years ago when a month was barely sufficient to sort out the elaborate details of my costume. Fast forward to the present and you'll find me scrambling into American Apparel the day before a Halloween bash to hopefully pull together something half decent.
For those of us who don't hit the costume house early or start Halloween craft time in August, all is not lost. In fact, you can find many Halloween costume essentials at regular fashion retailers. You might not stumble across an epic metal breastplate at H&M for your Xena costume but you can put together a pretty respectable outfit if you get a little creative at the mall or better yet, your own closet.
For the Halloween costume procrastinators out there (and we know there are many of you), here are some items you might already own or could easily find for an easy last-minute DIY Halloween costume.
Story continues below slideshow: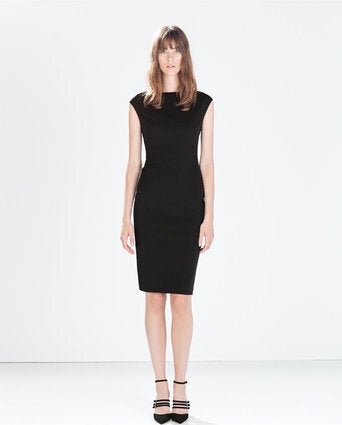 Cool Halloween Costumes You Can Make At Home
There's no shortage of little black dresses. In fact, you probably have three kicking around in your closet already. A makeshift cardboard cigarette holder and a dollar store tiara later and you're the spitting image of Audrey Hepburn in "Breakfast at Tiffany's."
This could be the easiest costume of all time to put together. All you really need is an ill-fitting black t-shirt and some macho camo pants. If you already have an unruly beard, you're golden.
What's old is new again. Ever since Baz Luhrmann's "The Great Gatsby," we've all been fixated on fringe and flapper inspired dresses. You likely won't have an issue finding a bedazzled fringe dress in stores, which is ideal for a great Daisy Buchanan costume.
A grey hoodie and matching sweatpants will get you a lot of questions on Halloween night so to make it easier for your friends, throw on a big black plastic garbage bag and voila, you're Pat (played by Bradley Cooper) from "Silver Linings Playbook."
Hannah Horvath's known for her affinity for vintage dresses with loud patterns and colours, so it's without question that a Hannah costume is guaranteed to be just a vintage shop away. If you want to go all the way, then we hope you're good at drawing, because Hannah a.k.a. Lena Dunham also has a large tattoo on her upper right arm.
Sassy Alex Owens from "Flashdance" is a fairly simple costume to compile. Alex's signature outfit is an off-the-shoulder grey sweatshirt, black short shorts and a pair of red pumps and black leg warmers. Easy peasy.
It's ok if you don't have a flamboyant powder purple suit from Hugo Boss because you can still dress up as Chuck Bass if you have a well-tailored three-piece suit kicking around. Add a colourful tie, pocket square and lapel pin to complete the look. Hair gel is also essential to achieve Chuck Bass's true essence.
To transform yourself into the monochromatic Wednesday Addams, you'll need a white oxford and black A-line dress. The precise pigtail braid and powder white face are essential to nail the look.
Your best bet to achieve Joan Harris' sexy vintage look is to scour the racks at your local vintage store for a brightly coloured shift dress. If the search proves fruitless, fear not: Joan's classic style is easily achievable with any simple shift dress, a little cleavage and a great teasing comb.