To celebrate the 20th anniversary of "Cool Runnings," hundreds of people packed Calgary's Plaza Theatre Sunday afternoon to take in a screening.
The special showing, put on by the Reel Fun Film Festival, provided a treat for fans of the 1993 comedy -- a small reunion, with several members of the cast on hand to sign autographs and take photos.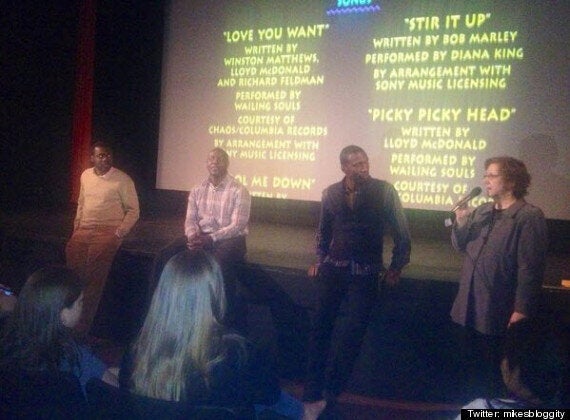 Leon Robinson and Doug E. Doug chatted with fans before the show and signed 1988 Calgary Winter Olympics memorabilia, but decided against watching the matinee.
"Last night I watched it, and I was like 'OK, that's enough,'" Doug explained to Metro Calgary. "You start to get critical of yourself. You're not watching what people are watching. You're just thinking, 'Wow, my head looks big. My dreadlocks look messy.'"
LOOK: OTHER FILMS THAT USE ALBERTA AS A BACKDROP
Story continues after the slideshow...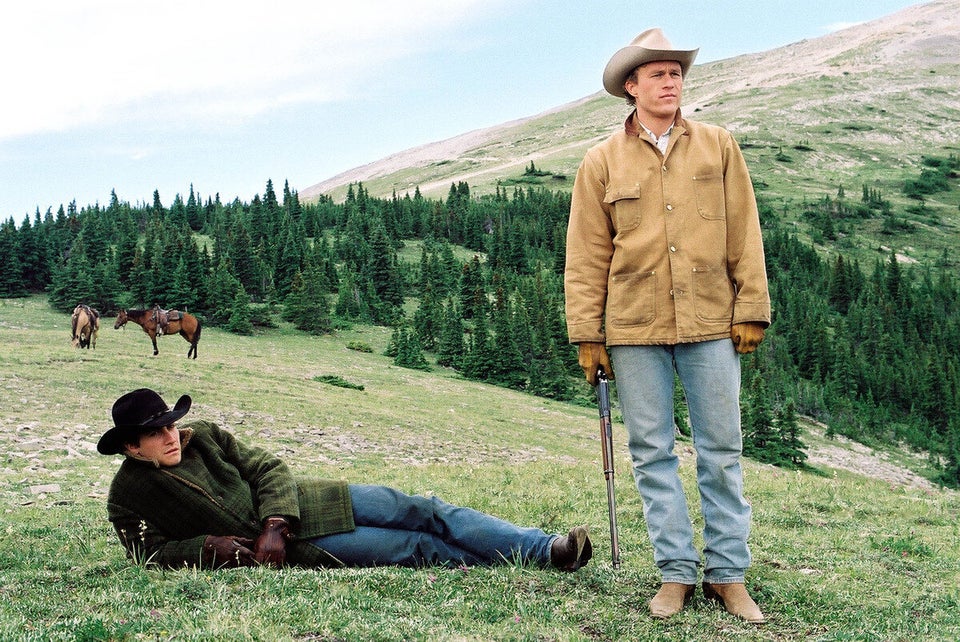 Those sentimental feelings aren't just exclusive to the fans, however. The actors say there were many moments while filming that tugged at their heart strings, as well.
During the climax of the film, where the underdog Jamaican bobsled team is forced to finish the race on foot after taking a spill, Doug said the vibe on set was identical to the feelings evoked watching the scene.
Leon and Doug came to Calgary to shoot Disney's $12-million tale, loosely based on the Jamaican bobsled team's appearance at the 1988 Winter Olympics in Calgary. They joined co-stars Rawle D. Lewis, Malik Yoba and the late John Candy to film at various locations around the city and spent most of their time doing activities together while not on set.
The plan worked -- the film would go on to earn more than $15-million in the box office, become a family favourite and left fans forever with the boisterous, familiar cheer, "Feel the rhythm! Feel the rhyme! Get on up, it's bobsled time!".