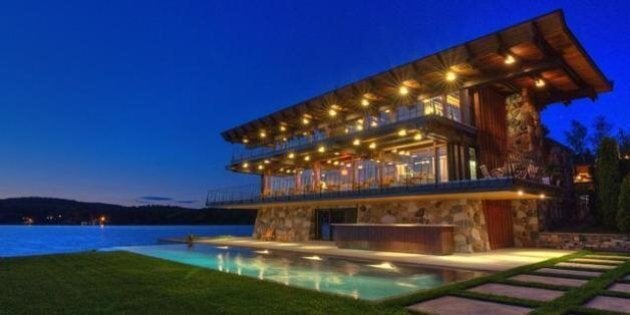 Hi there, readers!!

While these houses from 2013 remain cool (and worth an ogle or two), here are some more recent abodes for sale across Canada that might strike your fancy:
International investors will keep Canada's luxury home markets bouncing, realtor Sotheby's International forecast last month.
The real estate agency — which, admittedly, has something to gain from predicting rising prices for upscale homes — noted that some of Canada's housing markets have seen substantial booms in luxury home sales this year.
Sotheby's expects foreign investors from China and the Middle East, as well as from Russia, India and the U.S., to fuel demand in Canada.
If the trend keeps up, we can expect to see more and more custom-built luxury homes popping up across the country, and hopefully at least some of them will make for unique and interesting homes.
Here are the coolest upscale houses we could find for sale in Canada right now.
What's Going On In Housing?

Our weekly newsletter delivers the news and analysis you need on Canada's housing market. Sign up below and don't miss an issue.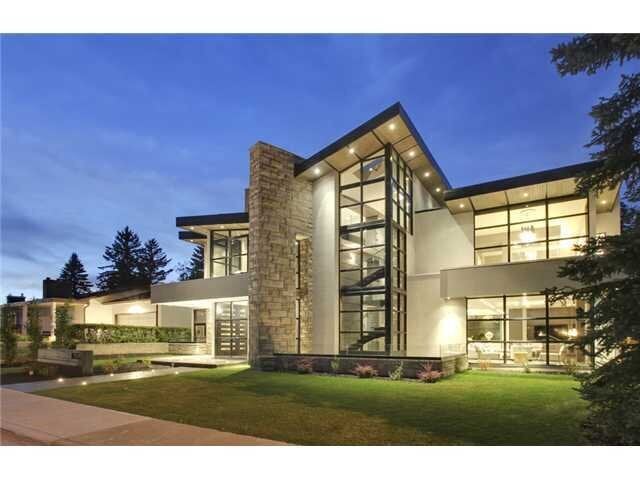 Coolest Houses For Sale In Canada
Popular in the Community