Written by Elisa Krovblit
Every city has its hotspot -- the coolest community, the hippest 'hood. It's the place where the stylemakers go, where the trendsetters do their thing. It's about knowing where to go, where to be seen. The area may evolve over time, as it becomes more mainstream -- as the vibe trickles down into the masses and mainstream knowledge. The "cool" may move to a less popular destination, and those that want to be "in the know" follow.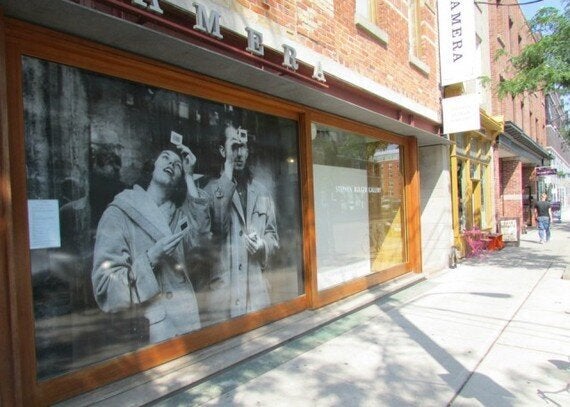 Queen West has long been the home of Toronto's scene. It sprawls along Queen West for miles and spills into side streets and alleys with unsigned entrances to places so avant garde that you need to know exactly where to go in order to find them. Bars and lounges cater to the cutting edge, where DJ beats and busy crowds find each other late into the night.
Queen West has its staple of bars and music venues that have endured over the ages, like The Horseshoe and The Cameron House. There is a huge selection of restaurants, and patios here are just made for people-watching, like the Black Bull and The Rivoli. While the main drag of Queen West will always have its allure, it's become more mainstream and the epicentre of cool has migrated west -- to West Queen West -- a continuation of the community just a bit further out of the way of the downtown strip.
While still undergoing gentrification, the area has come alive with the old stores and dilapidated buildings having new life breathed into them and becoming the new urban destination. West Queen West makes the grade and was recognized by Vogue magazine as the second-hottest neighbourhoood in the world!
Montreal: Pointe St. Charles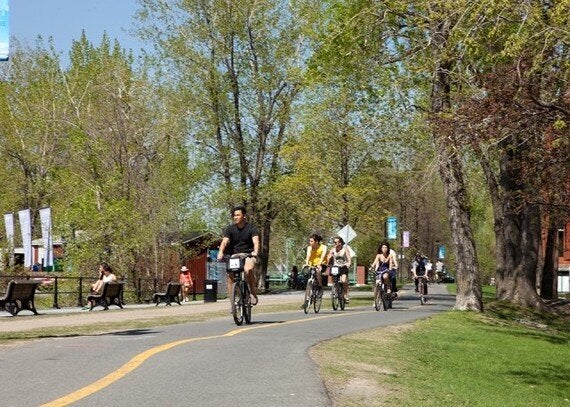 A village within the city, Pointe St. Charles -- The Point -- is an old Irish neighbourhood with amazing new bars and restaurants. On the water, this quiet community has been gentrifying and becoming the hot new destination. It's got the Marché Atwater just over the bridge, and new businesses, bars, cafes, restaurants, lounges, boutiques and stylemakers are moving in, renovating old spaces and building new ones.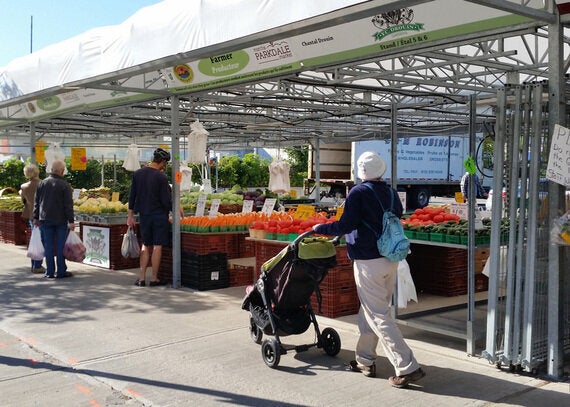 The country's capital has some cool power. There are quite a few neighbourhoods that everyone goes to when they go to Ottawa, but the one to watch for is Hintonburg. Originally established as a small blue-collar community, Hintonburg has gone through hipster gentrification.
Now you're more likely to find the most perfectly roasted coffee bean than you are to find inner-city grit. A charming and tranquil community, its denizens trade in the artisanal, there is a strong movement to the process, of providing quality, originality and integrity over big brands and cheap eats. The Hintonburg Happening is a community celebration to recognize its artisans, artists, performers and community residents. Food, drink, style, design -- the nine-day festival showcases what this community prides itself on being.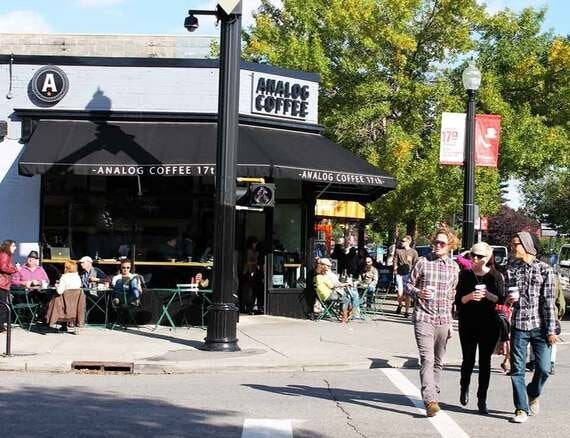 There's a coolness about 17th Ave., and everyone knows it. It has a lot going on, especially when it comes to the best restos, lounges and dining. From foodies to shopping to nightlife and a little bit of everything in between, a stroll down 17th Ave. keeps it real. It's a bit rock 'n' roll, a bit streety and a bit hipster all in one. It's a fun, vibrant area and those that call it home or claim stake to its strip usually have the personality to match. Full of independents, each shop, each business and each flavour brings a unique feel to the community. People are trying to go beyond the average and embrace individuality.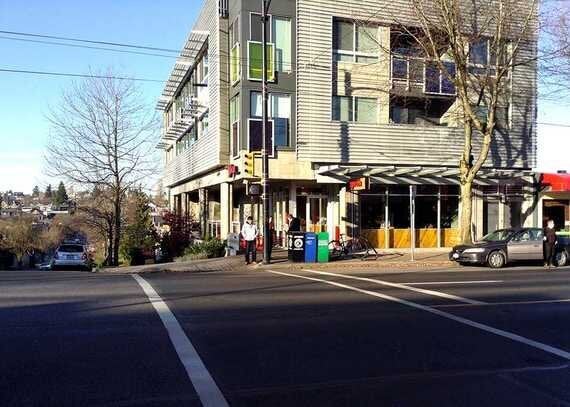 With Main Street becoming just a little bit "yuppified," Fraserhood takes its place as the current hotspot and coolest community. Part of the larger Kensington-Cedar Cottage, the whole area's got some interesting things going on, but Fraserhood is at the centre of it all. With the trendiest restaurants and people-watching places that are made to be seen, Fraserhood has the cachet -- and this is where the cool kids are at these days. From its working class roots, it's grown into an authentic and richly colourful community, where you'll find gorgeous artisan pizza, great indie clothing, some spectacular design and some great indie culture developing.
Take the Great Canadian Neighbourhood Survey:
Follow HuffPost Canada Blogs on Facebook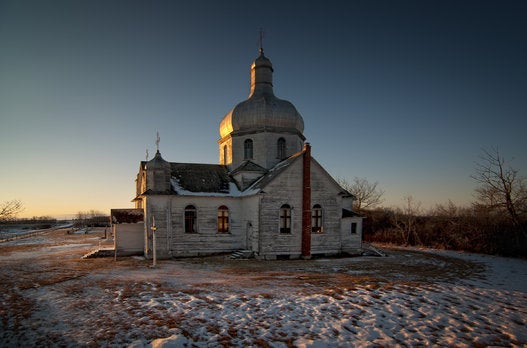 Canada's Most Endangered Places