The pace of cord-cutting almost doubled in Canada last year.
It still wasn't enough to make much of a dent in cable companies' profits.
That's according to the Canadian Radio-television and Telecommunications Commission (CRTC). The broadcast regulator released financial info Wednesday showing that the number of Canadian cable subscriptions fell by 157,922 last year, from around 11.4 million in 2014 to approximately 11.2 million last year.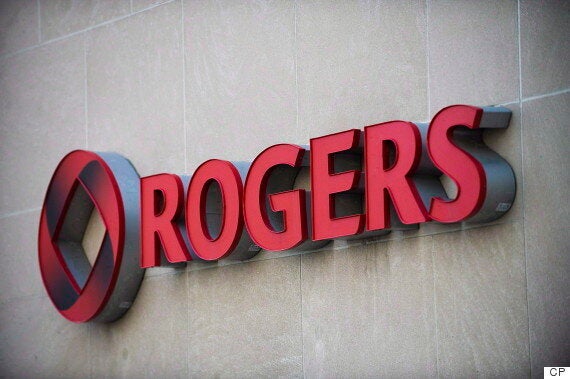 But the decline also came as average revenue per subscriber grew from $65.25 per month in 2014 to $66.08 per month in 2015. IPTV companies, meanwhile, reported double-digit increases in subscribers for last year.
All told, companies that provide cable, satellite and IPTV (TV services through phone lines) saw their revenues decline by 0.1 per cent, from $11.8 billion to $8.9 billion.
Their expenses increased, however, by 1.2 per cent to $7.2 billion.
They're also employing fewer people. The number of employees fell 6.3 per cent to 27,244 last year.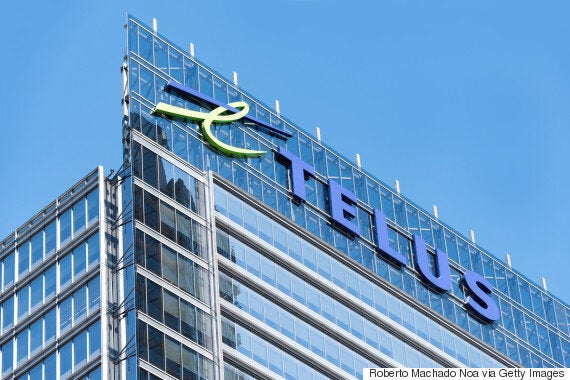 The CRTC's report came follows an earlier study by Convergence Consulting that showed the pace of cord-cutting almost doubled in 2015, bringing the number of cable-free homes to about 3.76 million — over a quarter of all Canadian households.
And that was up from 3.1 million in 2014.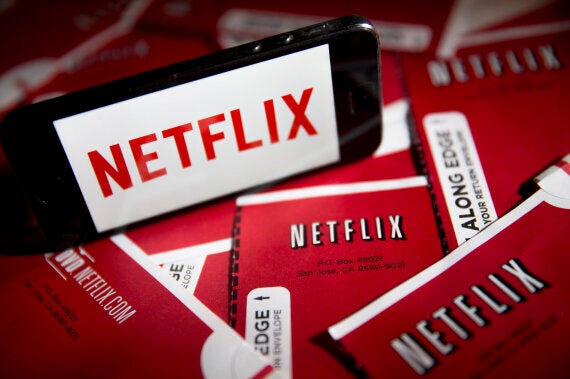 One of the reasons why people are cutting cable is the availability of content through streaming services such as Netflix, Shomi and CraveTV.
Rogers is also launching Sportsnet Now, a streaming service for sports programming.
Cable TV prices have also been cited as a factor motivating people to cut the cord.