Canadians ditched cable and satellite TV services in record numbers last year, despite new TV options mandated by Canada's telecom watchdog, the CRTC.
According to data from Boon Dog Professional Services, 202,000 Canadian households ditched cable or satellite in 2016, up from around 160,000 the year before.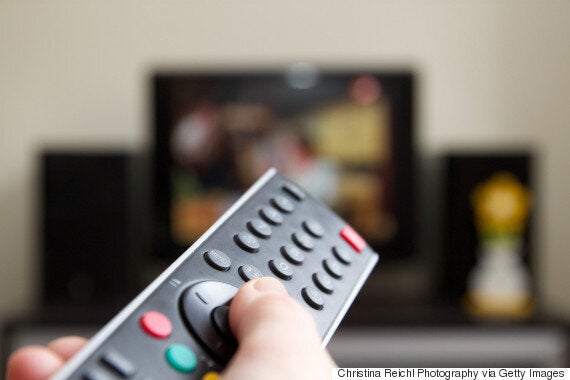 Still, that suggests the cable companies are holding their own against Netflix and other alternatives to traditional cable TV, said Boon Dog partner Mario Mota.
"Given that roughly 11.3 million households subscribed to a traditional TV service at the end of 2016, the 202,000 customers lost last year represents only two per cent of the total market," he said in a statement.
As of last year, the CRTC requires TV providers to offer a "skinny basic" package for no more than $25 per month, and to offer specialty channels on a "pick and pay" basis.
But that didn't seem to stem the flow of people away from cable. In the two quarters after "skinny basic" came into force, there was a 13-per-cent increase in cord-cutting compared to the same period a year earlier, Boon Dog said.
"The CRTC and others had hoped that giving consumers greater choice in how they subscribe to television services would reduce 'cord-cutting' in the traditional Canadian television system," Mota said last fall. "So far, that has not happened."
Previously, some cable cord-cutting had been offset by growth in IPTV services such as Bell's Five-TV, but growth in IPTV has slowed, Boon Dog said. That caused the total number of cord-cutters to grow to a record level, despite an overall slowing rate of cord-cutting at traditional cable providers.