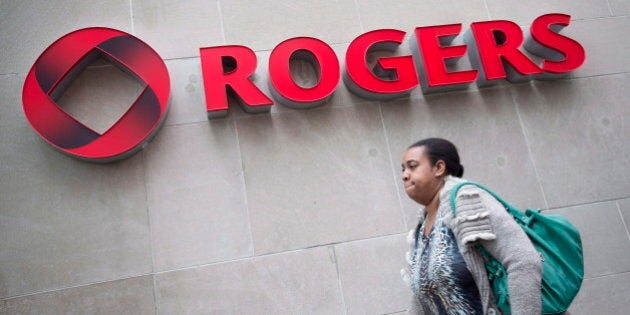 No wonder Shaw and Rogers, the two largest cable TV providers in Canada, recently joined forces to create a Netflix competitor. Between them, they've lost nearly 200,000 cable subscribers in the past year.
Rogers' latest quarterly report, released this week, showed the company lost 111,000 TV subscriptions over the past year, or about 5 per cent of their TV customers.
Shaw lost 82,000 over nearly the same period, or 4 per cent of their total. Its satellite TV service, Shaw Direct, lost 6,600 customers. If Rogers' and Shaw's experience is typical, this would suggest nearly one in 20 Canadian households ditched cable TV over the past year.
Both companies managed to offset some of the loss with gains in internet subscribers. Rogers gained 51,000 new internet subscribers, while Shaw saw 71,000 more "standalone" internet customers, meaning internet but no cable.
Rogers' earnings came in below expectations, with profit sliding 28 per cent compared to the same quarter a year earlier. Cable revenue fell one per cent. Shaw, on the other hand, saw a 64-per-cent jump in profits, thanks in part to lower expenses. Cable revenue was up 2.3 per cent on the quarter, thanks to pricing changes.
The telcos have noticed. Rogers and Shaw recently announced they're teaming up to create Shomi, a video streaming service meant to grab some of the audience now shifting to Netflix and other streaming services.
Though they will be competitors, Netflix and Shomi are also already content partners: Rogers-owned CityTV announced a deal last week with Netflix to carry the Canadian sci-fi thriller Between on both streaming services, as well as on traditional broadcast TV.
It's not just the telecoms getting into the game; broadcasters themselves have signalled they're interested in getting in the streaming business as well. Both HBO and CBS announced recently they are planning to offer their content through a streaming service, essentially bypassing cable TV companies.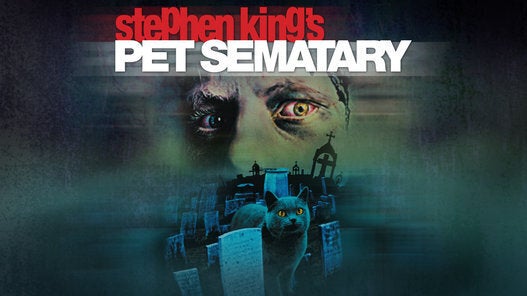 Netflix Canada Halloween Horror