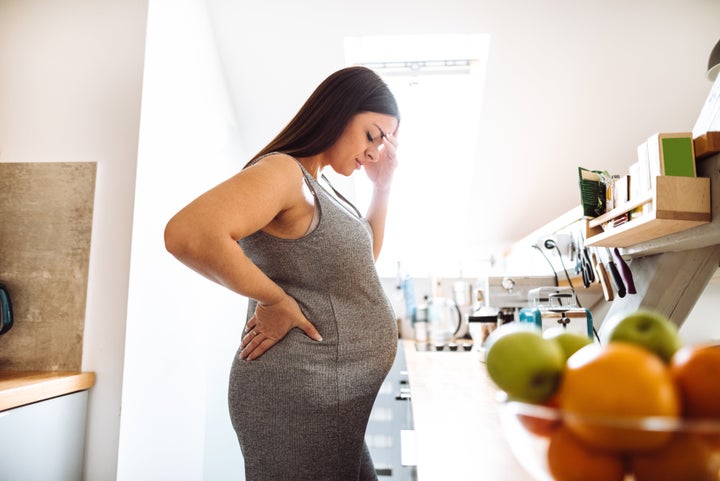 Now that COVID-19 a pandemic and states of emergencies are in effect for multiple provinces, the Society of Obstetricians and Gynaecologists of Canada (SOGC) has released an updated statement from its original stance in January, focusing on expected health outcomes for mothers who contact COVID-19, as well as prevention protocol during all stages of pregnancy.
Most births healthy, except for severely infected moms
Like their previous statement, the organization pointed out that pregnant women have compromised immune systems and haven't fared well during previous respiratory outbreaks.
The SOGC outlined the higher mortality rates and need for urgent care pregnant women faced during epidemics like the 2003 SARS outbreak.
While many SARS-infected mothers had healthy births, the statement notes that those who suffered "adverse pregnancy outcomes," which can range from spontaneous abortions in the first trimester and pregnancy loss, had severe compromises of their respiratory system.
"Given the limited data, it is too early to determine if higher rates of adverse outcomes are expected in pregnant women infected with COVID-19," SOGC stated. "As with SARS and MERS, pregnancy outcomes are likely to be strongly correlated with degree of maternal illness."
The SOGC's previous statement in January suggested expecting Canadians were more likely to have the flu than COVID-19 and that there was "limited data" on how pregnant Canadians would be affected and advised checking off common causes like pneumonia and influenza first.
The only pregnant Canadians the statement singled out at the time as potential coronavirus patients were "women with a history of symptoms within 14 days of travel from the Wuhan region in China."
Watch: will a face mask and hand sanitizer protect you from Coronavirus? Story continues below.
Risk of infecting fetus seems unlikely, but still unknown
The jury is mixed on whether a parent with COVID-19 can pass the virus onto their unborn child.
Although the SOGC statement notes that there are no known cases, the risk can't be "completely excluded."
"There aren't any respiratory viruses that we know of that cross the fetus," Dr. Rajeev Fernando, an infectious disease expert in Southampton, N.Y., told pregnancy resource site What To Expect.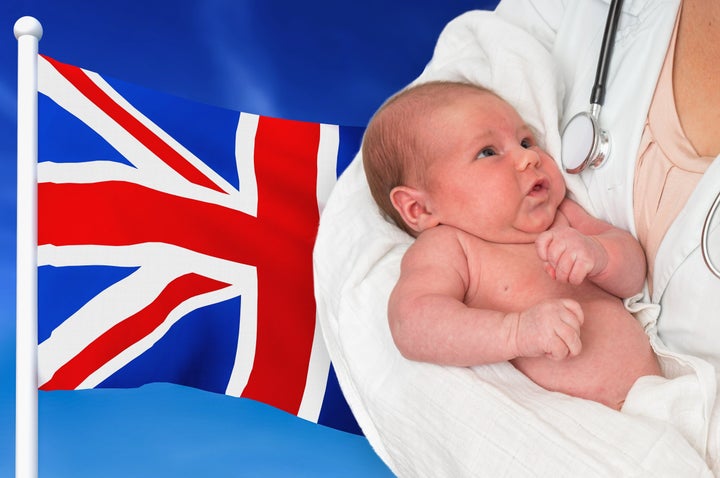 How to protect against coronavirus and other viruses
Pregnancy makes it hard for bodies to fight off infection such as the flu, which is why the Canadian government recommends getting the flu shot to prevent falling ill.
Stay home if you feel unwell in order to prevent potentially spreading illness. The SOGC statement suggests watchful waiting as appropriate protocol.
If your symptoms worsen and you believe you've had COVID-19 contact, it would be smart to seek a medical professional's advice.
Should you have respiratory problems, the SOGC recommends wearing a facial mask when entering a location to get tested. It recommends health care providers delay routine check-ups when pregnant Canadians are getting tested or have tested positive.