Citizens vote, not corporations or unions. Yet, if you look at who funds Ontario's three old-line parties at Queen's Park, you might think otherwise.
This issue briefly exploded into the media spotlight recently. A leaked memo from PC MPP Randy Hillier warned that his party was on thin ethical ice for a private members bill to exempt construction company EllisDon from a 55-year-old agreement to hire only unionized workers. EllisDon is a big contributor to the PC and Liberal parties, who support the bill.
We may never know exactly what happened between EllisDon and the PCs. But the perception is bad enough. It leads to public mistrust, lower voter turnout and negative attitudes towards public service and government in general. This is not good for democracy.
Canadian democracy week is the perfect time to tell politicians at Queen's Park that our democracy should not go to the highest bidder. We need a ban on corporate and union donations to political parties.
Most of the money flowing into the bank accounts of the three parties at Queen's Park comes from corporate and union donations.
Ten years ago the Liberals, while in opposition, campaigned on a promise to reduce money's distorting influence on our democracy. After 10 years in power they are the big winners when it comes to hauling in donations from corporations and unions. We've yet to see action on that campaign promise.
As a result, every time the government makes an exemption for a development proposal or a grant to a company questions are raised of fairness and legitimacy. The relationship between union or corporate donations and the influence these donations have on the government's decisions lead to doubts and cynicism about democracy.
This issue doesn't need a study. It doesn't require much of a conversation either. Decisive action is what is needed.
The federal government has already banned union and corporate donations. Quebec and Manitoba, and the City of Toronto have too. It's time for the provincial government to follow suit.
Getting politicians to turn off the corporate and union money taps will not be an easy task. But we must expect better and demand action.
Our democracy is not for sale.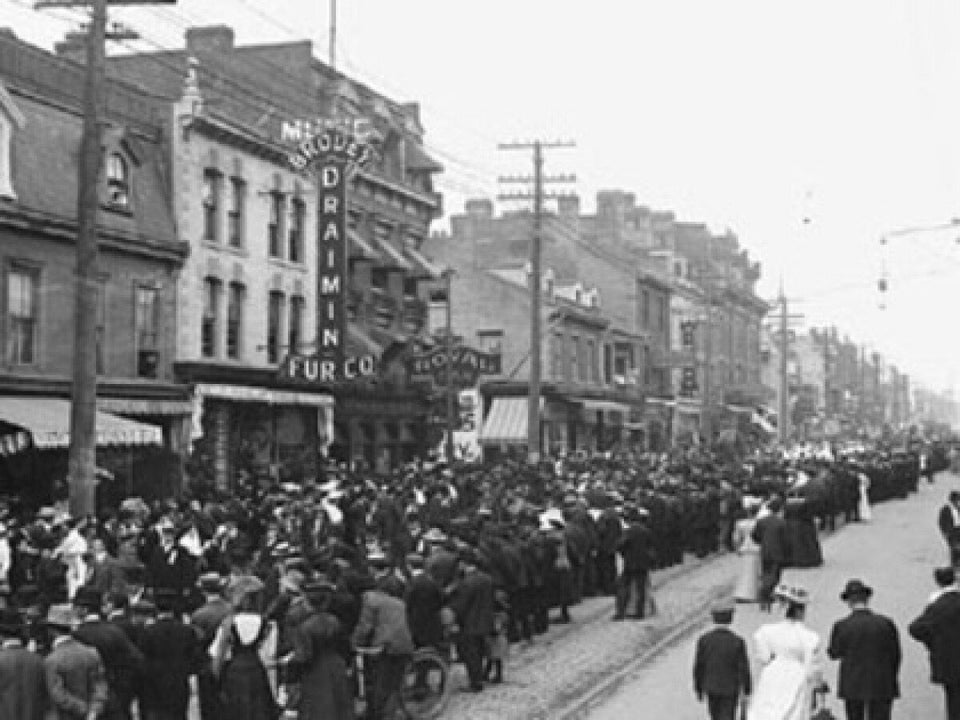 Flashpoints In History Of Canadian Labour