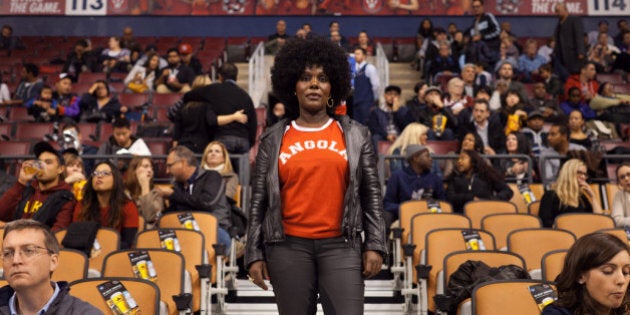 If you're ever in Toronto and talk to strangers on the bus, chances are you'll find most people are originally from another country.
In an effort to prove this point, documentary photographer Colin Boyd Shafer is on a simple quest: photograph someone born in every single country of the world who now calls Toronto his or her home. Whether it's leaving their home countries because of war, unemployment or for their children's future, Boyd Shafer has been able to capture both portraits and personal stories. Dubbed the Cosmopolis Toronto, Boyd Shafer wants to show how diverse Toronto really is.
"Toronto is an incredible city full of people who have amazing stories to share. Although the people I have photographed have migrated from a wide range of places, there are many common elements to their stories," he says. "This project reminds us of our country's important historical and continued relationship with migration, one that I am directly the product of as my grandparents migrated here."
The 30-year-old, who is also a high school teacher in the city, started the project in July with an Indiegogo crowdfunding campaign. After raising more than $8,000 with a goal of $6,000, he began taking photographs in September.
Through word of mouth, people often contact Boyd Shafer themselves, asking to take part in the project. And besides reaching out to his own network, he also lists all the countries he has so far (116 to date) and which countries he is missing.
Working towards his first exhibit in January, Boyd Shafer says he also plans on creating a photography book as a final project.
"The city is far from perfect, but as mentioned by most of my participants, it is a place that is 'open' enough for most people to feel a sense of belonging," he says.
Check out some of our favourite shots below:
Nour, Saudi Arabia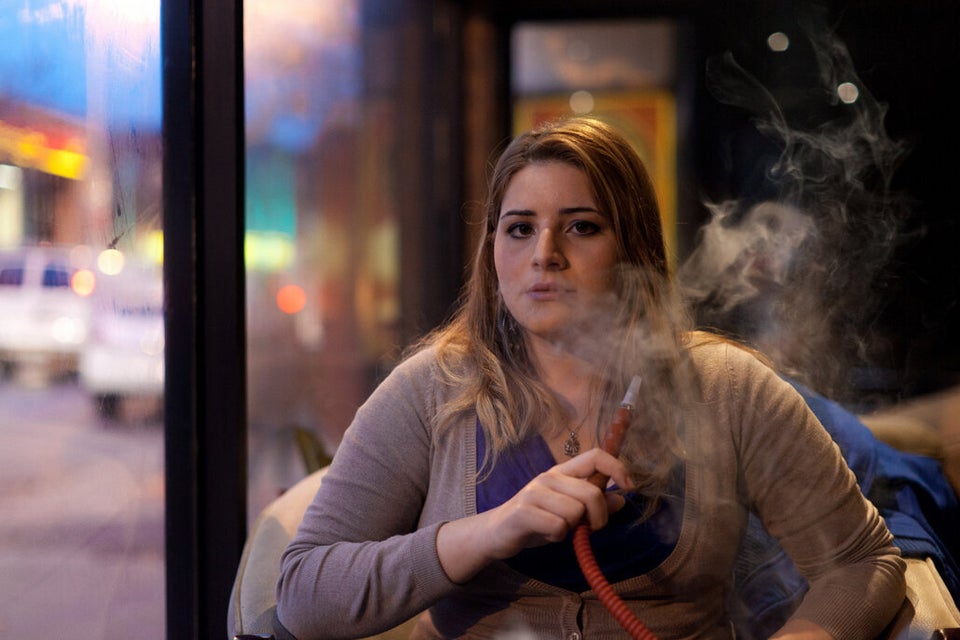 Gloria, Angola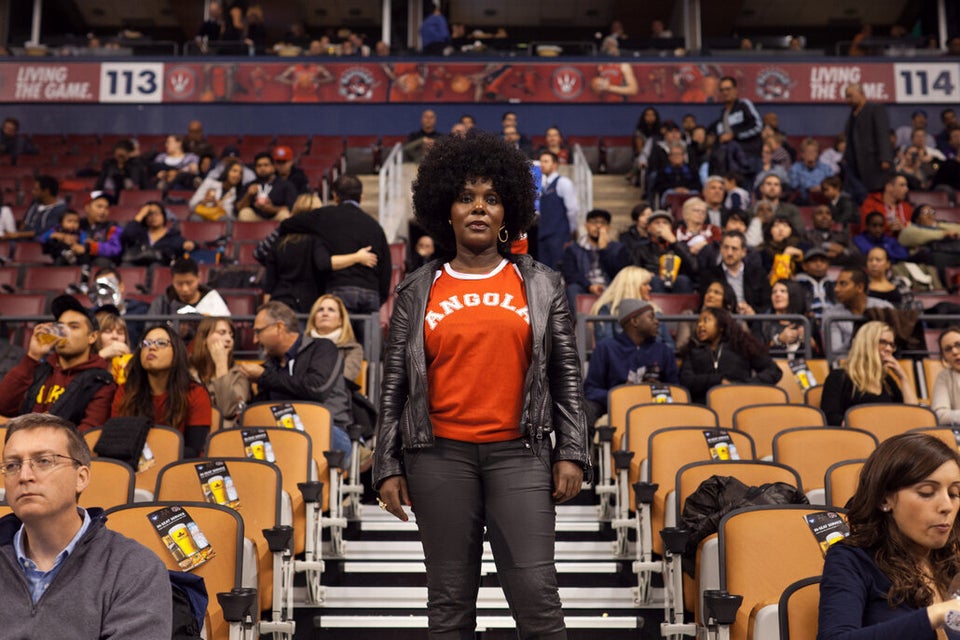 Hiba, Iraq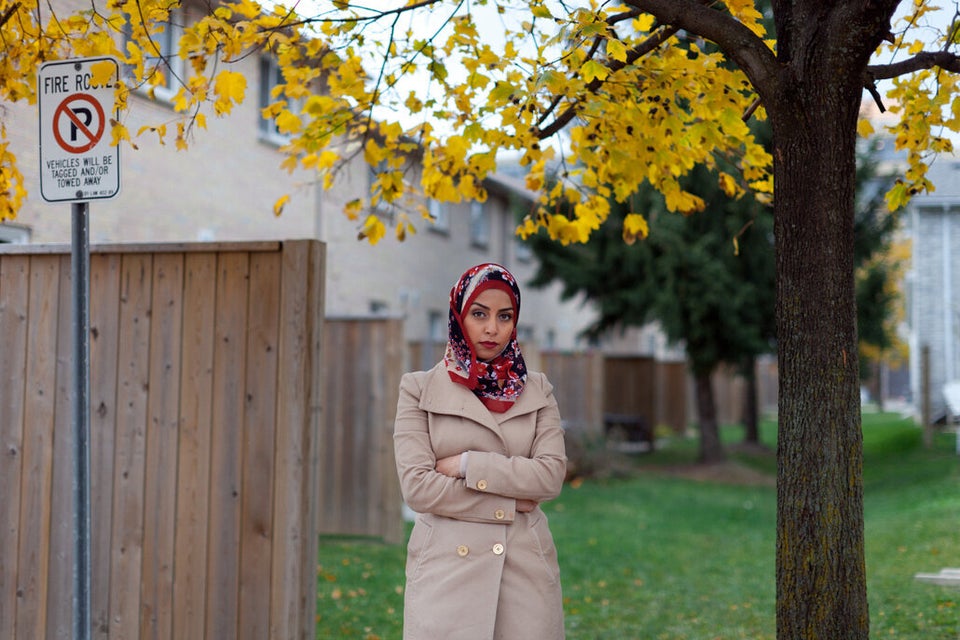 Bruno, Belgium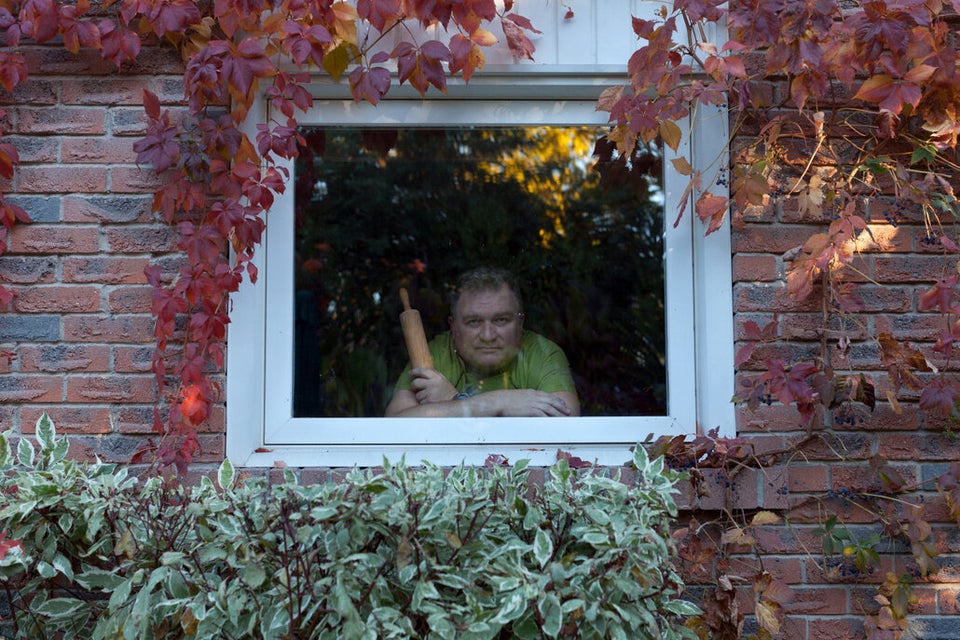 Jenny, China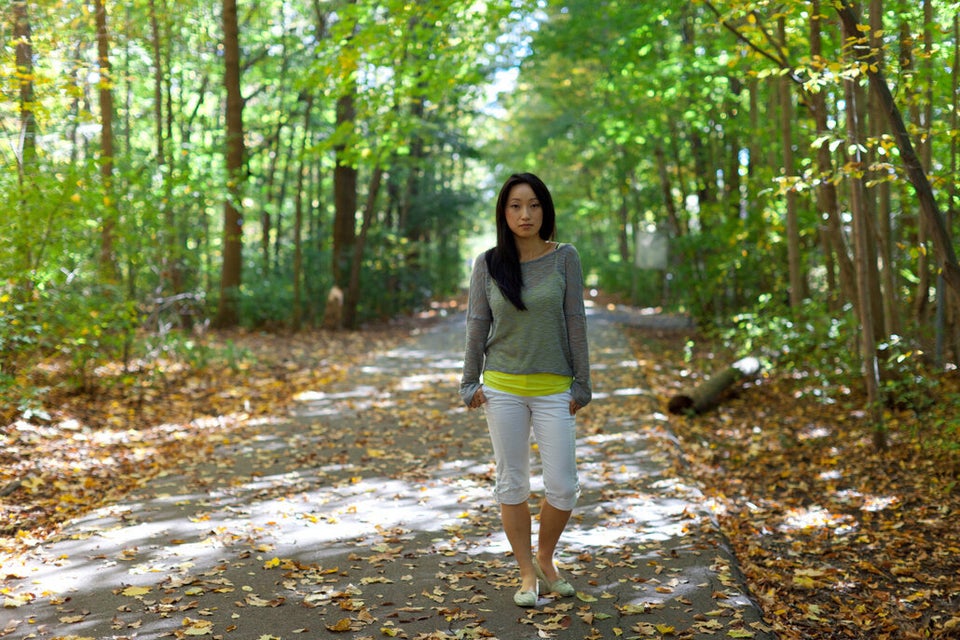 John, South Korea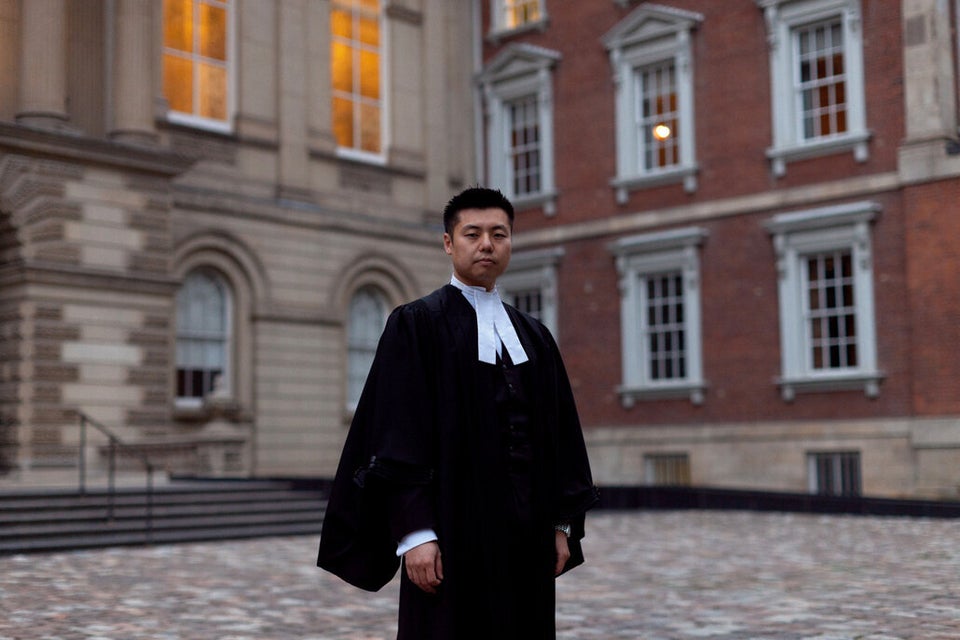 Clotilda, Haiti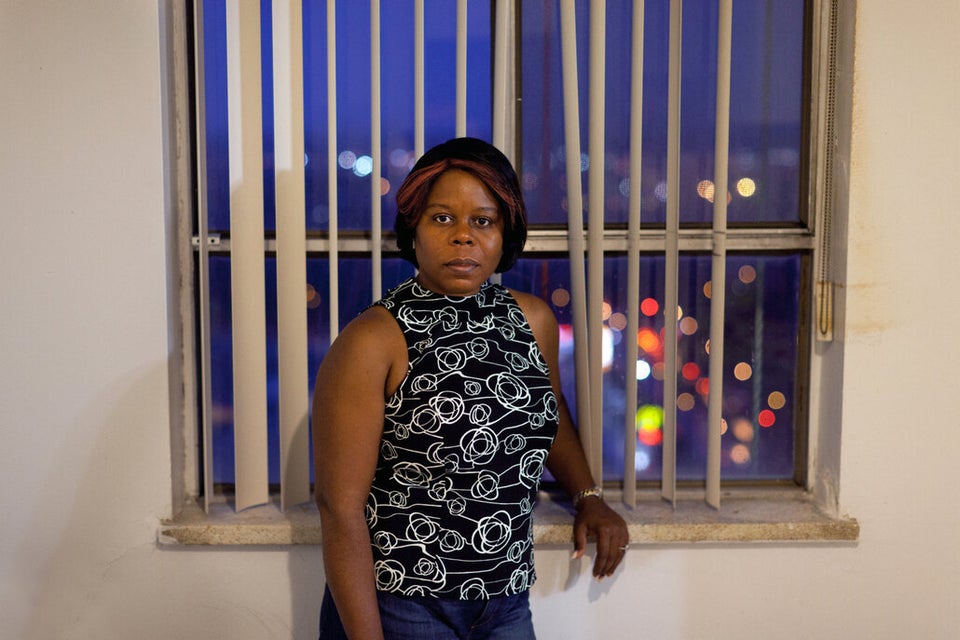 Nadia, Bangladesh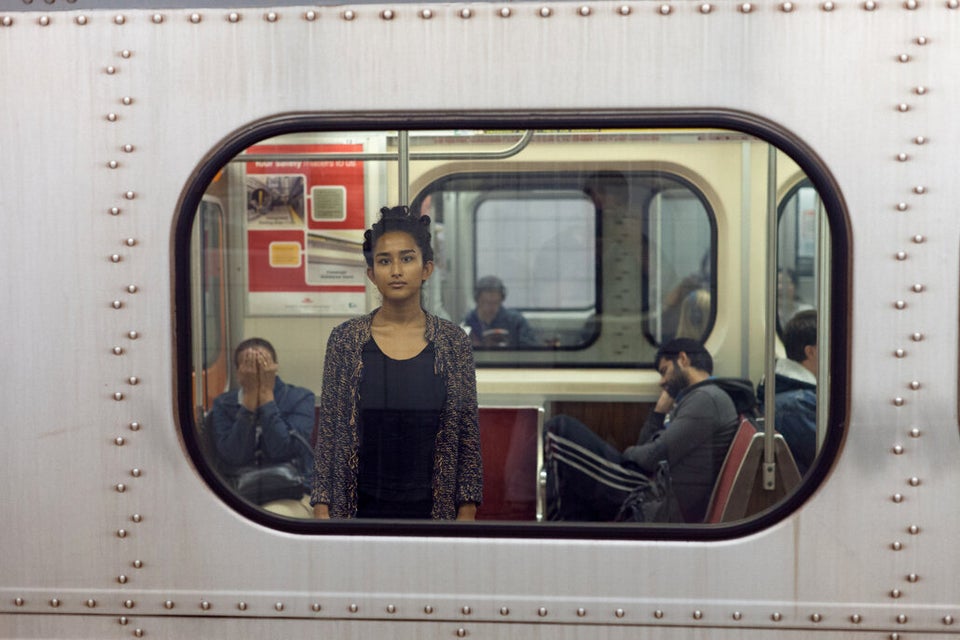 Jason, Costa Rica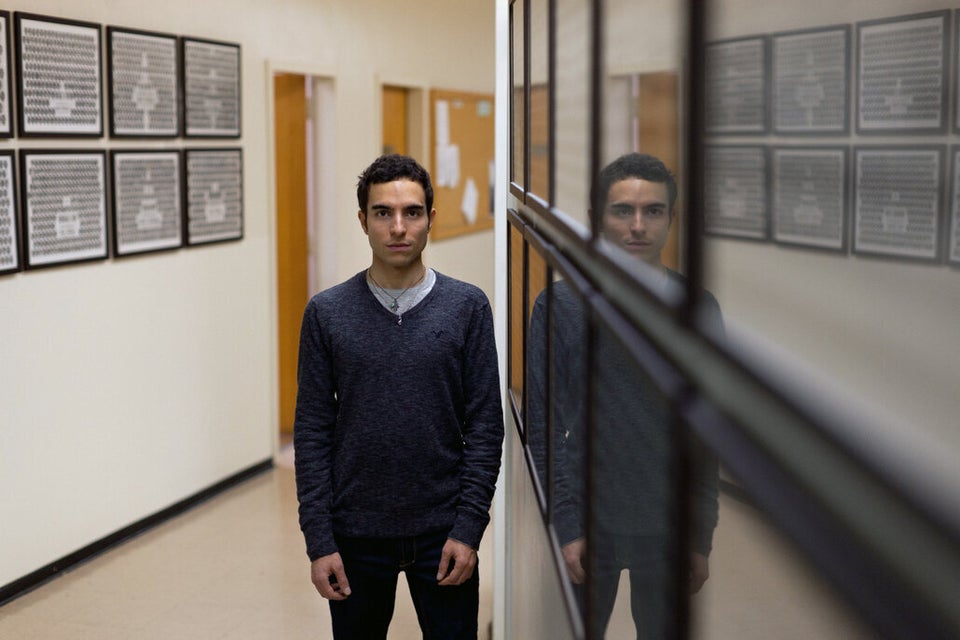 Amra, Sri Lanka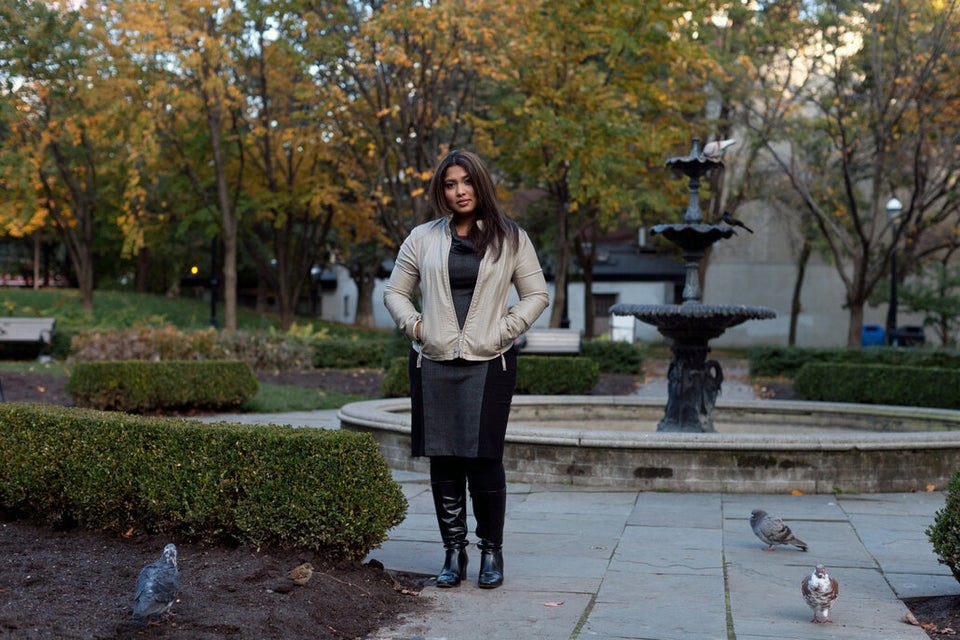 Soupie, Laos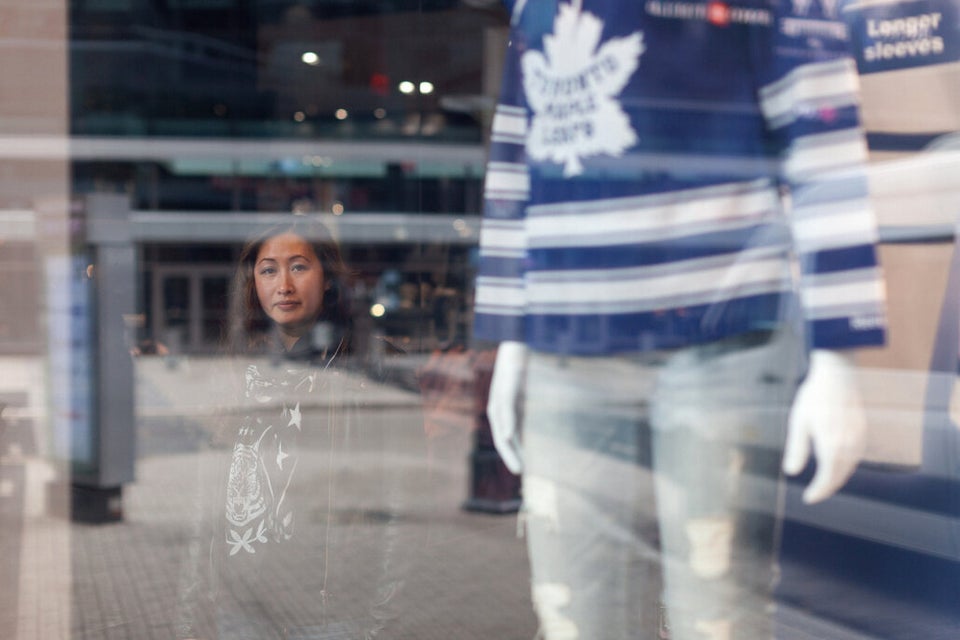 Niya, Bahrain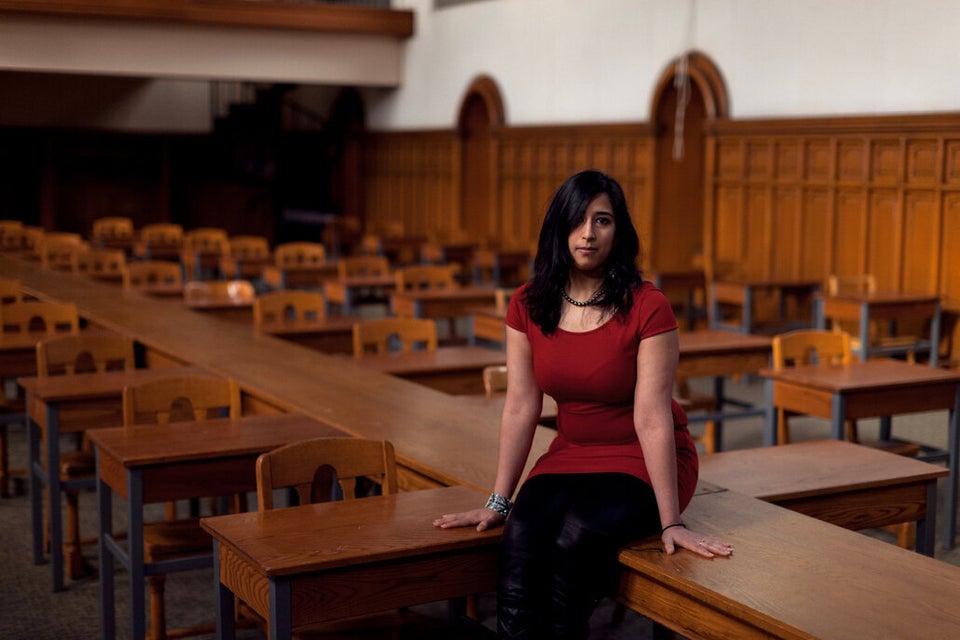 Mayank, India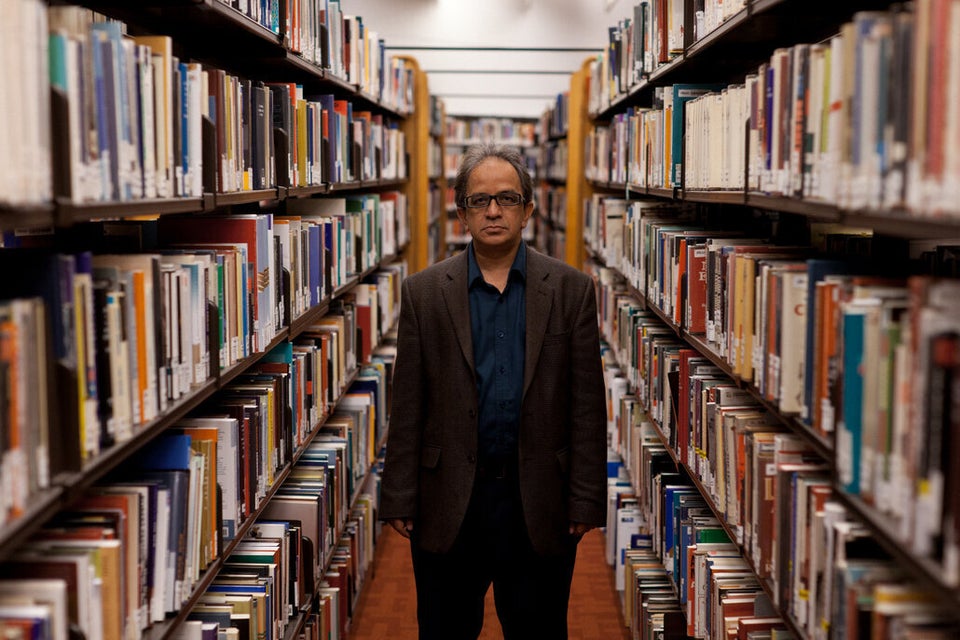 Rita, Uganda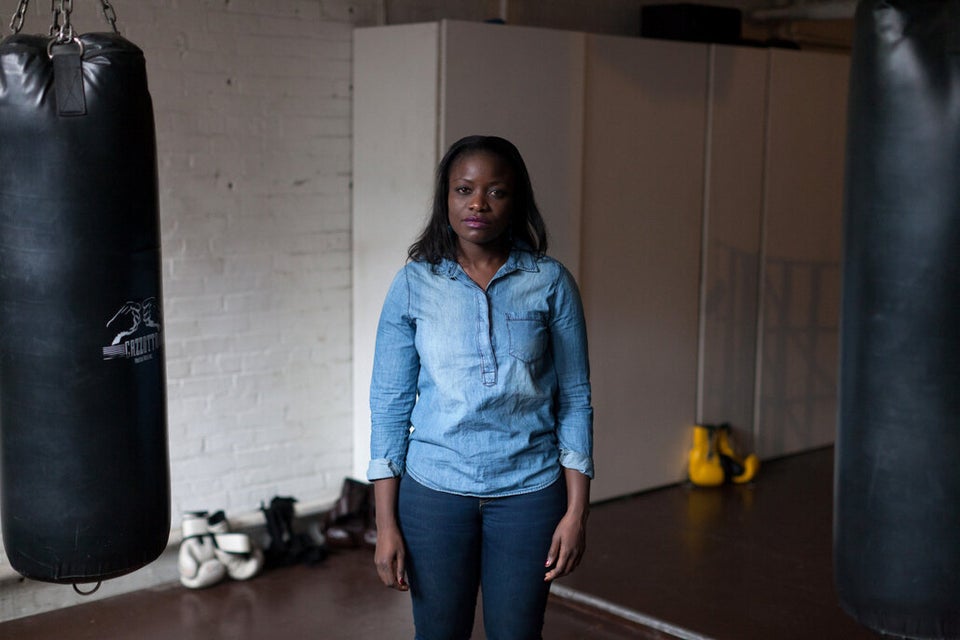 Kamal, Yemen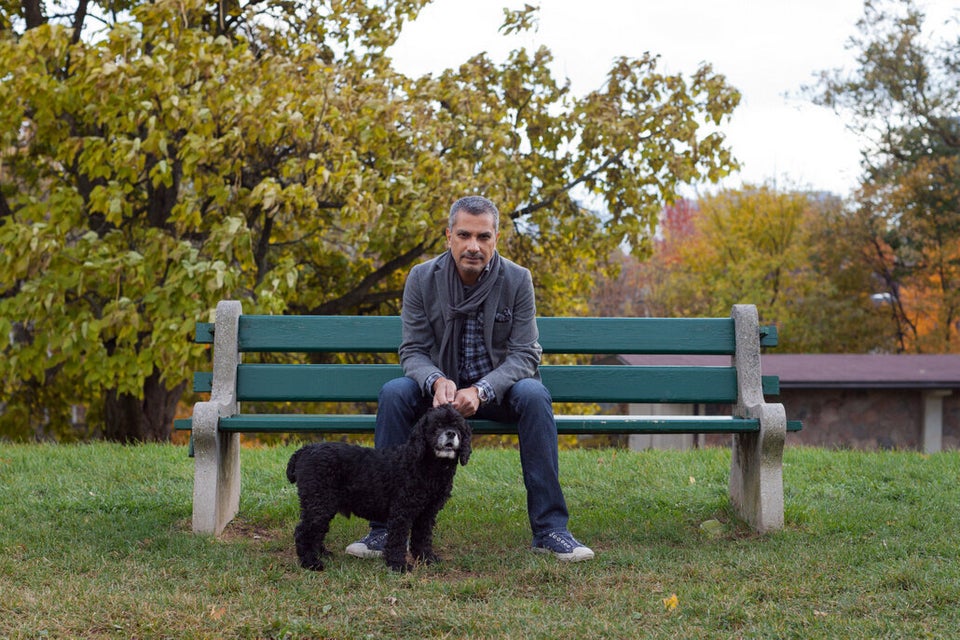 Erika, Peru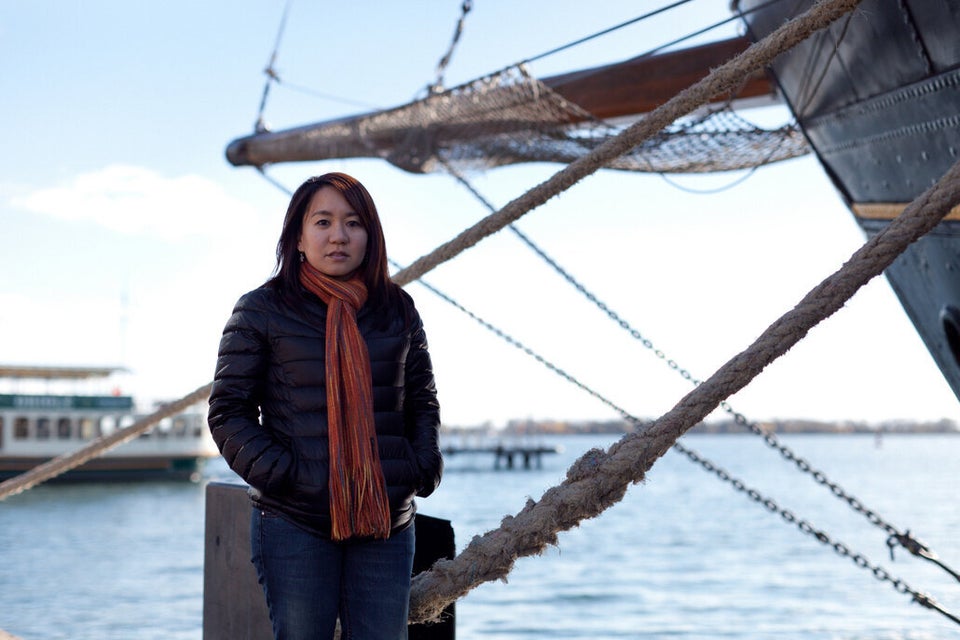 Ivan, Spain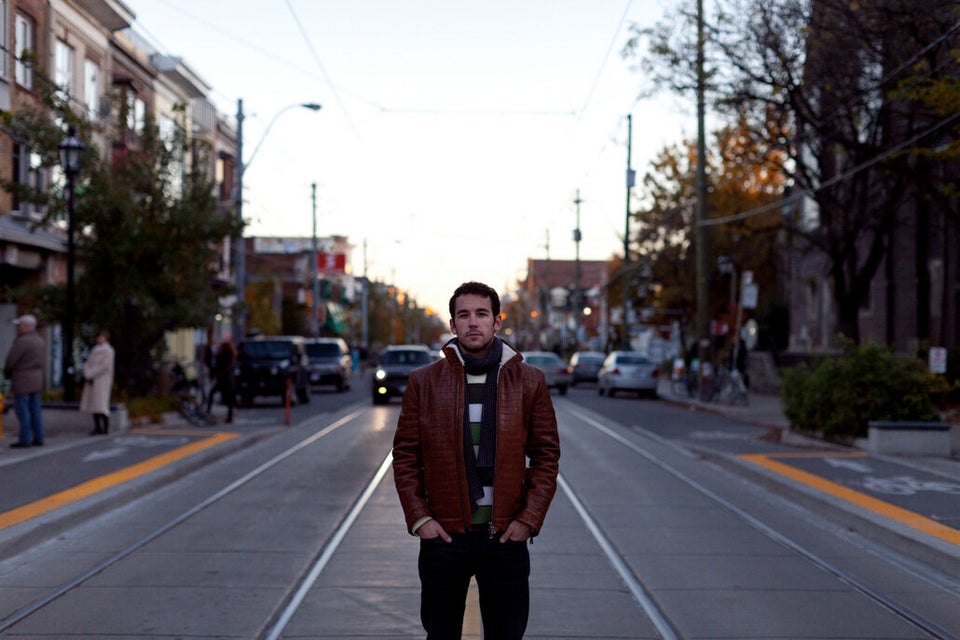 Leila, Latvia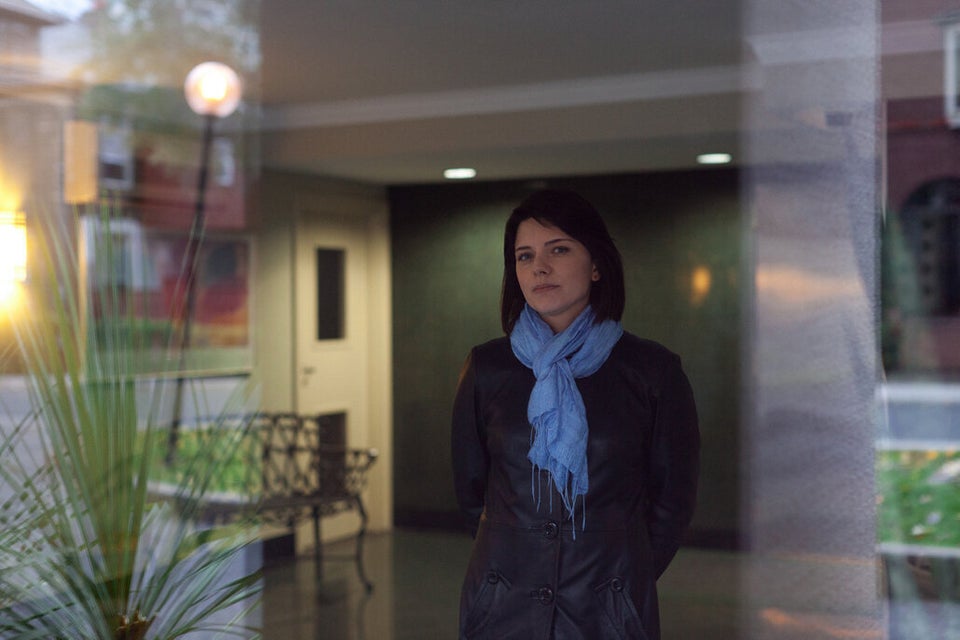 Karolaine, Samoa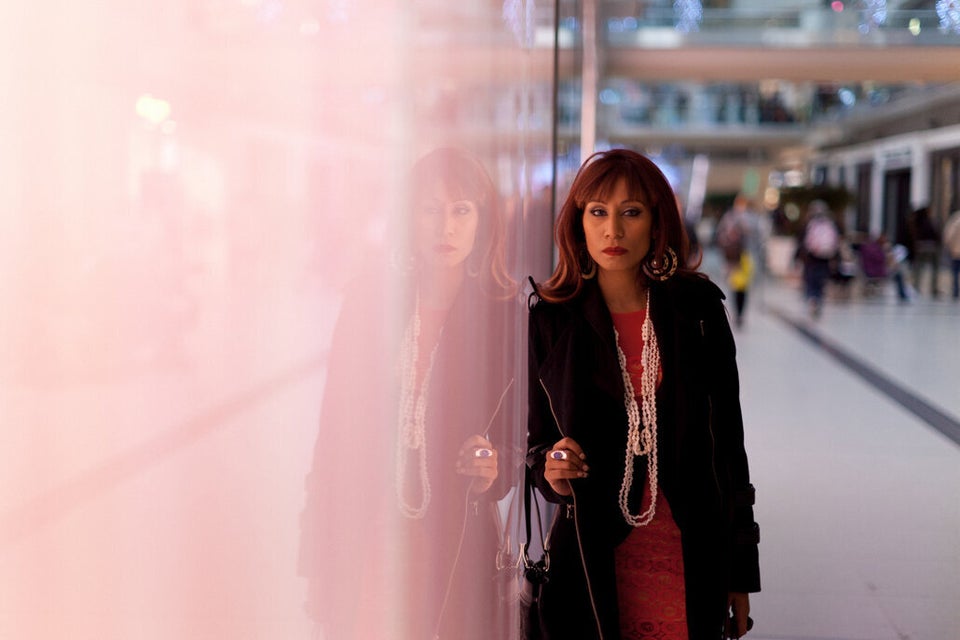 Antoine, Switzerland