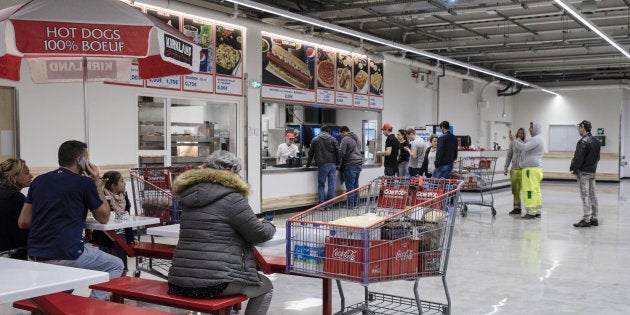 The internet has spoken: hands off our hot dogs.
The wholesaler's hot dog deal, which lets customers buy a hot dog and a fountain pop for $1.50, still exists. But the deal can no longer be used for a Polish sausage, which is off the menu.
However, several concerned Canadians reached out to the company, and a spokesperson confirmed the sausage removal is NOT happening in Canada.
Rest assured, Canadian hot dog fans.