A whirlwind of a week started last Sunday in Winnipeg for the Beyond Borders Symposium and Awards where Glen Canning, Leah Parsons and myself received the Rosalind Prober Award for advocacy with child sexual exploitation after the deaths of Amanda and Rehtaeh. I have said the word "bittersweet" numerous times over the course of the week and it is the only word that pops up in my mind to describe how I feel as Amanda's mom, a parent who cares about all children and families around the world.
Glen, Leah and I have been in communication since we met last May in Winnipeg but have not seen each other in person since then. Leah couldn't make it to Winnipeg due to another commitment. Glen and I were to arrive in Winnipeg on Sunday within hours of each other. Anticipating seeing him again brought up an emotional rollercoaster. I always remember Glen's words that we were bound by the facts that we have lost our daughters in similar tragic ways and we were "members in a group" which needs no other members. I did finally see Glen later that evening before the arranged dinner by Beyond Borders and was enveloped in a big hug. That hug brought on tears that I could only explain as happy-yet-sad tears. I felt a sense of calmness seeing Glen again and we were able to have a conversation like old friends. Being able to talk about things that very few would understand was so important.
Instead of going back home to B.C., I decided to go onwards to Ottawa for the tabling of the new Cyberbullying Bill -- The Protecting Canadians from Online Crime Act in the House of Commons on Wednesday. The experience was memorable listening to the mentions of Amanda and Rehtaeh as girls who have died a senselessly due to cyberbullying and exploitation. The moment made me think about why I was there, and made me sad.
Listening to the media release after by MP Steven Blaney (Minister of Public Safety Canada) and MP Peter McKay (Minister of Justice and Attorney General of Canada) plus the words from Lianna McDonald from Canadian Centre for Child Protection was what made it all seem more real while being in the parliament buildings in Ottawa and watching it all happen in real time.
The media was seriously wanting opinions right away and we were all kept busy with this. I was able to spend a day with Allan Hubley (father of Jamie Hubley who took his life in October 2011 from bullying/cyberbullying/harasssment from his peers) about the new act in detail and we both came up with the same conclusion -- this legislation is needed to save kids.
It has been a long time coming, and as parents who have lost our children, it is a necessity. In the past few days, there has been lots of ruckus about a document containing information about the new bill. Something that keeps coming up is that people think both Amanda and Rehtaeh have been exploited by our government to get other legislation put through that would affect the privacy of all Canadians. Once again, can we get back to making Canadians -- namely children -- safer online, please?
The question that I heard the most from media was this one: Do you think this piece of legislation would have 'saved' Amanda? I would have to answer a probable 'YES' to that question. If the police were given more guidelines and training back then, they could have done their job in looking in the right places for the perpetrator who took the photo and/or shared them on the Internet. I hope that now, there will be more training in place, more Internet safety/social media education, resources and prevention programs for young people in schools and communities.
CBC's Fifth Estate episode, The Sextortion of Amanda Todd paints a good picture of what happened to Amanda online and what happened when we called the police for help. It is a must-see for every adult and also for teens to watch with parental guidance. Does it make me angry to see sexploiting others, especially young girls and boys? Of course it does. I so wish that this hadn't happened to Amanda, but unfortunately it did. This new law would also have protected her from those of her peers who chose to harass and make threatening comments to her online.
Unfortunately it is too late for Amanda, Rehtaeh, Jamie and Todd. But it might not be for the other kids who are in the present and those that will belong in our future.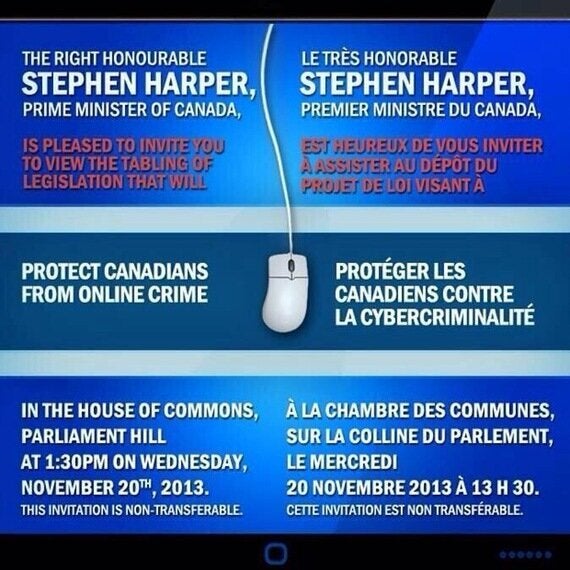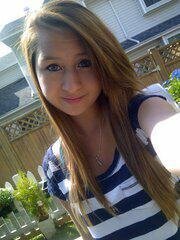 Amanda Todd