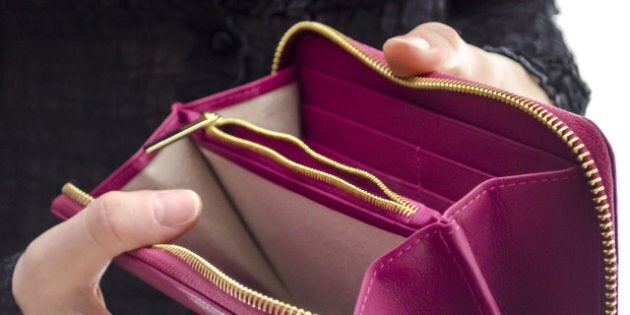 Many of us who work in international development do it because we saw something, met someone, experienced or read something that changed the way we see the world. I remember being shocked by injustices I saw at a very young age, but I didn't start taking any concrete action until much later in life.
During the first five years of my professional career, I worked in market research. I helped banks lend more money, car producers sell more cars, and consumers drink and eat more. Despite success and numerous promotions -- I knew this wasn't my calling. And, in 2009, a number of serendipitous events put me on the path I believe I was meant for.
In 2009, shortly before my 30th birthday, my partner and I decided to move to Australia to be near his family. After a few months of job-hunting, I came across an advertisement for a short-term position with the Global Poverty Project. At the time, it was a small start up organization, but I immediately knew this job was for me. Thankfully, I was offered the position, and the next thing I knew, I was a founding staff member of the Global Poverty Project. I had found my path.
Throughout the ensuing nine months, we worked as a team to source funding, create networks, and develop 1.4 Billion Reasons -- a groundbreaking live multimedia presentation about the issues facing the 1.4 billion people who live in extreme poverty. Extreme poverty is the most severe form of poverty -- in Canada, it equates to living off just $1.75 a day for everything in life.
In 1.4 Billion Reasons, we talk about lifting people out of extreme poverty -- about trying to reduce the number of families who have to decide between buying food and taking a child to the doctor; about reducing the number of families who have to take their kids out of school early so they can instead start working to help support the family. It's not about universal access to flatscreen TVs; it's about ensuring all of us have a chance at a life that is good and a future with opportunity.
After a few years working overseas in Cambodia and Grenada, I finally returned to Toronto. To my surprise, one of the biggest challenges I faced was trying to explain what I saw and experienced to my friends and family. How could I explain what it actually means to live on $1.75 a day? That this tiny dollar amount has to pay for food, housing, medicine, water and education costs -- all for less than the money we would spend on a single bus fare or a morning coffee? My answer: Live below the line.
Live Below the Line is an experiential campaign that has grown to include thousands of people around the world who have taken the conversation about extreme poverty into their kitchens and dining rooms. In 2012, more than 15,000 people in the U.K., the U.S., Australia and New Zealand took on the challenge and raised $3.5 million dollars for agencies working to end extreme poverty.
Living on $1.75 per day is not about pretending to be poor. We couldn't begin to replicate the challenges around issues like education, sanitation, housing or health care. Rather, the challenge provides us with a glimpse into the difficult choices that 1.4 billion people must make to survive each day.
Through Live Below the Line, we aim to change the way tens of thousands of people think about extreme poverty, and to raise money that will go to initiatives that directly to combat its root causes. Our goal is not to make people feel guilty about what they have, but rather to make them want to take action for what others don't. I know that in challenging Canadians to Live Below the Line, we can gain a deeper understanding of the challenges faced by 1.4 billion people.
I look forward to joining you in living below the line in 2013. And who knows, maybe this is where your new path in life begins.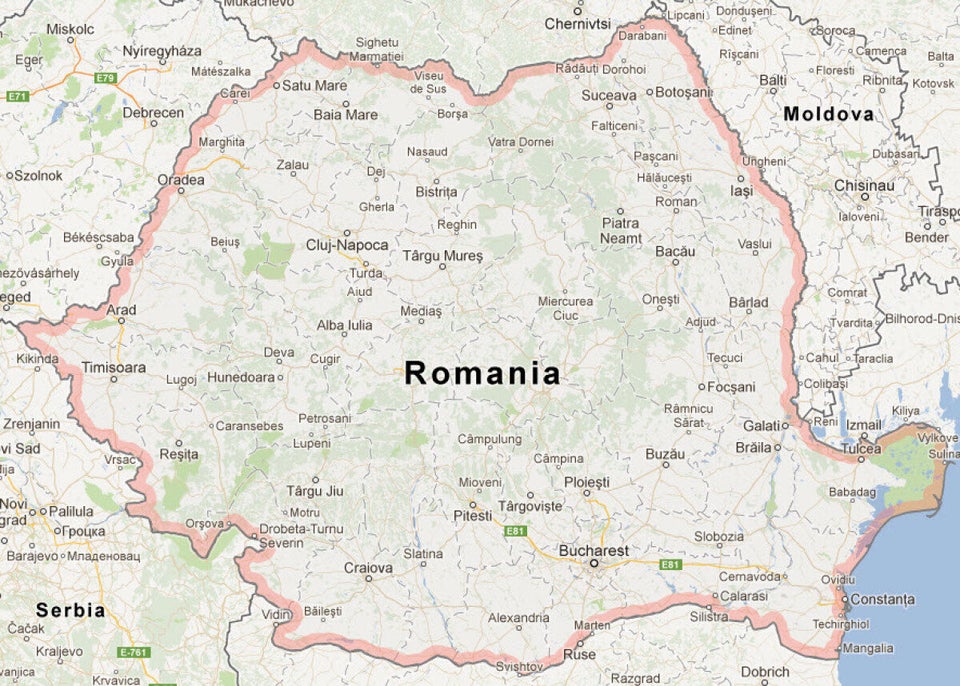 Child Poverty Around The World