A Vancouver entrepreneur has come up with one of those "why didn't I think of that?" products.
Deland Jessop's Counting Sheep Coffee eliminates the dilemma of choosing between a cup of coffee in the afternoon, or sleeping that night. It actually makes drinkers feel sleepy.
Jessop came up with the idea when his wife, who loves coffee, complained that she couldn't enjoy it after 3 p.m. and expect to get any sleep, reported Metro News. Apparently, even decaf kept her up.
Jessop found a plant called valerian, which has been used as a mild sedative in Europe, then blends it with decaffeinated coffee, said Time magazine.The plant has a bitter taste, but it's nothing coffee can't hide.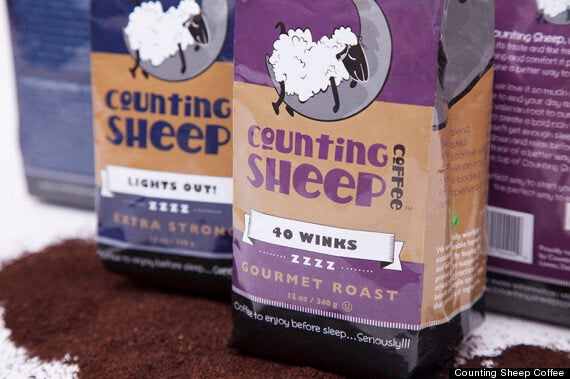 Jessop and his business partner Joseph Fernandes appeared on "Dragons Den" with a pitch. Two of the dragons were interested but a deal didn't come through. Not that Counting Sheep needed them.
After presenting Counting Sheep at a coffee festival in New York in 2013, Bed Bath & Beyond became the first big retailer to put in an order. Grocery chains including Loblaws and Sobeys have followed suit, reported Metro.
The company makes two blends: the 40 Winks gourmet roast, and the extra-strong Lights Out!
But don't get too excited that coffee can now replace a sleeping pill, Jessop says.
"Counting Sheep Coffee is a food, not a medicine, so you shouldn't expect it to have the same effect as taking a sleeping pill or any medication," he told Monsters and Critics. "However, the process of sitting and relaxing with a cup of our coffee, coupled with the absence of caffeine and mild mix of valerian root, does tend to relax people."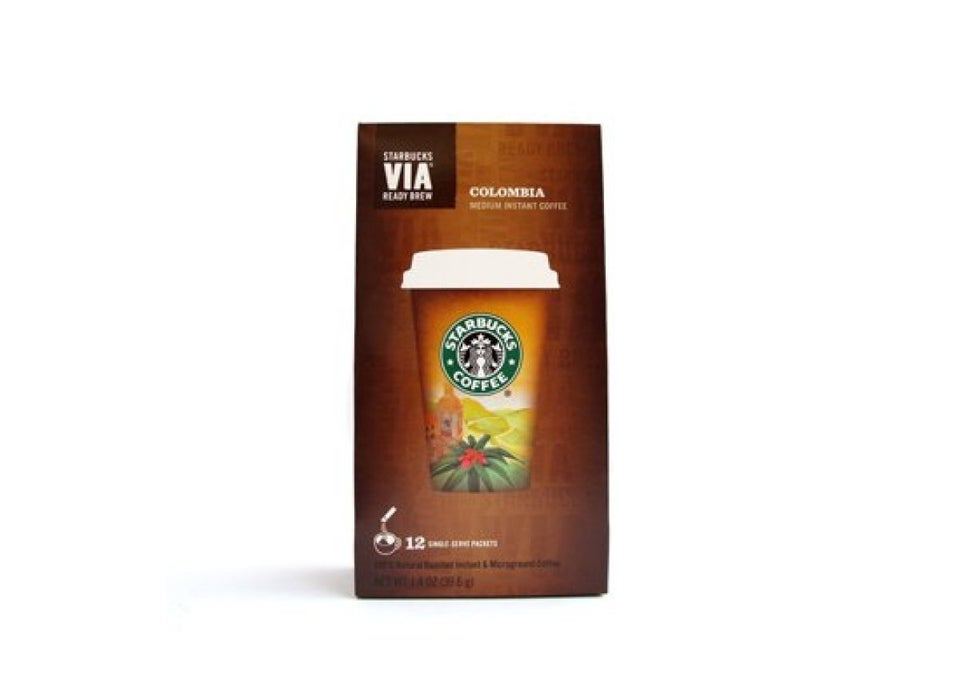 Instant Coffee Taste Test
Popular in the Community