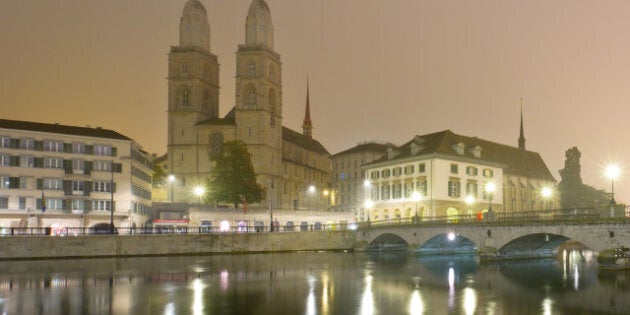 Canada's economy, which has stumbled but not fallen in the recent economic crisis, is a source of pride for many Canadians, who generally agree we're doing much better than our neighbour to the south.
But Canada still lists among the 10 major economies with the highest unemployment rate, according to our compilation of data from Trading Economics.
With a jobless rate of 7.2 per cent in the latest reading, Canada ranks in tenth spot for unemployment in countries with an annual economic output of $500 billion or more.
With an unemployment rate of 24.6 per cent, debt-ridden Spain comes in at the top of the list. Greece, also suffering from a debt crisis, didn't make the list with its 23.1 per cent unemployment rate, because its economy is too small to count as major.
At the other end of the spectrum, wealthy little Switzerland took top spot with an unemployment of 2.7 per cent. Asian giants China and India also made the list of lowest unemployment rates.
Looking at all countries, developing and underdeveloped economies dominated both extremes. Qatar (0.6 per cent), Thailand (0.97 per cent) and Singapore (2 per cent) had the world's lowest unemployment rates, while Namibia (51.2 per cent), Kenya (40 per cent) and Macedonia (31.6 per cent) had the highest rates.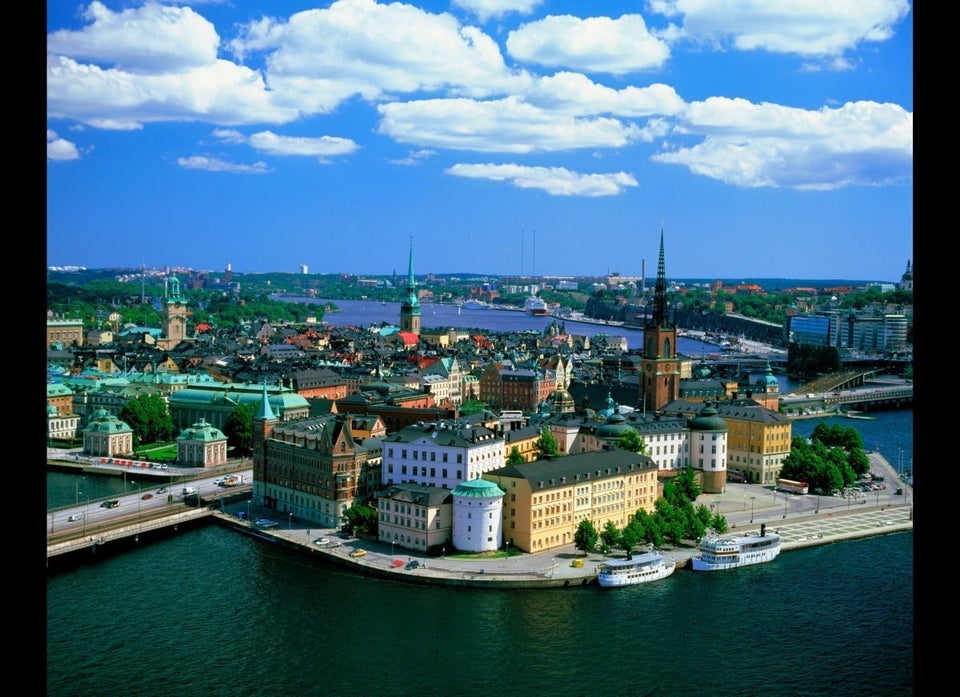 Major Economies With The Highest Unemployment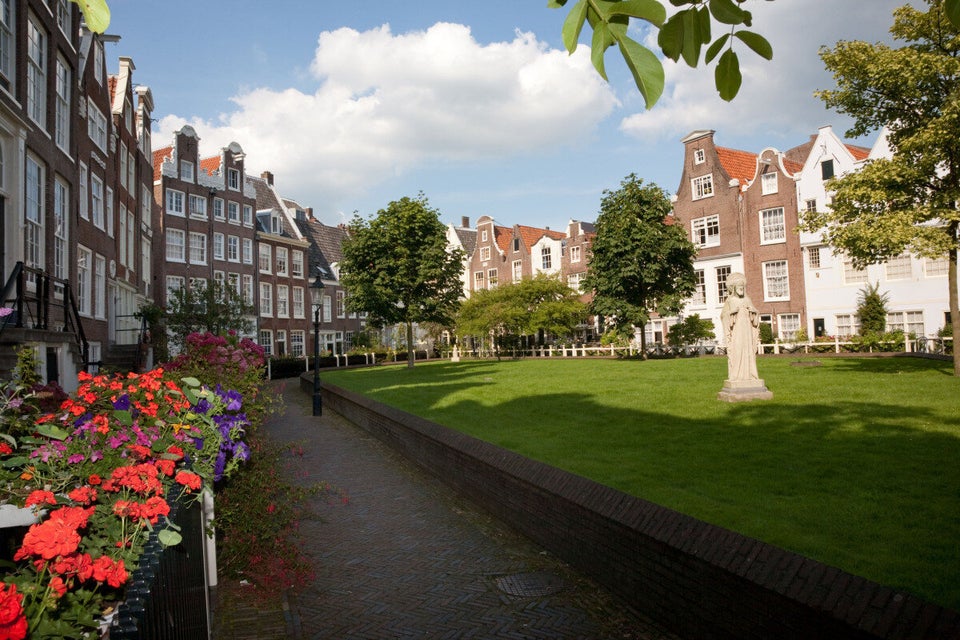 Countries With The Lowest Unemployment Rate