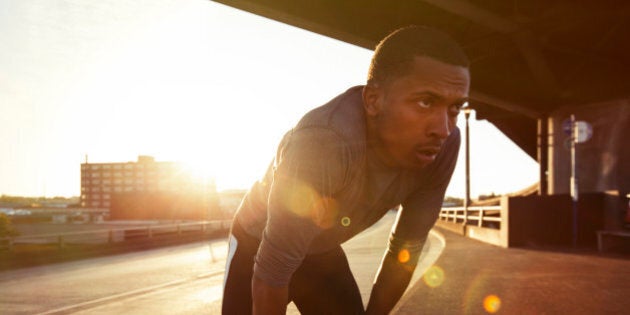 When it comes to keeping fit, a new survey of eight countries finds that the U.S. leads the pack, followed by Spain and France. Fewer Britons set exercise targets than any other country, with four in 10 people in the U.K. never planning an exercise program.
Released Monday, a new survey of 8,000 people living in Europe and the U.S. -- 1,000 from each country, also including Sweden, Germany, Italy, and Holland -- found that an average of 72 per cent of people set fitness goals. While nearly a third (29 per cent) claims to hit their target most of the time, five per cent always fail. Across the board, 11 per cent plan to do less exercise in the future.
The survey was commissioned by TomTom, maker of navigation products and GPS sportwatches.
Results showed that Americans lead the fitness league, exercising 135 days a year compared with a global average of 112, while Britons exercise an average of just 108 days a year. Italians exercise just 96 days a year, while the Dutch exercise 93 days a year.
Losing weight, a sense of accomplishment and how much fun an activity is were the biggest motivators to keep exercising for 75 per cent of people across the study -- while improving their looks and making sure they had the right equipment to train effectively also ranked highly.
Weight loss is the biggest motivator for women to exercise, spurring on 41 per cent -- but just 28 per cent of men. Twice as many women (33 per cent) worried about how they looked in certain clothes compared with men (16 per cent).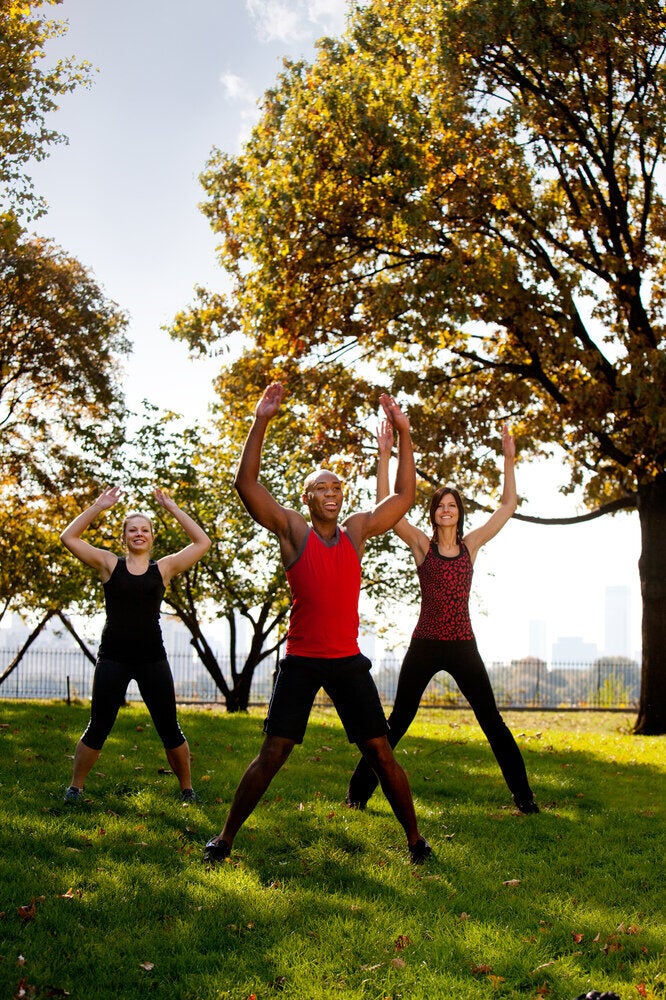 10 Short Exercises That Make A Difference