Where are the world's millionaires? Increasingly in Asia, and decreasingly in America.
The latest edition of the survey shows the southeast Asian city-state to be the runaway winner in the race for the most millionaires per capita. The city, which has been named one of the three most competitive economies in the world, has 188,000 millionaires, counted in U.S. dollars, or about 17 per cent of its population.
The survey also reflects the rapid rise of Asian economies in recent years. The largest increases in the number of millionaires over the past year were recorded in India (21 per cent), China (16 per cent) and Singapore (14 per cent).
By comparison, the number of U.S. millionaires dropped by 129,000, to slightly more than 5 million.
In Canada, the number of millionaires is on the rise, albeit more slowly than in Asia. There were 185,000 millionaires in Canada in 2011, up 14 per cent from 162,000 two years earlier. That's enough millionaires to rank Canada 20th in the world on the list of millionaire density.
Here's the full list of the 20 countries with the highest millionaire density.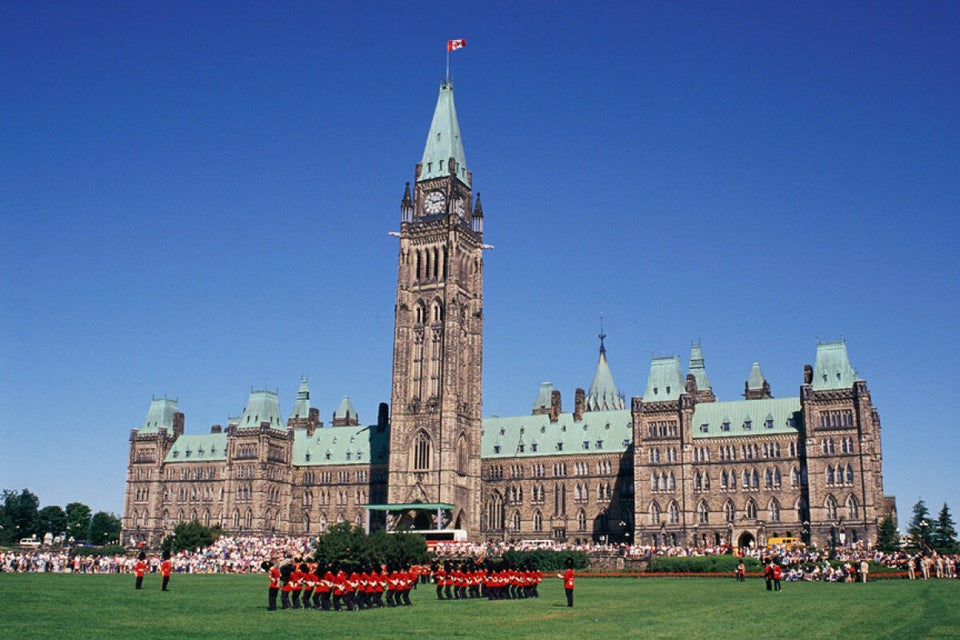 20 Countries With The Most Millionaires Per Capita