A Surrey, B.C. couple put on their wedding rings in a wrestling ring.
Cloverdale Rodeo tweeted the happy news:
According to the rodeo's website, the 7,000 sq. ft. space holds folding bleachers that can seat 600 people, plus banquet seating for up to 400.
Garcia told The Now the idea for the location started as a joke and came from the couple's love of the sport.
We don't think they'll be wrestling their way out of marriage any time soon!
Like this article? Follow our Facebook page

Or follow us on Twitter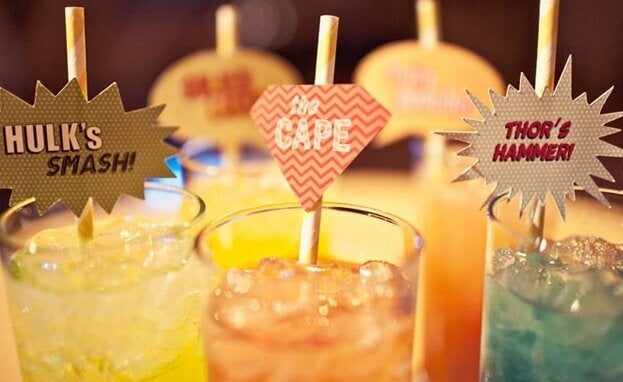 Superhero-Themed Wedding Inspiration