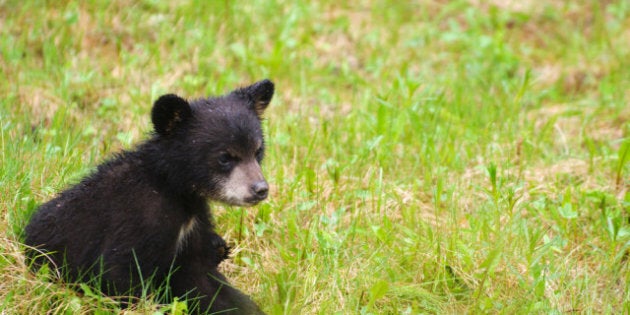 A mama bear's three baby bears got stuck in a dumpster recently, and it was a couple that came to the rescue.
The mama bear stayed up all night by the dumpster listening to her cubs cry, until Ruidoso, New Mexico couple Tom and Shirley Schenk arrived at light in their pickup truck with a ladder after hearing the bear cries as well.
"They know how to open the latch to the dumpster," Shirley tells ABC News. "This mother is notorious in the neighborhood."
While Tom backed the truck up to the dumpster -- with Mama bear watching -- Shirley lowered the ladder into the dumpster.
"I was not scared," she says. "I had my husband driving and I knew we'd drop it and go. … I would have never done that on foot."
Watch for yourself their amazing rescue effort...