What do you do after you have a big fight with your partner?
Do you not speak for days before finally giving in and apologizing? Do you make your partner grovel and beg? Or do you have hot make up sex?
According to new research, when it comes to heterosexual couples, men and women want different things from their partners before they make up after a fight.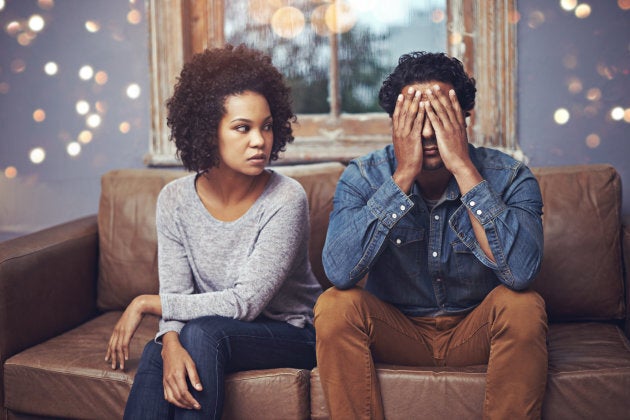 Specifically, women prefer heartfelt apologies and quality time, while men would rather receive a "kind gesture" — preferably the sexual kind.
Researchers asked male and female participants to complete a questionnaire that asked them to pick specific actions that they would do or have done to make up with their partner after a fight. These answers were then grouped into 21 categories of possible behaviours.
These categories were given to a different group of participants who were asked to choose which actions they preferred.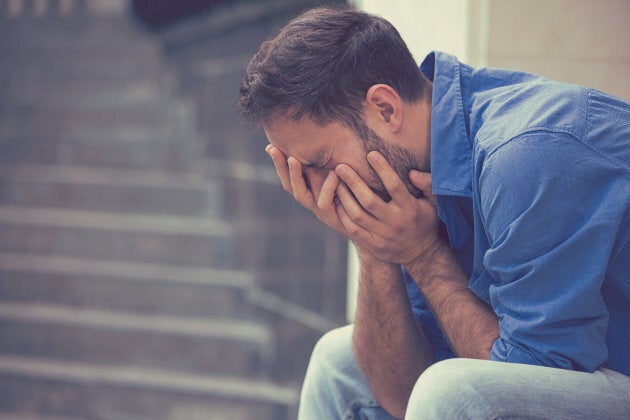 Researchers found that men preferred sexual favours and nice gestures from their partner to help mend the rift.
"Doing so may communicate to their male partner that they are still sexually accessible and, as such, do not want to end the relationship," he added.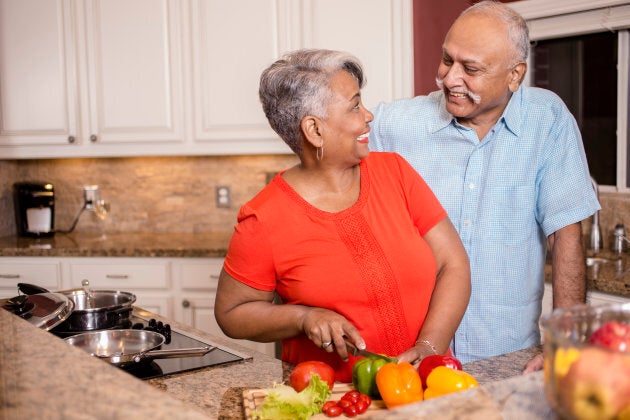 "Women may rate spending time together more highly because this behaviour signals a partner's willingness to invest effort and limited resources (e.g. time) into their romantic pair-bond," explained Wade. "Such actions by a man may signal the likelihood of a potentially high parental investment which women prefer."
For women, sex wasn't high on their list of must-haves for a reconciliation.
Women also preferred their partner showed remorse by crying. According to Wade, this could be because they like it when man get in touch with their emotions and it shows that they're being honest.