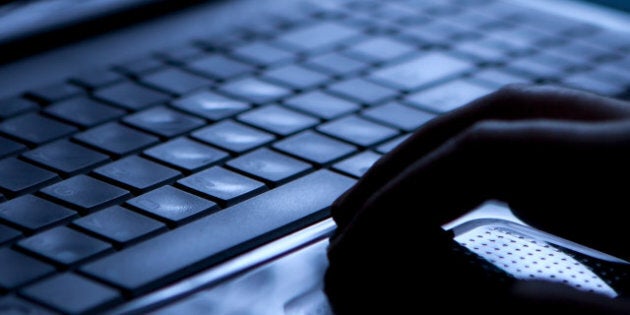 A court ruling in a long-running Canadian piracy case could convince internet providers not to fight for their subscribers' privacy, a noted digital privacy expert says.
The Federal Court of Canada has ordered Hollywood film company Voltage Pictures to pay Ontario-based internet provider TekSavvy $22,000 to cover costs in Voltage's pursuit of TekSavvy subscribers alleged to have pirated Voltage movies, the Financial Post reports.
And while that may seem like a win for pirates and a loss for copyright holders, a prominent digital law expert says it's actually a loss for Canadians' privacy.
TekSavvy was ordered to identify some 2,200 subscribers that Voltage alleged had pirated its films in a two-month period in 2012.
In a subsequent ruling Tuesday, the Federal Court ordered Voltage to pay TekSavvy about $22,000, or some $11 per identified subscriber, to cover the ISP's costs in the matter.
But digital law expert Michael Geist points out that TekSavvy had asked for more than $346,000 to cover legal and technical costs. (Voltage had countered by offering $884.)
In essence, the court awarded TekSavvy money for complying with the order, but not for fighting the lawsuit. And that could make other internet providers think twice before going to court to protect subscribers' privacy, Geist, a University of Ottawa professor, wrote on his blog.
"That is a bad message for privacy," he wrote. "So is the likely outcome for future cases (should they arise) with subscribers left with fewer notices and information from their ISP given the costs involved and the court's decision to not compensate for those costs."
Since the TekSavvy-Voltage case began, new copyright rules have come into force in Canada that mean such lawsuits could be avoided in the future.
Under the new "notice-and-notice" system, internet providers forward letters from copyright holders to subscribers accused of unauthorized downloading. But critics, including Geist, argue the new system has been abused, with some copyright holders threatening subscribers with fines larger than those allowed under Canadian law.
Non-commercial infringement of copyright law in Canada comes with a maximum $5,000 penalty, and Geist wonders whether Voltage will actually pursue lawsuits against TekSavvy users given the company can't land the sort of big-money copyright rulings seen in the U.S.
"With the cap on liability for non-commercial infringement, the further costs of litigating against individuals, the actual value of the works, and the need to obtain court approval on demand letters, it is hard to see how this is a business model that works," he wrote.
If Voltage pays TekSavvy and receives the subscribers' names, it will have to go to court against the accused, Geist wrote, because if it doesn't, the court will construe the film company's actions as copyright trolling.
The Intellectual Intellectual Property Alliance, a U.S.-based copyright lobby group, named Canada a piracy "haven," once again, in its latest report to the U.S. government this year.
The group says Canada's new "notice and notice" system is too weak, and wants it replaced with a "notice and takedown" system that would see the government block access to or remove infringing websites.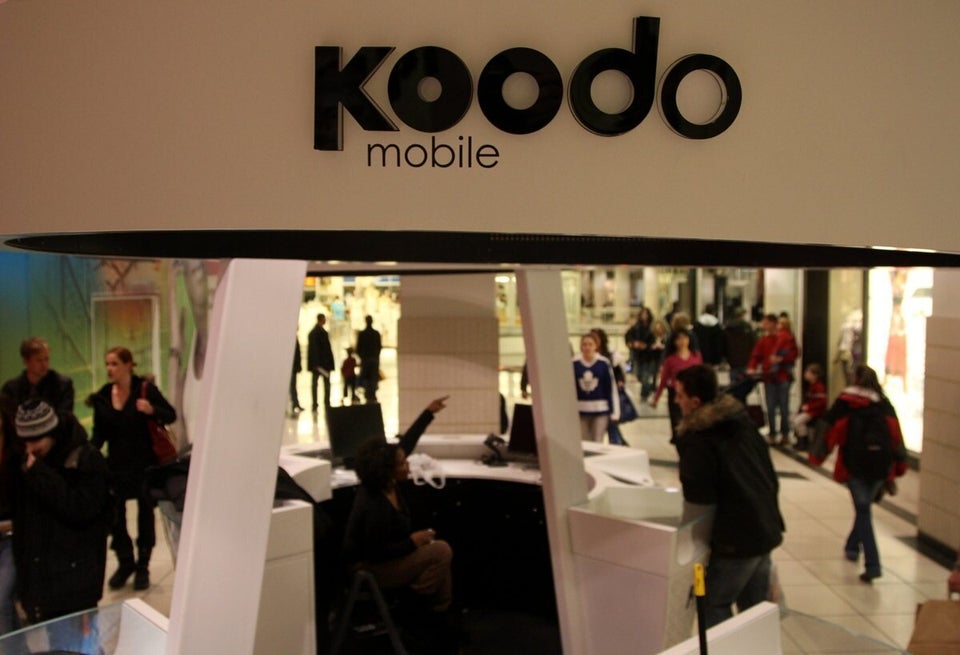 Best, Worst Telcos For Privacy