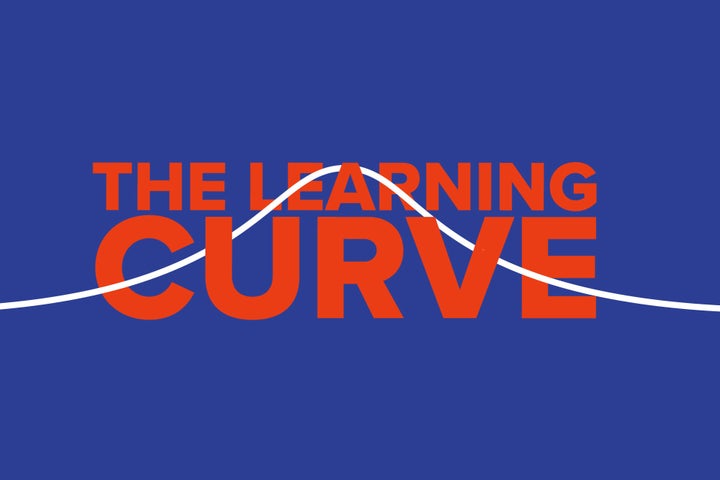 This is Learning Curve, a HuffPost Canada series that explores the challenges and opportunities for students, faculty and post-secondary institutions amid the COVID-19 pandemic.
Online Learning Can Help Students. But Are Profs Prepared For It?
Colleges and universities made a sudden pivot to remote learning in March and most are preparing for an online semester in September.
By
Sherina Harris
Universities 'Fearfully' Approach Semester Of Budget Cuts, Lost Revenue
Post-secondary institutions in Ontario, Alberta and Manitoba faced drastic cuts and funding changes even before the pandemic.
By
Sherina Harris
It Took A Pandemic To Prove What Students With Disabilities Wanted For Years Is Possible
Schools' responses to the COVID-19 pandemic shows online learning is possible — but students with disabilities still need additional support.
By
Sherina Harris
Pandemic Casts Doubt On Online Learning, Leaves Post-Secondary Enrolment In Flux
International student enrolment is an especially big question mark because of COVID-19 travel restrictions.
By
Sherina Harris
Post-Secondary Students Want To Get Back To School. But Many Can't Afford Tuition Anymore.
With the CESB coming to an end, the costs of school could prove to be too much for some students.
By
Sherina Harris
Pandemic Highlights Precarious, Unpaid Work For Post-Secondary Contract Staff
More than half of faculty appointments in Canada are contract appointments.
By
Sherina Harris
International Students Feel Left Behind By Pandemic Supports As School Year Looms
International students pay significantly higher tuitions than domestic students, but don't have access to the same pandemic benefits.
By
Sherina Harris
As They Grieve A Lost Season, Canadian Student Athletes Look Hopefully To 2021
Canadian student athletes are getting creative at home to keep up their training, even as future seasons are uncertain.