PSA: If someone on WhatsApp tells you that going number one in a cup and drinking it can cure COVID-19, they're probably full of number two.
The unfortunate reason this needs to be said goes back to an anonymous mom in the U.K. She and her family made headlines for drinking their own urine for four days, because she believed it was a natural remedy to the novel coronavirus. There's no proof anything but the vaccine is effective against the virus.
The mom, an anti-vaxxer who erroneously thought Bill and Melinda Gates were maliciously rolling out vaccines— another COVID-19 myth that's spread during the pandemic — thought getting her children to drink urine would be safer than the shot.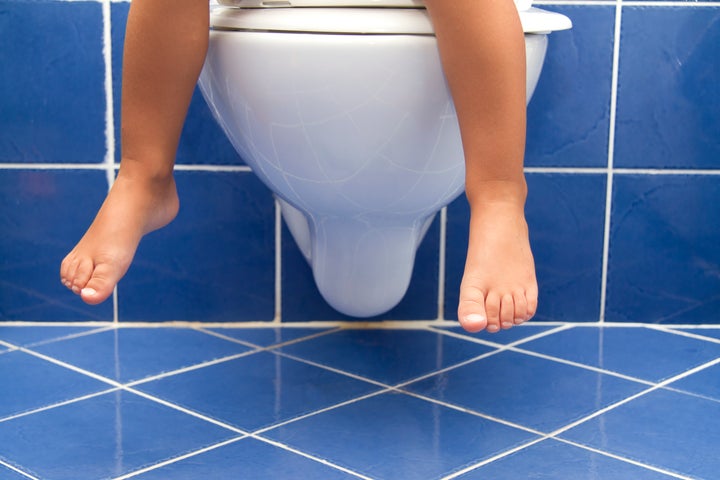 The vaccine is safe to get and drinking your own pee in the short-run is mostly harmless, albeit unnecessary unless you're facing severe dehydration and don't have a clean water supply.
"Some of the videos she received discussed drinking your own urine each morning as a cure for COVID-19. The participant said that she and her children did that for four days."
While these examples are on the extreme side, vaccine hesitancy is an issue affecting many communities in Canada.