Craig Kielburger says it's time Canadians rethink their views on the country's aboriginal population.
The co-founder of Free the Children has spent much of his life helping communities in developing countries become self-sustaining. The organization takes a five-pillar approach to tackle issues surrounding education, health care, food security, small jobs creation and clean water.
But Kielburger says that when FTC sat down with indigenous leaders in Canada to see if the organization's programs were a fit for aboriginal communities, they heard the same important message repeatedly.
"We'd hear things like, 'It's not charity, it's a treaty obligation. We're not looking for hand-outs. We don't want kids across Canada raising spare pennies to send to aboriginal communities,'" Kielburger told The Huffington Post Canada ahead of We Day Toronto 2015. "Instead, what we kept hearing was this idea of empowerment and leadership development," he added.
"So often when Canada talks about our aboriginal population, we frame it as problems to be solved. And I think that's a disservice. I think we need to see aboriginal populations as problem solvers."
Kielburger said empowerment has been the basis for the FTC programs that support aboriginal youth in Canada. Find out more about how they tie into We Day, of which AOL Canada (HuffPost Canada's parent company) is a sponsor, in the video above.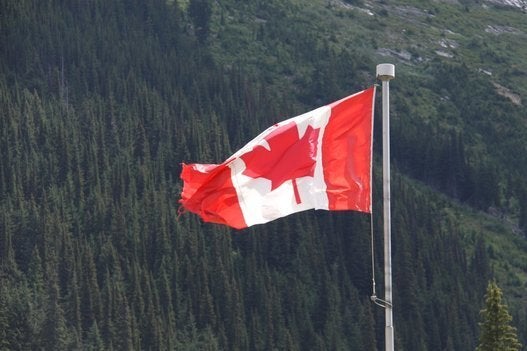 11 Facts About Canada's First Nations