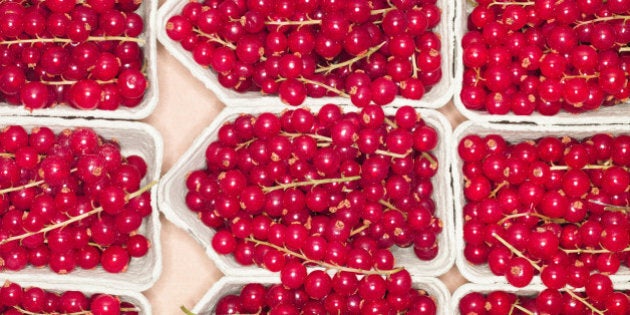 A new study finds that cranberries have antioxidant properties that may prolong your life.
Findings showed that younger flies fed cranberry extract lived 25 percent longer than the flies in the control group, who were fed only sugar. Flies who consumed cranberry extract in middle and old age boosted their lifespan by 30 percent.
Deeper analysis found that eating cranberries, which are rich in phytochemicals, reduced cellular damage caused by environmental stress.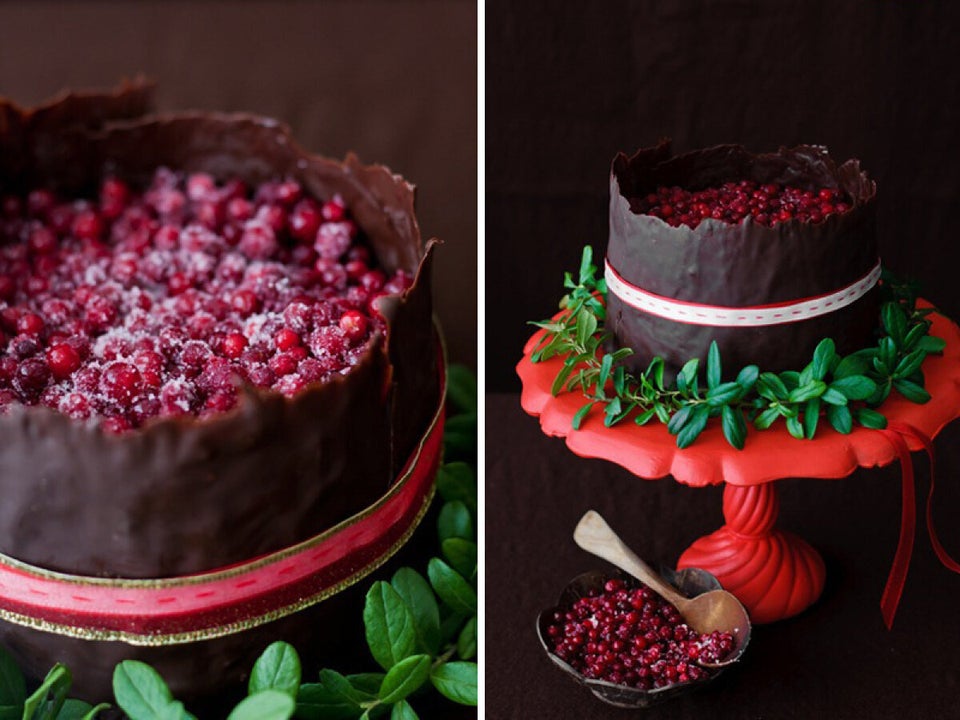 Cranberry Dessert Recipes