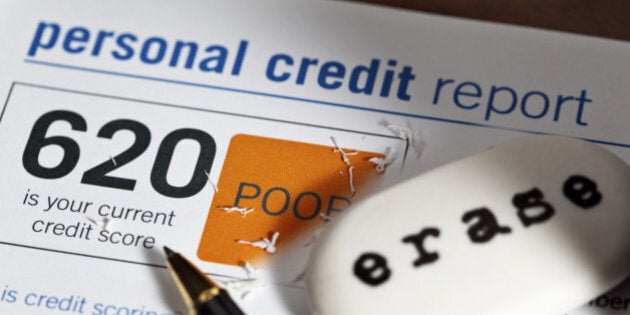 The last survey on inaccurate credit data by the Ottawa-based research firm Public Interest Advocacy Centre (PIAC) dates back to 2006. It showed that 18 per cent of surveyed consumers felt their credit reports contained inaccuracies, some to the point of affecting their ability to obtain credit.
I am not aware of any other survey or study on the subject since, but judging by the number of consumers asking for assistance in trying to (unsuccessfully) get rid of inaccurate remarks from their credit files, the problem of erroneous reporting may be as wide-spread and as difficult to resolve as at any time before.
Case in point: Jean Marc Chartier Jr., a Windsor, Ont. resident, who found his credit report compromised by derogatory information belonging to another person with the same or similar name. A cable provider was reporting an outstanding collection on his credit bureau file for over four years. Mr. Chartier did not contract the cable company, nor receive any services from them.
Unable to obtain credit and/or faced with the prospect of paying much higher interest rates to get a loan, he embarked on a long and tedious task of reasoning with the cable company and the credit bureau to remove the derogatory remark from his files. His numerous attempts yielded no result. In 2013, the credit bureau reported to Mr. Chartier that another company bought the "debt" and that derogatory remark was no longer reported.
Alas, the derogatory remark reappeared on his credit bureau file again, shortly afterwards. When asked for an explanation, he was told by the credit bureau that the buyer of the "debt" confirmed his outstanding liability. This went on until very recently, when in sheer desperation, Mr. Chartier commenced legal action against the cable company and the credit bureau for damages sustained. Interestingly, the derogatory remark was taken down by the credit bureau shortly before the legal action was commenced.
Here are some examples of frequent inaccuracies that appear on consumer credit reports:
• Appearance of derogatory remark(s) caused by other person(s) via ID theft. Once that happens, many creditors become unwilling to remove it, often blaming the victimized consumer for not protecting their ID's such as credit cards.
• Periodic reappearance of the collection remark by an entity which buys an old debt, which after seven years is no longer allowed to be reported. Some debt-buyers or their collection agencies, often report such an old debt to credit bureaus, moving forward, the so called "date of last payment" (on the account), caused credit bureaus to continue the recording of such an old debt for an additional six or seven years, leaving consumers scrambling to get the information deleted from their files
• Periodic reappearance of the "outstanding" collection item that was previously paid or settled. This credit reporting flaw places the consumer, who long ago misplaced or lost receipts, in a predicament of proving that their previous collection was paid or settled.
More problems may present themselves to hapless consumers, but most can be prevented by a long overdue revamp of the outdated Consumer Reporting Act of Ontario, which rules the credit reporting system. The very root of credit reporting problems lies within the existing Act not providing clear guidelines on how credit bureaus should deal with consumer disputes and protect their private information. A perfect example is provision 13.1 of the Act, which calls for the credit bureau to investigate consumer complaints. Unlike the American Fair Credit Reporting Act, it does not specify that the challenged information must be deleted within 30 days, if it remains unconfirmed.
For the better part of the decade beginning in 2000, I volunteered as an advisor to former MPP, Tony Ruprecht, who over the years, kept on introducing his private bill (under different numbers) to amend the Consumer Reporting Act, in the Ontario legislature. The idea behind it was to make personal information better protected and the credit reporting system more equitable to consumers. In spite of his bill passing first and second readings in the House unanimously during successive government sessions, it was never referred to the review committee for the chance of eventually becoming a law. Simply put, there was no political will to do it.
The bill was calling for amendments that would help prevent ID theft, forbid the negative affect on consumer credit scores as a result of applying for credit, cease dissemination of social insurance numbers to the credit bureaus' clients (one of the leading causes of ID thefts), implementation of secure storage of data as prescribed by the federal PIPEDA law, and deletion of any information that is not confirmed.
In 2004, consumers became very concerned about the massive theft of Equifax credit bureau data, reported at the time, as "an accident waiting to happen." The sad fact is that massive thefts of credit reporting data can still occur today, given that very little or nothing had been done since, to prevent it from happening again.
Case in point: There was much talk about truncating (masking out) social insurance numbers from consumer credit reports provided to credit bureaus' clients such as banks and other information seekers. However, social insurance numbers and in many cases telephone numbers, are clearly displaying in credit reports to this very day. Ironically, that information is being masked out when an individual consumer obtains a copy of their credit report from the credit bureau.
Ontario's Premier, Ms. Kathleen Wynne, should take initiative to reintroduce the bill to amend the Consumer Reporting Act. It would go a long way in securing citizens' private information and streamline the process of removing erroneous or non-factual credit reporting -- eventually leading to other provinces amending their own acts as well, for the benefit of all consumers across the country.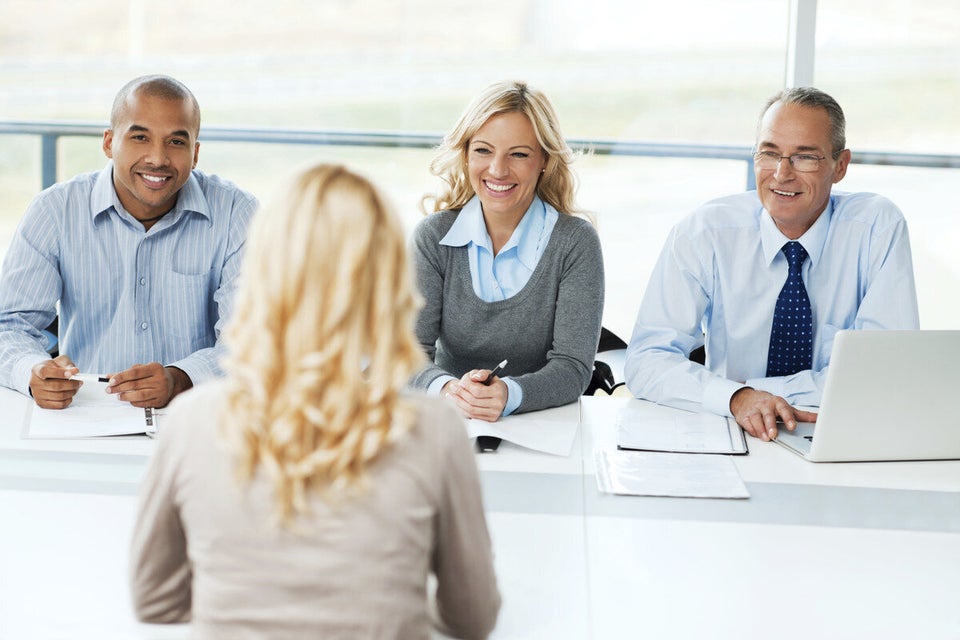 9 Unexpected Times Your Credit Score Is Checked